Melbourne is the capital city of the state of Victoria in Australia. The city was established in 1835 and today is the second most populated city (after Sidney). Melbourne is located on the southeast coast of the continent and covers an area of 3,400 square miles.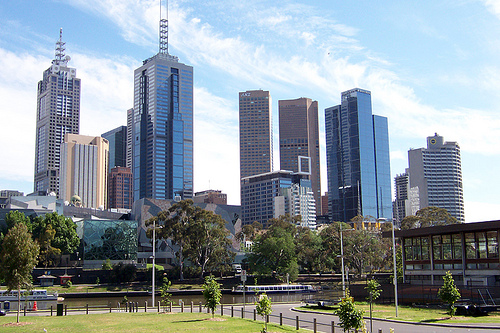 Photo source
Tourists flock to Australia each year and Melbourne is a popular destination. If you've never been to Australia, or Melbourne in particular, you may want to consider one of the many tours offered. Here are the top five tours offered, in no particular order:
1. Phillip Island
Taking a day trip to Phillip Island will bring you up close and personal with penguins, koalas, wallabies, kangaroos and seals. The trip also includes a stop at the Warrook Cattle Farm, the Koala Conservation Centre and a view of the Penguin Parade at dusk. Depending on the time of year you travel, you may need to bring along extra money for the dinner stop on the tour.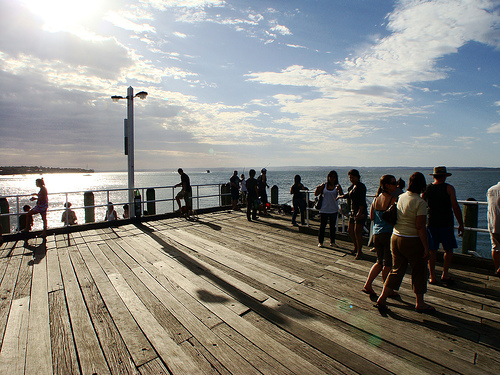 Photo source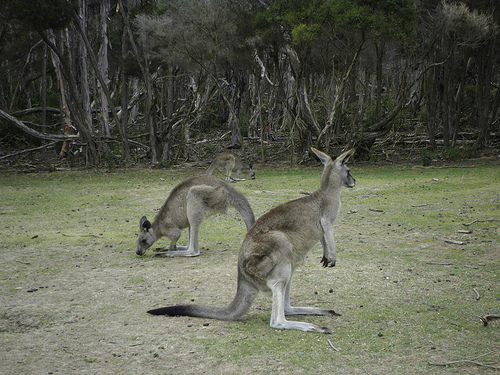 Photo source
2. Great Ocean Road
Riding along the Great Ocean Road on a minibus, you will experience koalas and some of the best views available in Australia. Tourists are often pleased with the small group atmosphere and the expert guide they're provided. The tour includes a trip to the Otway Ranges where you will walk on trails through the rain forest.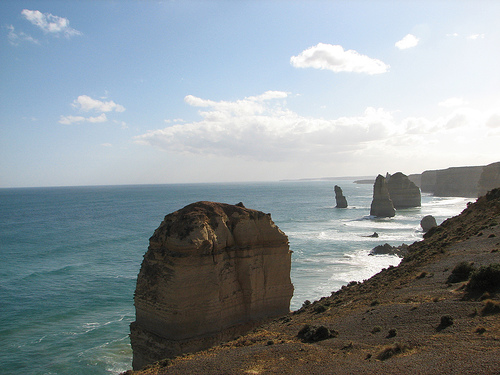 Photo source
3. Colonial Tramcar Restaurant
While touring Melbourne on a tram, you will enjoy a spectacular dinner in luxury. Group seating is available as is more private seating for a romantic dinner. You can take the lunch tour or dinner tour, the choice is yours.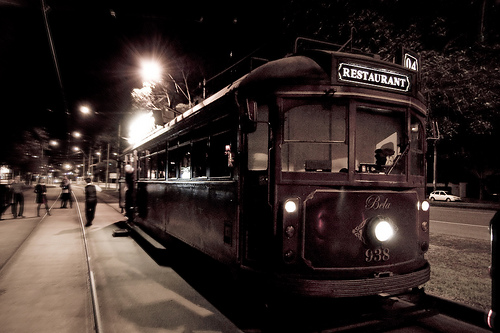 Photo source
4. Yarra Valley Wine and Winery
A full-day tour will take you to three wineries: Yering Station, Rochford Winery and Domaine Chandon. The tour is all-inclusive and includes lunch at the Rochford Winery and a private tour at Domaine Chandon. Wine tastings are tutored, making them perfect for even the wine novice.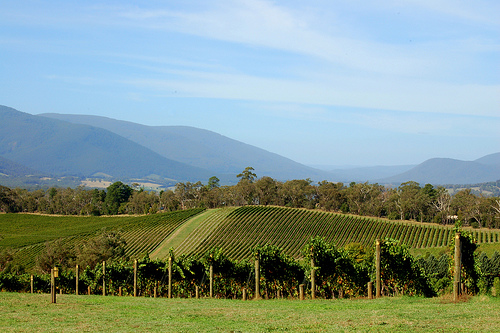 Photo source
5. Melbourne Balloon Flight at Sunrise
If you are staying in a centrally located hotel in Melbourne, make a plan to get picked up and taken on a hot air balloon flight over the city at sunrise. There may be nothing more magical than this one hour ride and optional champagne breakfast. Once the flight is done you will be taken back to your hotel at no extra cost.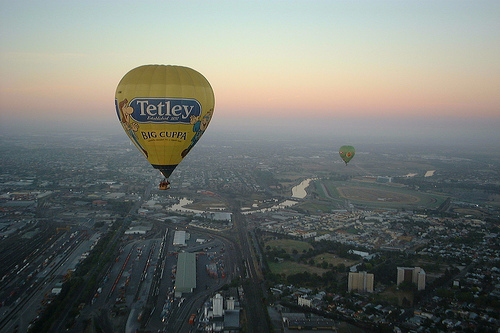 Photo source
When planning your trip, there are hundreds of Melbourne hotels that offer great deals. Use a website that offers a range of properties to book with so that you can compare deals and find the best for your holidays!
About the author
Emma is a Product Manager for the Melbourne region, specialising in accommodation properties offering short-term stays. Her favourite thing about the city is its multi-cultural vibe, with restaurants, clubs and shopping catering to people of all backgrounds.