CheapOair has found a smart way to use the search results their users get when visiting their website. By pairing the search volume and lowest fares in certain cities or for popular routes, CheapOair.com determines travel trends used to rank destinations in two new site sections: Top 50 Destinations and Top 25 City Pairs. The travel trend data is gathered and leads to these sections' weekly update – every Tuesday morning. The site will also post changes in week over week popularity, so that travelers may follow up and see which are the top trending destinations of all time.
The travel trends and the new site sections are a useful tool for site users that want to pinpoint the most popular destinations when planing their trips. CheapOair will also feature deals for the most popular destinations on this pages, to make the travel selection and buying easier.
The new site services are also useful for companies in the travel business. Tour operators, airlines and other companies in the field can use the new travel trends tools to research top destinations, add new hot spots to their offerings, or see what their competitors are selling and at what price to make sure they stay competitive.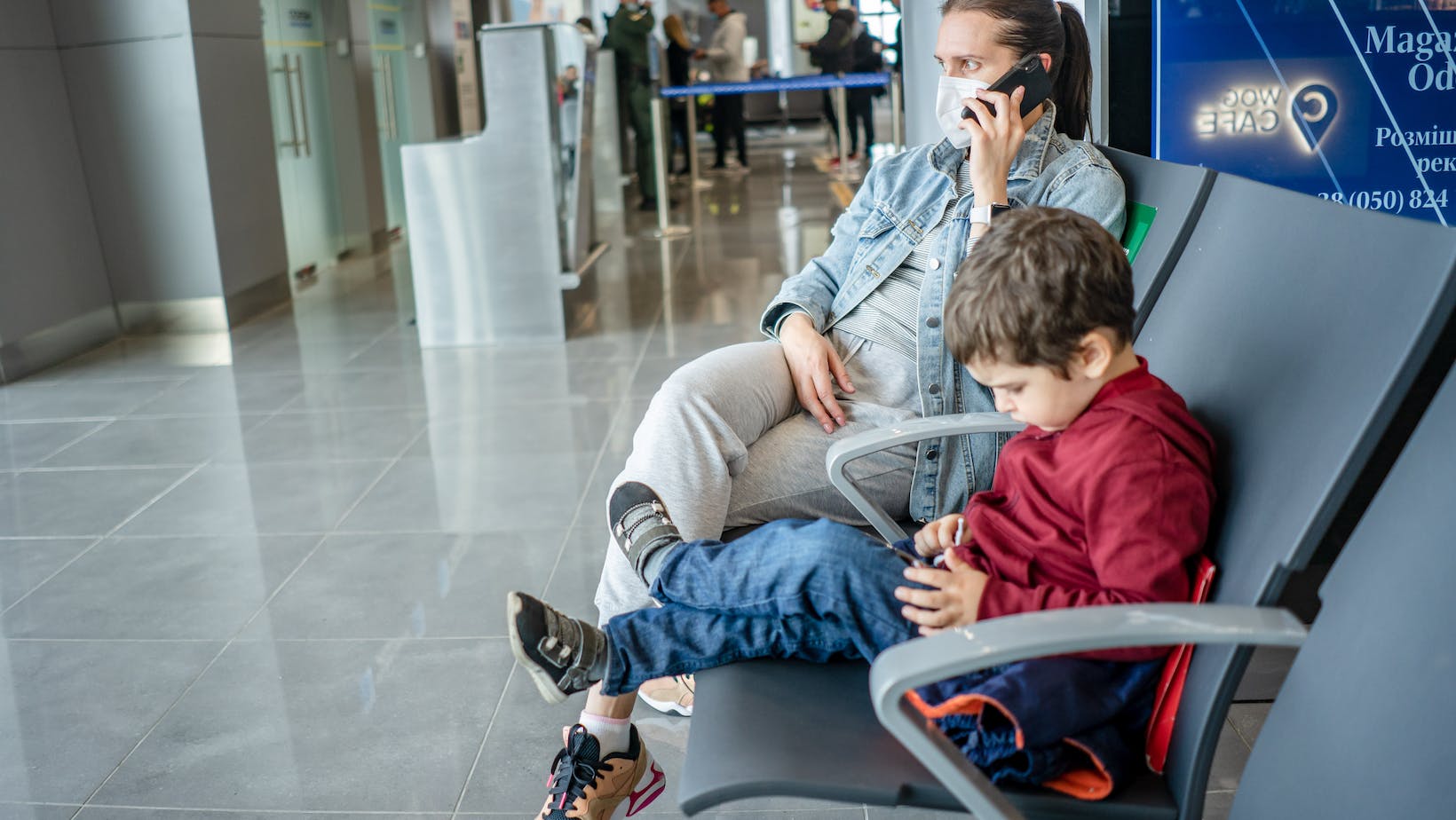 To promote the two new site sections, CheapOair also launched a special promotion of up to 50 US dollars off through a newly introduced discount code: PR50. CheapOair offers its users the lowest fairs for a certain trip after mixing and matching travel deals from over 100 million airfare combinations from more than 400 airlines.