Whilst in many ways London is one of the most expensive places to live (£4 for a single on the tube…), its sheer size and the mix of cultures and characters means that there is also plenty out there to get involved in that won't leave you with a humungous hole in your bank account.  In fact, especially in the current cash strapped times we live in, there seems to be a whole range of activities springing up that will cost you absolutely nothing at all.  Here are the 10 best free things to do in London: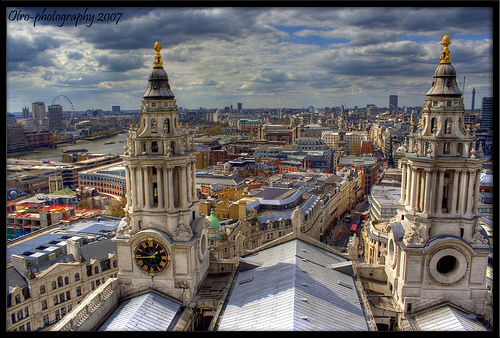 Photo source
1. Go to a gig
Good music is meant to be shared and there are a number of venues in London that have wholeheartedly embraced this philosophy.  Check out in-store gigs at record shops like Rough Trade or register for the annual ITunes festival and see the best bands around for free at Camden's Roundhouse.
2. Go clubbing
Although super clubs and big establishments will charge you upwards of £10 to grace their dance floors, especially on a Saturday night, there are plenty of up and coming club nights so keen for punters that they will virtually pay you to get you through the door.  Check out venues like the Barfly, Notting Hill Arts Club, Rhythm Factory and The Big Chill Bar, all of which run regular free nights.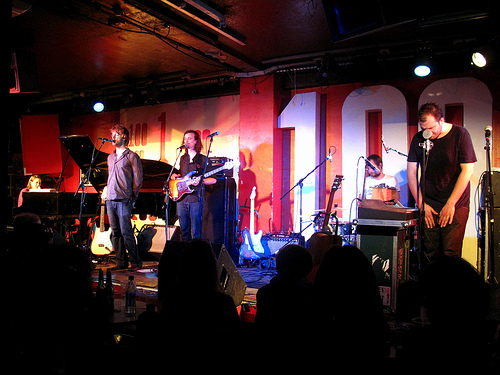 Photo source
3. Browse the markets
OK, so if you actually want to buy anything then this activity is not free, but wandering around some of London's best markets is a great way to drink in some of the history and culture of this city.  Try Columbia Road Flower Market on a Sunday or Borough Market on a Saturday, where you can fill up on free samples of delicious speciality treats.
4. Hit the beach
Summer time holiday in London means that every available open public space becomes crammed with locals soaking up the sun.   As part of its 60th celebration of the festival of Britain, the Southbank Centre has provided Londoners with a special man made beach on the banks of the Thames on which to get tanned this summer.  The beach is only around until 4 September so dig out your swimmers and get down there before we lose the sun.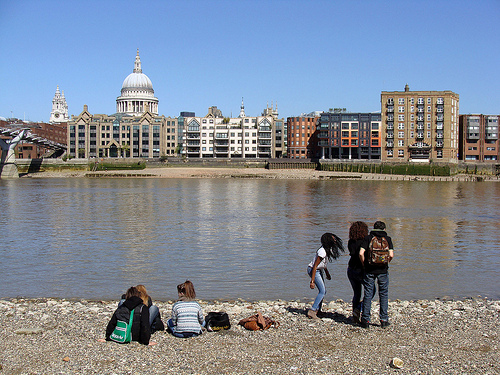 Photo source
5. Check out a church
Even if you are not religious in any way, London's churches are a fascinating insight into the capital's history and a great way to mug up on some architecture.  Temple Church near the Strand, for example, was built by the Knights Templar in the 12th century and appeared in the film of the Da Vinci Code.
6. Take a stroll
Although the tube map makes everything in London look rather far apart, in actual fact you can easily journey right across the city in a single day.  Compose your own route to take in all the most interesting bits of the city — walk along the Thames, stroll past Buckingham Palace, gaze at the Tower of London or wonder at the architecture of the gleaming gherkin building.
7. Go to the theatre
It's not just at the major venues like the National Theatre or the Old Vic that you will see some inspiring theatricals.  Check out London's thriving fringe theatre scene — often to be found in the upstairs of a pub, or a church hall — where ticket prices are minimal or free.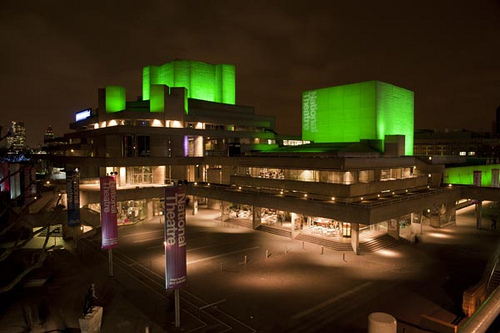 Photo source
8. Get arty
London is fantastic when it comes to giving the public the chance to see some art for free.  Everywhere from the Serpentine Gallery, to the Old Truman Brewery and the Tate Modern have certain exhibitions that are accessible for free.
9. Go to a lecture
There is a whole network of lectures and talks that you can sign up for in London, many of which are completely free.  The Royal Academy of Arts and the Tate Modern both run regular free talks by experts in their fields, as does the London School of Economics, whose guest lecturers have include Bill Clinton.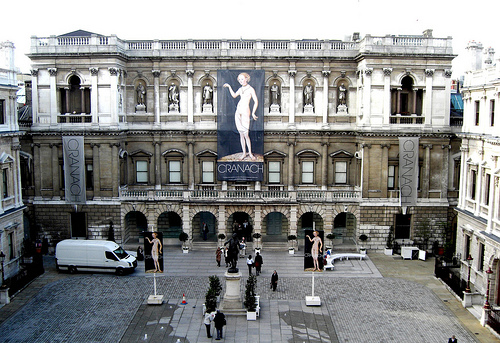 Photo source
10. Get some park life
Undoubtedly one of the best of London's free pastimes is available every day in green spaces all over the city.  Hyde Park offers the delights of Speaker's Corner, Green Park has deckchairs, Regent's Park has a lovely lake and Primrose Hill has views to die for.
About the author
John is a guest blogger for London daily deals site Deal Zippy.