When it comes to travel destinations that have been on my wish list the longest, London takes the number one prize. Well, unless you overlook my earlier plans of running away from home to India. Jokes aside, the very first dream destination for me was London.
I started studying English in school when I was eight, and most of our lessons involved a lot of details on London's history and sights. I'd always make plans for future trips, making lists of the most affordable London hotels and creating itineraries. The first time I made it to the United Kingdom, I fell in love with London over the course of one afternoon.
Late Start and Train Rides
I was staying in Little Paxton with a friend, and after visiting everything nearby, we took an afternoon to explore London together. We intended for an early morning departure, but we overslept. We rushed through eating breakfast and getting ready, and then we took the train into London. It was about an hour's ride, but it felt like forever. I was too excited to sit still, and anything over five minutes felt like an eternity.
Hyde Park and the Missing Squirrels
After a pretty fast train ride from the station, our first stop was Hyde Park. It was a sunny June day, but it wasn't a particularly warm one. We strolled through the park and lounged on the fresh grass, chatting about everything and nothing. We tried our best to spot one little squirrel, but they were all gone. There were lot of ducks and geese on the lake but no squirrels.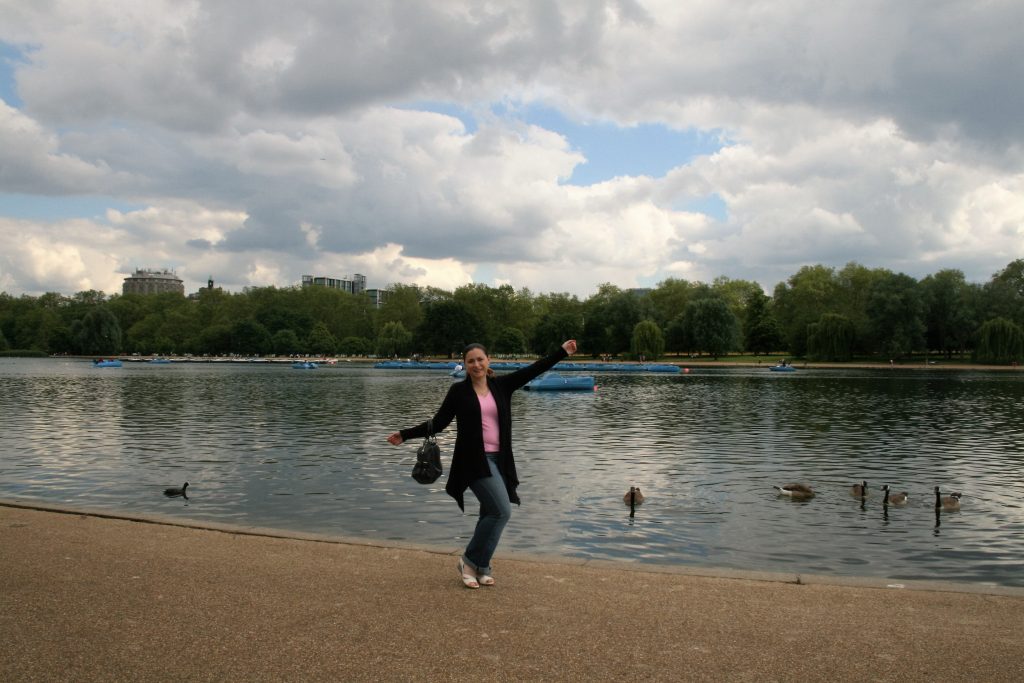 Thames Cruise
We followed the Hyde Park stroll with another leisurely adventure by boarding a hop-on, hop-off cruise boat on the Thames, just one stop from Tower Bridge. I loved the commentary, the city's history, and its landmark sites. The view from the top deck of the boat provided great photo opportunities. We loved it so much, we almost went around twice.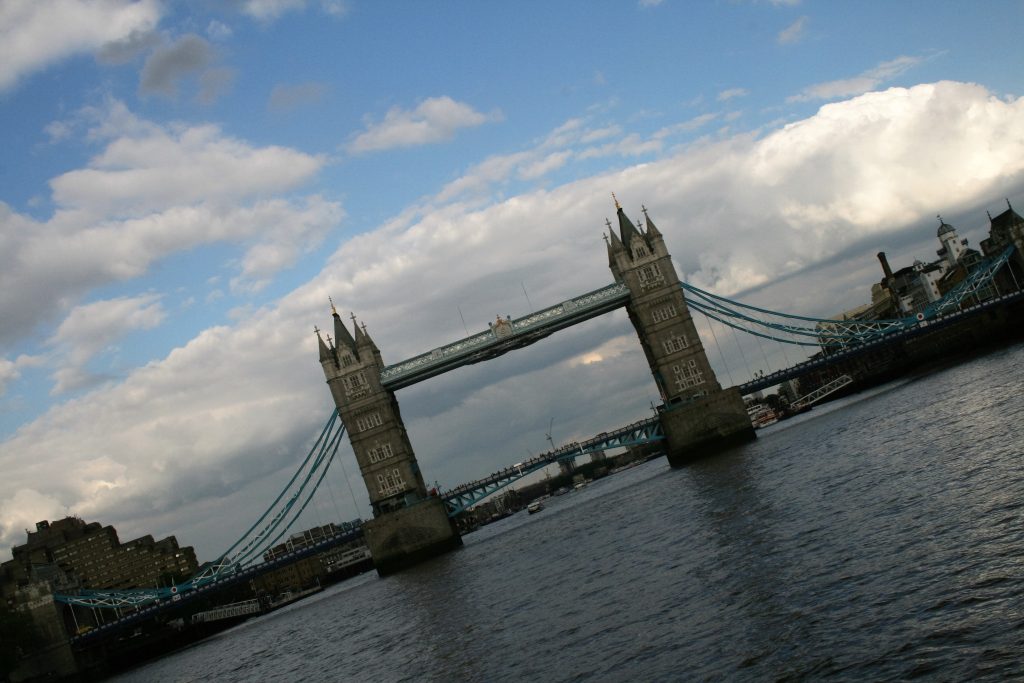 Big Ben and the London Eye
We got off right next to the Palace of Westminster to admire the gorgeous building where the Houses of Parliament congregate. We also admired Big Ben, since you can't visit London without looking up to one of the world's most famous clocks. We then crossed the bridge to the South Bank to gawk at the London Eye. Even though it wasn't high season or a weekend, the line was just too long. To avoid our rookie mistake, I recommend that you book your tickets online.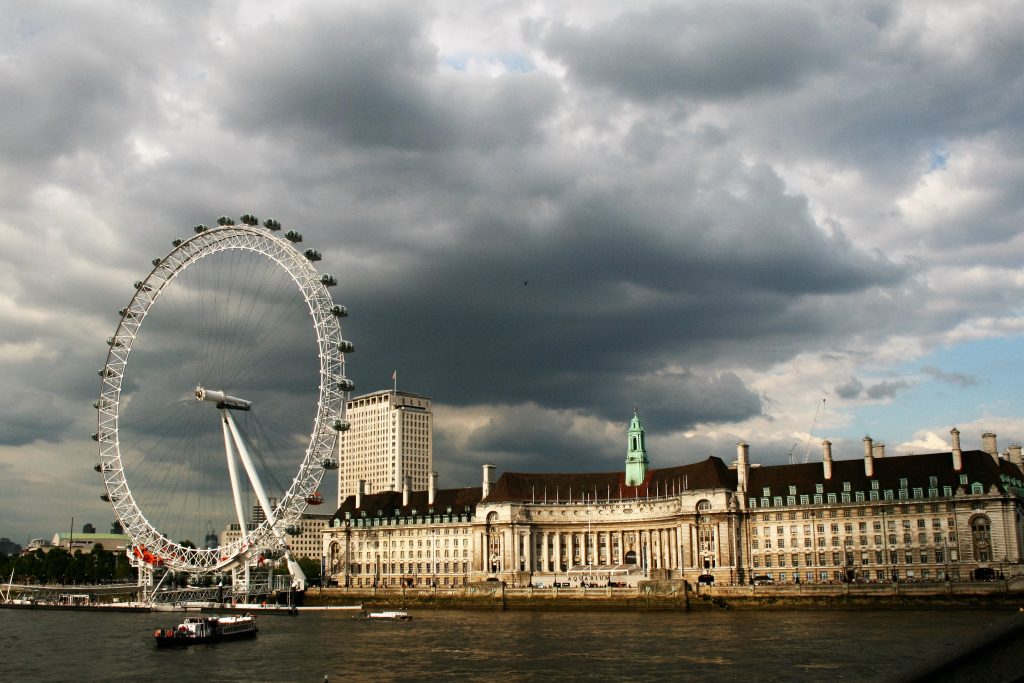 I felt like my heart was breaking as we stepped into a subway station. We were munching on pastries we'd gotten from the shops near the London Eye. Leaving for Scotland the next morning made me feel a little better, but at that point I knew it only took one look to fall in love and always want to return to London. Whether you visit London for a short while or spend a longer vacation there, take the time to fall in love with the city just like I did.
Liked the post? Pin it!