What better way to boost interest in a country's tourism than organizing a world-wide competition for the best jobs in the world? Based on the 40,000 applications submitted to Australia's tourism board, they struck gold with the "Best Jobs in the World" campaign! Tourism officials will now have to select 18 finalists for the six-month positions which include  "Outback Adventurer" and "Chief Funster".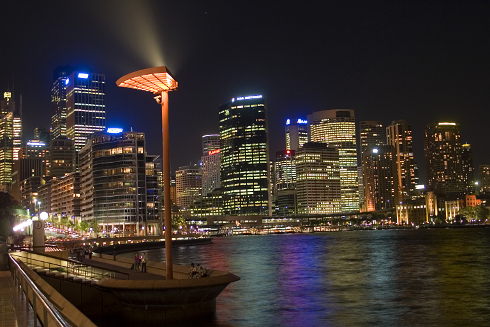 The six winner will be selected after having finalist flown to Australia for their interviews and will be paid A$100,000 ($105,400) to attend parties, experience the Australian wild life and other such activities that seem worlds apart from a boring job. To be considered for the best jobs in the world, applicants needed to submit a 30-second video explaining why they would be good for the jobs. Quirky videos including pillow fights, a man dancing in the subway in his underwear, and water sports were part of the submissions. 
While the campaign attracted interest from 200 countries, US and British applicants took the first and second positions by number of people submitting videos. 
This is not the first campaign targeting job seekers organized in Australia. Back in 2008, the state of Queensland looked for an "island caretaker" on the world-famous Great Barrier Reef. After reviewing 35,000 entries, the authorities selected Briton Ben Southall as the winner. Southhall has since married in Australia and works for the Queensland tourism board. The example was also followed by the city of Hangzhou (China) where the authorities launched a Facebook campaign to find a "Modern Day Marco Polo".