Florida is by far one of the most fun states in the USA. It's warm, it's got beaches, it's family friendly, it's romantic, and it's the top destination if you want amusement parks. Here are a few reasons to plan your holidays in Florida this year.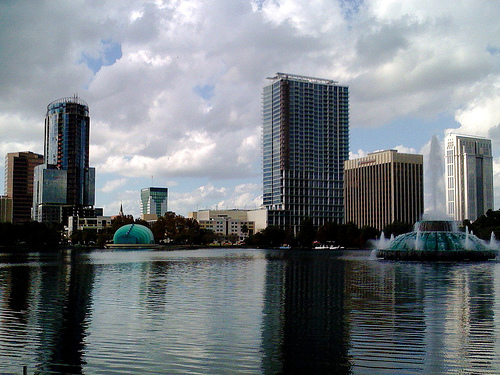 Perfect honeymoon
You can pick a big city wedding in a posh location or, if you're on a budget, try Florida Keys. It's perfect for a taste of the tropical life that's easy to reach yet still affords you views of the ocean, snorkeling and diving, underwater parks with amazing scenery and much more. 
Excellent family travel destination
Florida, the ultimate family holiday destination due to its theme parks galore, amazing beaches along the state's Gulf Coast and tons of shopping venues.
Events throughout the year
From spring break to Independence Day and then all the way to Thanks Giving, there are always events and happenings in Florida. There is something for everyone and you will never get bored. Concerts, parades, raves, anything you want, you'll get here.
Orlando, World Capital of Fun
If you are a theme and amusement park enthusiast, then Florida is the destination for you. Orlando is home to Walt Disney World Resort, Universal Orlando® Resort, SeaWorld® Orlando, Discovery Cove and Wet 'n Wild. If that was not enough, Harry Potter is going to take the city by storm in 2014 with the Wizarding Wolrd of Harry Potter.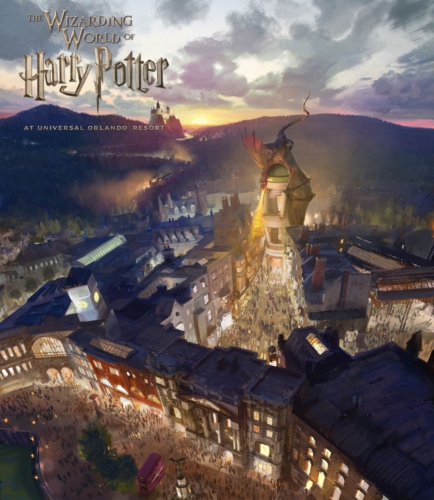 Yachting and Sailing paradise
Florida Keys is again in the spotlight, as it's well known as a yachting destination. The boating capital of the United States, Florida Keys is an archipelago made up of 4500 islands that separates the Atlantic Ocean from the Gulf of Mexico. This is also where you'll find the Florida Keys National Marine Sanctuary, the third largest coral barrier reef in the world.