Looking to plan a summer vacation that's different then all of the others in the past? A dream of most is to travel but before we just jump on a plane and head to China, let's take some baby steps. During the summer, enjoying a vacation overseas can be a bit challenging as many of the natives there leave their towns to vacation themselves making it hard to find good customer service. So to ease into your traveling dreams the places I have listed here are perfect for summer vacations and they make for great photo albums.
Best vacation spots for the summer of 2011:
Hawaii
Talk about great cuisine, thanks to Guy's Big Bit and Man Vs. Food there have been some great restaurants exposed to the public. Also if you're interested in warm weather, this is the best tropical weather you will ever experience. Want to learn how to surf? You can find lessons on every beach or you can soak in some of the rays the sun has to offer.
Photo source
Bahamas
All-inclusive resorts are a big thing this year. So take an all-inclusive vacation to the Bahamas where you can be completely stress free and enjoy some of the funnest water sports in the world as you skim over some of the clearest waters. Or try a cruise to the Bahamas. Sailing into Nassau, you are greated with some of the most stunning Bahamas real estate and historical landmarks. Make sure to enjoy a Corona on the beach!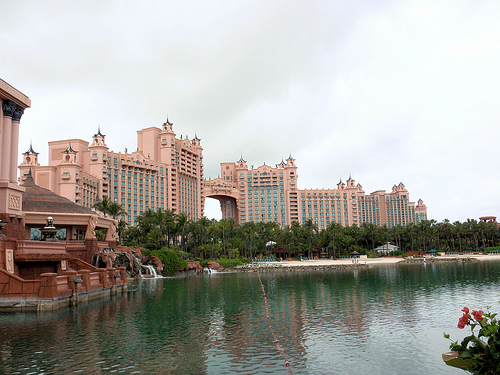 Photo source
Naples & Marco Island, Florida
Looking for a vacation full of luxury? Naples has some of the most formal night life in Florida. If you can manage to pull yourself out of tunnel vision while driving down here you will notice some jaw dropping Naples real estate. The beaches on Marco Island are just as exotic as the Bahamas and Hawii and have extremely warm weather this time of year. I highly recommend a golf outing when you're in Naples, just don't forget to bring your sun screen!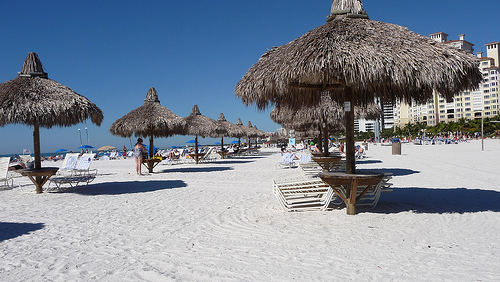 Photo source
Dominican Republic
For those who are a little more experienced travelers, if you're looking for a place that takes your breath away everywhere you look, book a vacation to the Dominican Republic. Waterfalls and meadows are as far as the eyes can see, it is as close as you are ever going to get to Pandora (think Avatar).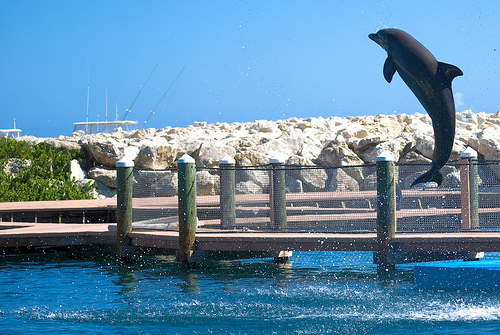 Photo source
Laguna Beach
It isn't as dramatic as MTV made it out to be. In fact it is a great vacation spot to get away from the norm that we are used to over here on the east coast. The food is different and the beaches are better! When the sun goes down the parties begin and the party pants go on!
Photo source
About the author
Pat Shebby is well versed freelance blogger who often writes about various vacation and luxury real estate destinations.