Tag: Shopping in Istanbul
27 April 2013 | Views: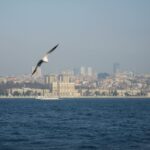 Missed Day I? Check it out here! After spending the first day in Istanbul in the ...
citeste mai mult
15 December 2009 | Views: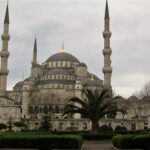 Istanbul, the city of two continents, the place where Europe and Asia are entwined. It's ...
citeste mai mult