When the freezing cold weather of winter starts to set in, some people love to get away from it all with a trip abroad, and this piece will detail a few of the best places to pick for those winter wanderings.
Mexico
There can be little doubt about why people choose to make a trip to Mexico in the winter – the warm climate they can expect to find there. The best part to visit during the winter months is the Atlantic Coast and its Yucatan Peninsula will offer plenty to keep you amused. Located directly above the popular Belize resort, this combines modern and old-world, with green cenotes for swimming in, glorious beaches for lazing on and temples to explore. If you are looking for somewhere to stay, the haciendas on the Mayan Riviera are a good pick, while the city of Merida is the place to go if you want to enjoy the nightlife.
Paris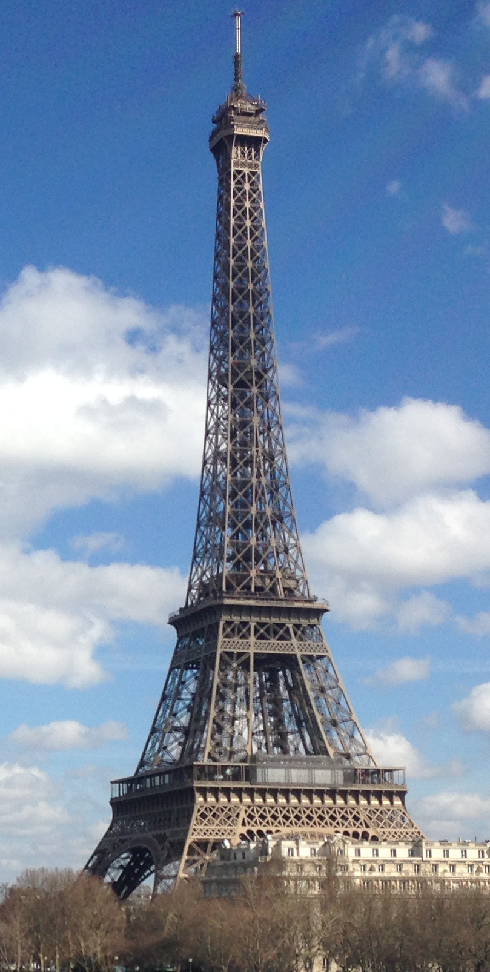 Of course, not everyone takes a winter trip with the aim of escaping the weather at home. Some people just want to explore the season through the eyes of another culture, and Paris offers a great chance to do that. Famed for its romance, Paris is never more glittering and dreamlike than during the Christmas period. You can enjoy a relaxed morning breakfast at the likes of Le Bar du Marche, before exploring many of the famous galleries and museums – including the legendary Louvre – at lower rates than during the tourist season; indeed many let you in for free on the first Sunday of the month during winter. The Hotel Relais-Saint Germain is a great place to stay, and there should be rooms available during the winter months.
Macau
This island off the coast of mainland China is another great place to pick if you don't fancy shivering through a British winter, and as Ladbrokes has shown there is plenty to enjoy besides the hot weather. It is most famous for its casino gaming, and with 33 of them on offer, it's hardly surprising. You will probably want to explore more than one of these, with the MGM Macau and Venetian Macau among the must-sees. Also try the City of Dreams, which has thousands of slots and gaming tables, plus spectacular shows like the House of Dancing Water. You can slip between the casinos by shuttle, but don't neglect other Macau delights like the 20-ft bronze Kun Iam Statue, honouring the Goddess of Mercy; the Macau Tower, which offers bungee jumping alongside shopping and dining (perhaps do the jump before you eat); and numerous ancient Chinese temples in areas like the rustic Taipa Village.
The winter months offer just as much opportunity for adventure as the summer ones, so get packing.