Whether you're trying to capture the widest, deepest oceans or the most fascinating cities, there is a perfect place to capture the perfect images. I have narrowed down the 5 most beautiful and exciting places in the world for you to take a look at.
The Drake Passage – South America
The Drake Passage is the area of water between South America and Antarctica. The passage is 600 miles wide and has 600 times the flow of the Amazon River and creates up to 50 foot waves, so if you're susceptible to feeling a little seasick, this trip probably isn't for you.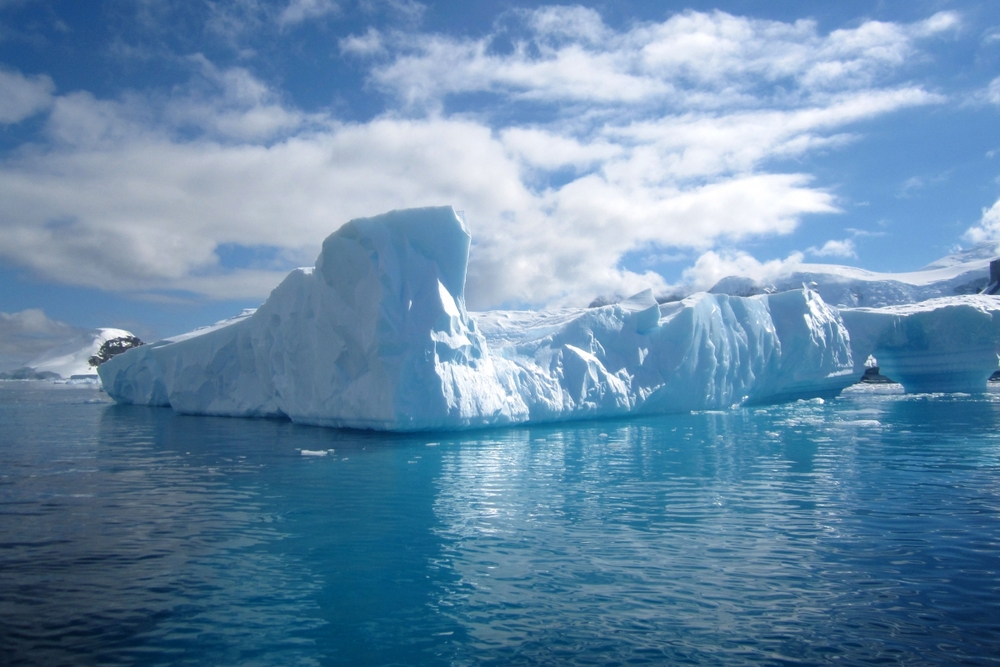 Image source / The Drake Passage
Book this trip with an experienced expedition company such as Quark Expeditions or Fred expeditions, both of these companies are reliable and have experienced sailors.
This is a great destination to capture rough seas, storms and exotic marine life such as Whales and Dolphins, but make sure to bring equipment to protect your camera.
National Park – Hawaii
National park is a result of 70,000,000 years of volcanic activity. The park stretches over 13,677 feet and holds the tallest volcanic mountain, Mauna Loa. You are able to view Kilauea, the ever erupting volcano from a helicopter and take some breath taking images.
The park is open most of the time but can close abruptly and without warning depending on volcanic activity- check here for live updates on where you are able to visit and if anywhere is closed off and restricted.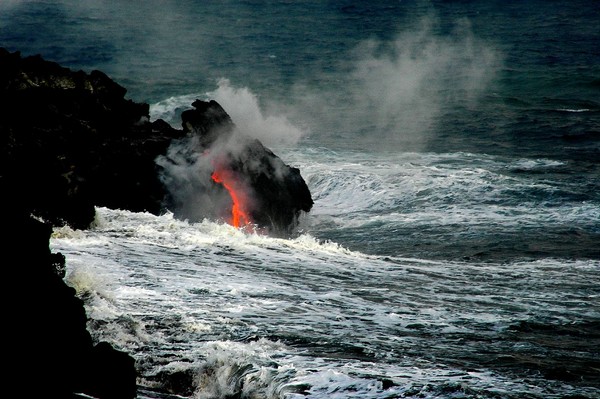 Image source/ National park
Gwaii Haanas – British Columbia
Gwaii Haanas national park reserve is located in Haida Gwaii which is found 81 Miles off the mainland of British Columbia. The park protects marine ecosystems, and has a Marine conservation area reserve that at the moment covers 3,400 square kilometres where Humpback whales like to feed.
To make the most out of this destination you're best to pay for a tour experience. Tour experiences can be from a day to two weeks with a day costing $185 (£117.76).
This is a fantastic location if you want to capture all the marine life in its natural environment and want to take some rare and exciting photographs.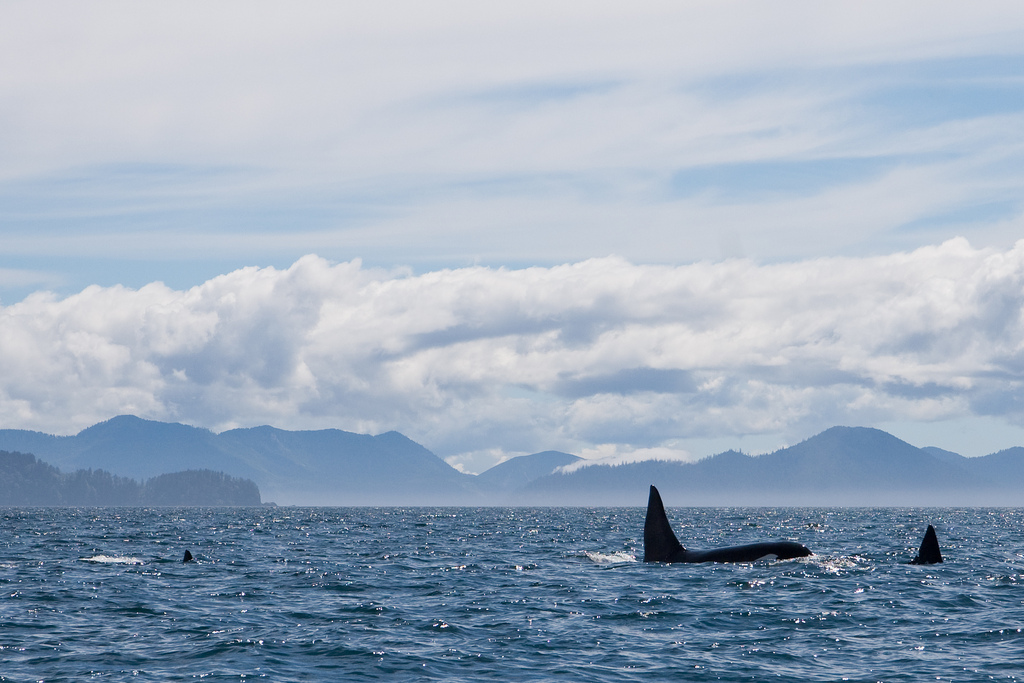 Image source / Haida Gwaii
Torres Del Paine – Chile
Torres Del Paine is a national park covering 1470 square km of the Queen Charlotte Islands. This park provides you with extreme sights of mountains, blue icebergs, glaciers, lakes, and is home to rare mammals such as the cougar.
The park is open all year round but the best seasons to visit are from October to April as it is summer in the Southern Hemisphere allowing more than 16+ hours of natural sunlight. The park also very cheap and only costs $10 in high season which converts to £6 and you're able to stay as long as you like.
This is a great place to capture beautiful scenery, wildlife and marine life.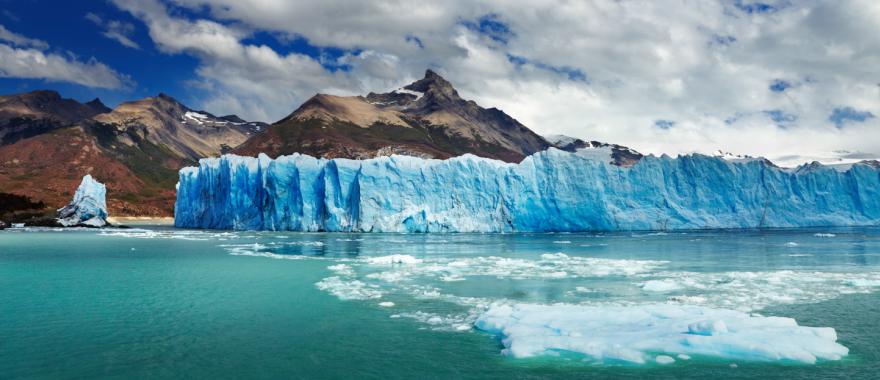 Image source / Torres Del Paine 
Kenai Fjords – Alaska
Kenai Fjords is a national park which covers 669,984 acres in southcentral Alaska. Within the park there are 38 glaciers with the largest being Bear glacier and close by is Exit Glacier which is a hugely popular tourist attraction.
The park is open all year round but the primary months to visit are June, July, and August. During the winter months the road to Exit Glacier is closed as soon as snow starts to fall, and there is minimal services available.
There is a big variety of Marine life such as Whales and seals but Mammals too such as Moose. So you can rest assure you'll find something spectacular to photograph here.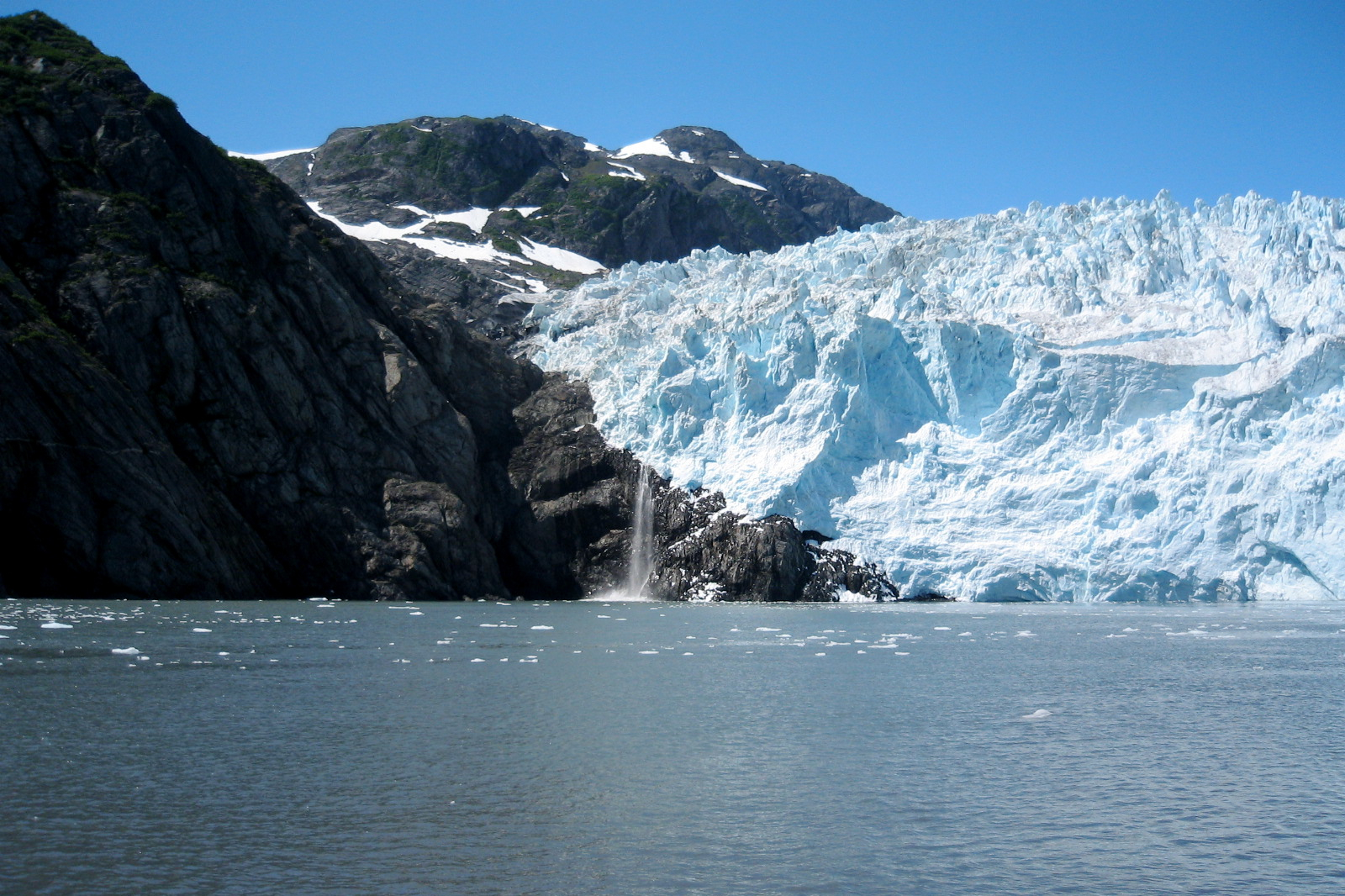 Image source / Kenai Fjords 
Make sure you make the most of it
Most importantly, make sure you are equipped with the top equipment so you're able to take only the best photographs. GoPro's are great as you're able to mount them onto almost anything, meaning you can be doing anything and your GoPro can be there with you- thanks to the head and body strap.  Remember to download all your images onto your computer and onto a usb device, so you can take your images with you wherever you go enabling you to share them with everyone who wants to see.