This post was initially published on Hipmunk's Tailwind blog on November 16, 2015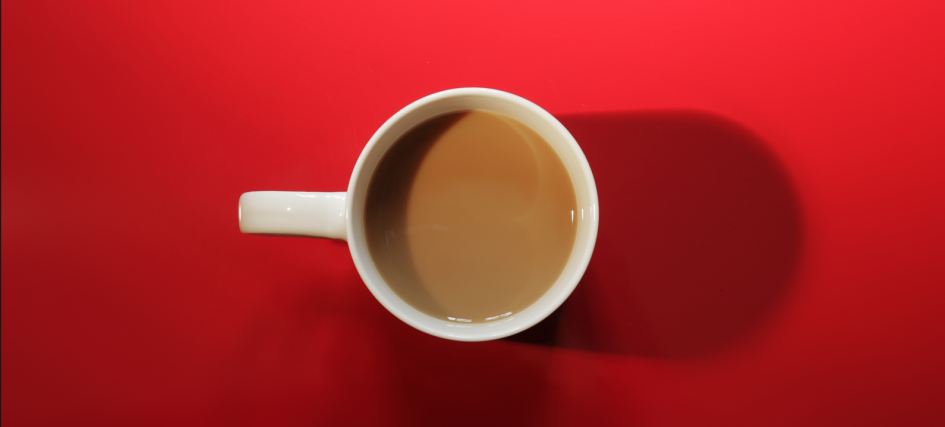 Traveling is exhausting, and there's nothing more frustrating than paying too much for a mediocre cup of coffee at the airport. Here's some insurance against that scenario: a guide to the best airport coffee in the world.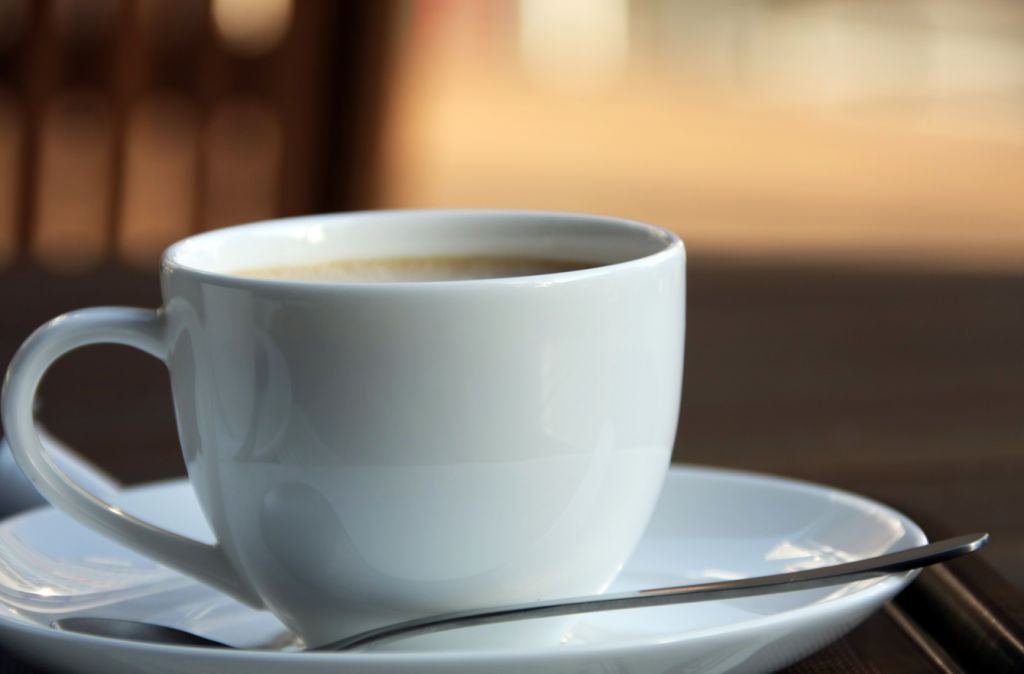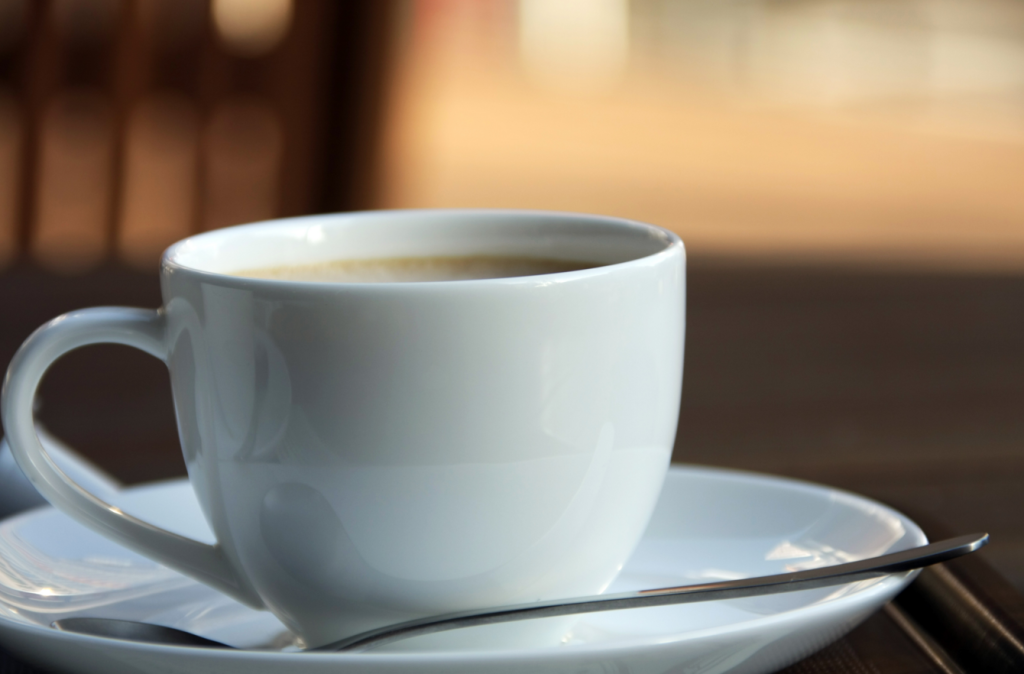 Chicago O'Hare International Airport (ORD)
O'Hare is the busiest airport in the world by the number of takeoffs and landings, and there are a correspondingly large number of fantastic coffee shops at the disposal of travelers. The best of the best are Metropolis Coffee and Kofe by Intelligentsia, both located in Terminal 5. Metropolis does their own roasting with a focus on their espresso, which is complex and beguiling. Kofe features brews by Intelligentsia, a local favorite, and also offers a selection of snacks and baked goods.
As a bonus, Argo Tea has three locations in the airport in Terminals 2 and 3, and features a calm atmosphere as well as a wide selection of black, green, white, and herbals teas.
Philadelphia International Airport (PHL)
Philadelphia PHL's Guava & Java, located in Concourse B, features coffee roasted by the local experts La Colombe, and is known for their single-origin blends. They also serve innovative smoothies and juices such as the Mixed Berry Tea Infusion.
Le Bus Cafe is another local option at the airport, also serving La Colombe coffee as well as excellent breads, pastries, and sandwiches. It's the perfect place to stop for a great cuppa as well as a great meal: offerings such as the Thai turkey salad or the Chili Roasted Chicken sandwich are far better than average airport fare.
Portland International Airport (PDX)
There are two places in Portland that offer coffee by the excellentStumptown Coffee Roasters, based in Portland but now nationally famous. Travellers in a rush should stop by Flying Elephants, which offers a variety of to-go meals, but those with a little extra time should be sure to visit Country Cat, where they specialize in Southern-style cooking with local ingredients. Try the eggs benedict on a biscuit and a glorious Bloody Mary for the best pre-flight meal in Portland.
A word of warning: beware of Coffee People, a former airport favorite. It was sold to Starbucks in 2006 and the coffee hasn't been the same since.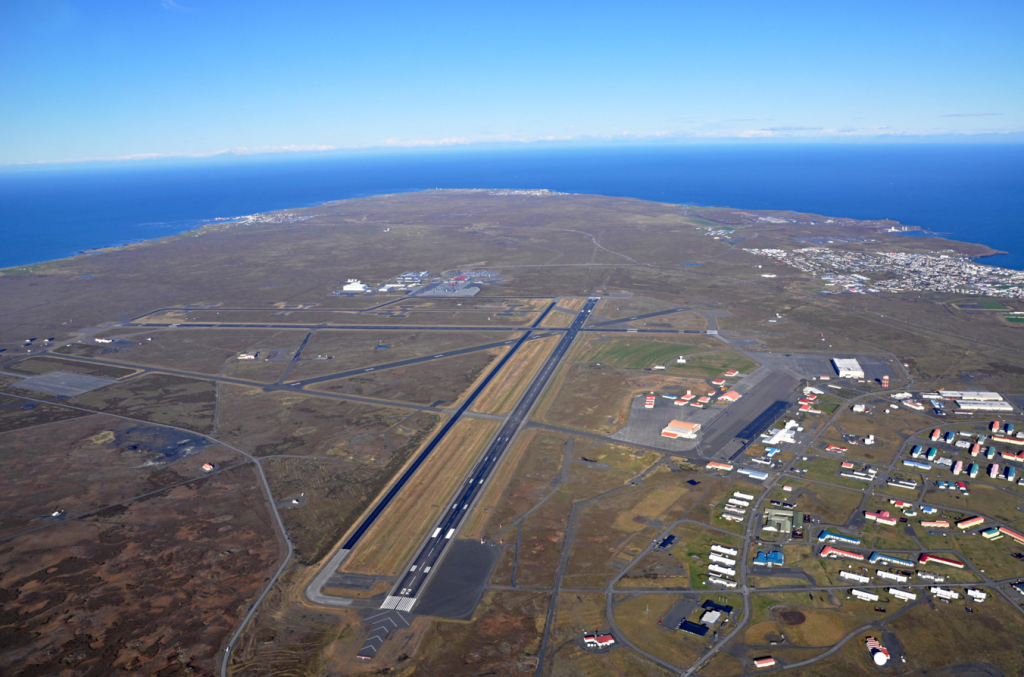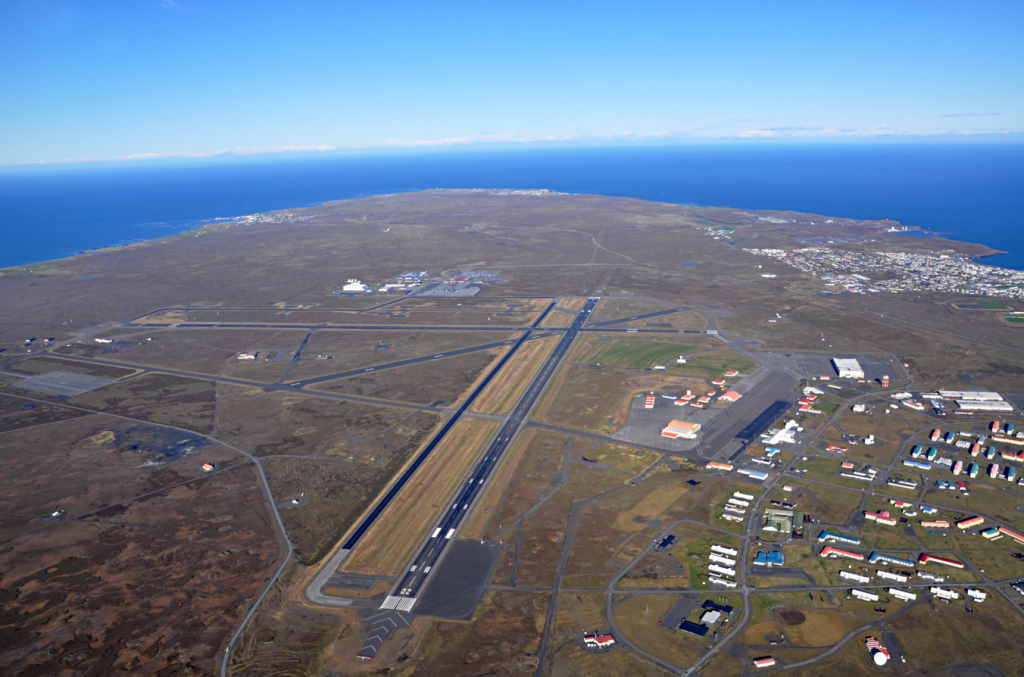 Copenhagen Airport (CPH) and Keflavik Airport (KEF)
Copenhagen's and Keflavik's spots on this list is secured by the presence of a single exceptional coffee shop in each airport, Joe and the Juice, an outpost of the local cafe. It was named the best airport coffee shop in the world in 2014 by the Airport Food and Beverage Awards, and makes an excellent cup of coffee as well as intriguing coffee drinks like the ginger latte. The hip and buzzing atmosphere of the cafe is supplemented by daily live music. They're committed to healthy eating, and the juices, smoothies, and sandwiches are optimized for taste and nutritional content. Joe and the Juice rocks, end of story.
San Francisco International Airport (SFO)
San Francisco's airport has coffee shops for every traveller's needs. Those looking for an exceptional fair trade brew should head to the locally-basedEquator Coffees and Teas in Terminal 2. Frequent flyers who need something a little stronger than a standard coffee will appreciate the famousIrish Coffee at the Buena Vista Cafe. For a bite to eat as well as a great cup, check out Klein's Deli and Coffee Bar in Terminals 1 and 3. Their sandwiches are delicious and generously sized and the cookies make a great in-flight snack.
Bonus: Cafe Versailles at Miami International Airport (MIA)
Anyone flying to or from Miami should make time for a stop at Cafe Versailles, especially those in need of a caffeine boost. Cuban coffee is the specialty here, a dark roast espresso sweetened with demerara sugar as it brews. It packs a serious punch. The Cuban sandwiches and pastelitos are also fantastic.