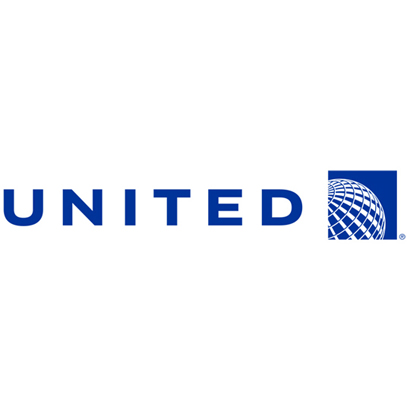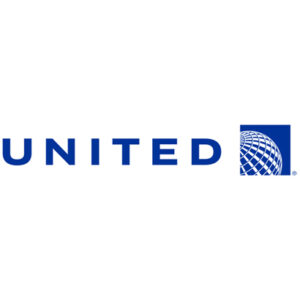 The labor conflict between United and its pilots has been a long and complicated one. It has reach the steps of the White House, but is seems to be approaching and end, after seeing protests for over a year. Parent company United Continental announced "an agreement in principle" with two pilots groups which might result into a more formal conclusion to the dispute.
In order to become official, the deal still needs to be approved by the governing boards of the United and Continental groups, and then the pilots of the airline need to take a vote. Yet this still budding agreement is one of the biggest steps so far towards solving a problem that has been developing since the United-Continental merger in 2010. 
Both United and pilots representatives seem to be pleased with the agreement thus far:
"This agreement follows intense negotiations with our pilot group and is an important step forward for our company," Fred Abbott, United's senior vice president of flight operations, says in a release trumpeting the deal. "I want to thank both negotiating teams for their efforts in reaching this agreement."
The Air Line Pilots Association statement said that "while some details of an agreement still remain open, the pilots are confident a final (agreement in principle) can be worked out in the coming days."
While it's not yet time for celebrations, this is indeed nice progress in resolving a long overdue conflict.