Late April, Turkey launched an innovative online visa application system helping people get their visa in a matter of hours through just some clicks, thus eliminating long lines at various bureaus. Turkish Airlines announced today its participation in this very inspired program.
"We are very excited about the launch of the new e-Visa program, which is the result of a unique collaboration between Turkish Airlines, the Turkish Ministry of Foreign Affairs and Turkish Ministry of İnterior Affairs," says Turkish Airlines' Chairman of the Board Hamdi Topçu. "This new initiative will not only make it easier for foreign nationals to apply for and obtain a Turkish visa, but is also expected to increase the number of visitors to Turkey, thus attracting additional tourism and foreign trade revenue."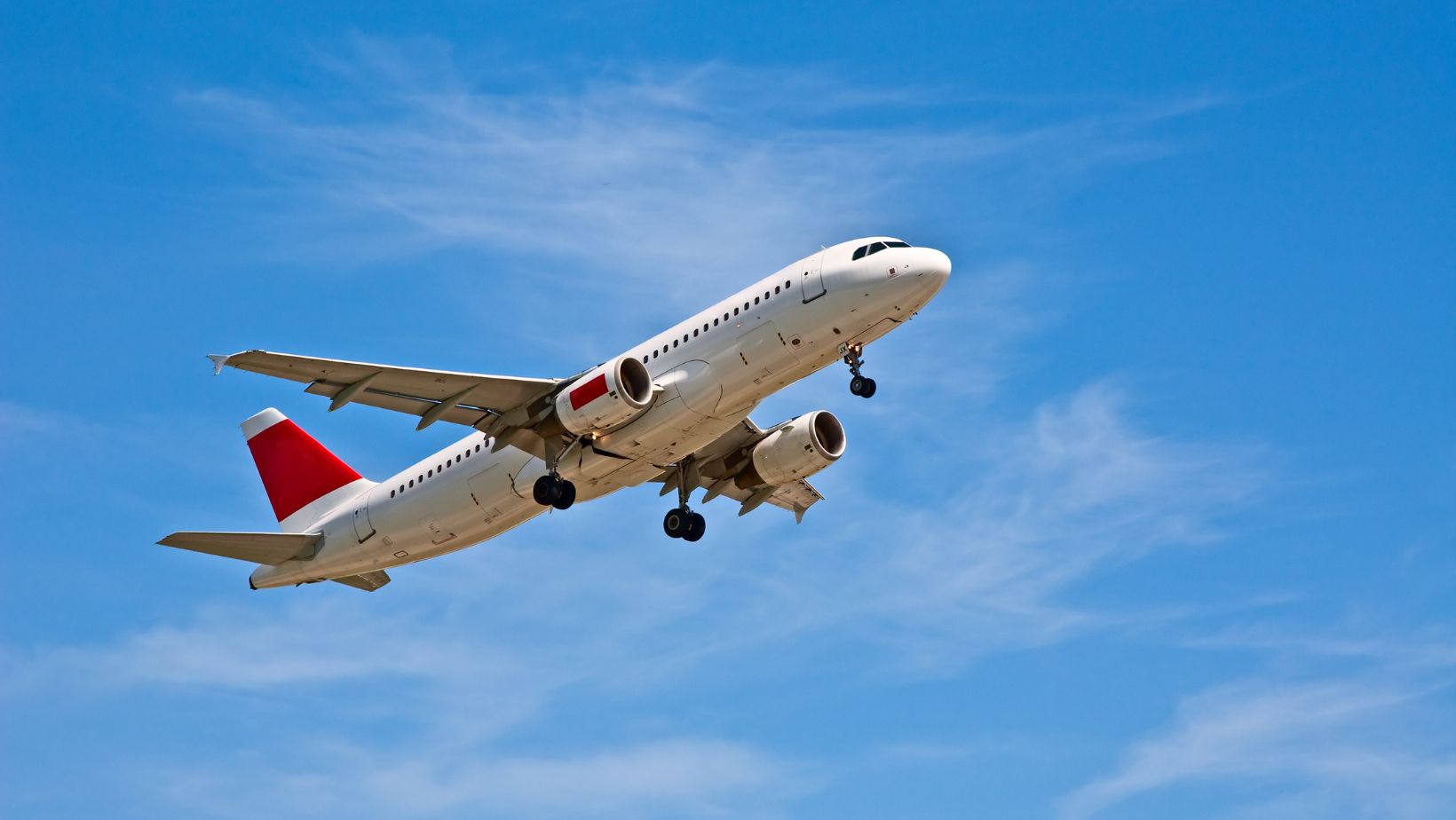 The procedure for getting an online visa for Turkey is really simple. The applicants have to have a passport that has been valid for at least six months and to present the documentation of their flight reservation and a credit card (at the present moment only Visa and MasterCard are accepted). After the application is submitted and the credit card is charged, the electronic copy of the e-Visa is available and can be also printed in order to be presented at to airport and customs officials upon peoples' arrival in Turkey.
Turkish Airlines, Star Alliance member, was established in 1933 with a fleet of only five airplanes and now has 219 aircrafts (passenger and cargo) flying to 223 cities around the world. The company received in time with some really prestigious awards such as "Best Airline Europe", "Best Premium Economy Seats" for its Comfort Class seats and "Best Airline Southern Europe" and others.