Minnesota is a great travel destination for families, couples, groups of friends, or individuals looking for a nice trip away from the stress of everyday life. Minnesota has a lot to offer; huge cities with great attractions, sporting events, and natural beauty. The "Land of 10,000 Lakes" is great during all seasons and all times of the year, each Minnesota tourism season offers its own unique experiences.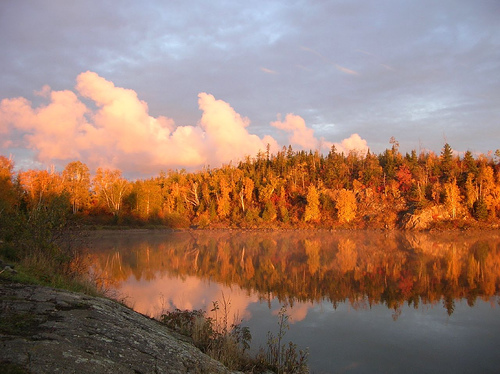 Photo source
There are many options for free vacation information regarding Minnesota tourism, and many great travel bargains exist to ensure a fun and affordable trip. Find a free tourism brochure to get a better idea of what you can do. By reading this vacation guide, travelers should also have a better picture of things to do in Minnesota on a budget.
One of the best ways to find a bargain when traveling in Minnesota is to go camping. Many Minnesota campsites offer a campsite for only a few dollars per night, which is much cheaper than a hotel. Camping also provides the option to take in Minnesota's great natural beauty and enjoy locations like the many state parks or the popular Boundary Waters, without spending a lot of money on a hotel room.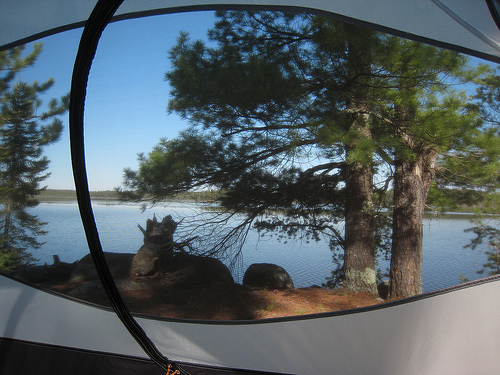 Photo source
If a family is spending time in the Twin Cities, and is looking into the urban side of Minnesota, there are many things that can be done to make the trip affordable. For example, the Minnesota Zoo is a fairly inexpensive zoo and the Como Zoo and Conservatory is a free zoo. Both provide great destinations on a vacation for very little money.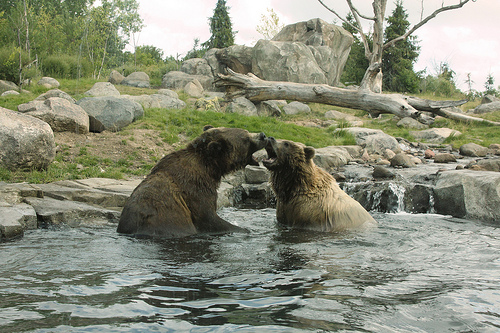 Photo source
Minnesota tourism also offers vacationers a number of festivals and celebrations that occur throughout the state through much of the spring, summer, and early fall. Travelers should look up any special festivals that are occurring during their travel dates. These celebrations are often a lot of fun and give a great look into the local community. They are also frequently very inexpensive, and provide food and entertainment for low cost, and occasionally are completely free! Many sites offer free vacation information regarding these festivals and specific dates and times.
Planning a trip during off peak vacation time is another way to save money on Minnesota vacations. Many times a vacation guide will highlight the peak time for a Minnesota vacation, often in June or July, but these prices are frequently quite high. Planning a trip in April or May, or in late August, often results in lower lodging rates, though it's not uncommon for a tourism brochure to leave out this information.
About the author
Adam is an experienced traveler and often spends his winters in Minnesota, oddly enough. He's a vacation guide for the rest of the year in Utah.