If you're planning on traveling to the Mediterranean – one of the most coveted vacation destinations in the world – you'll have plenty of islands to choose from. Travelers from all around the world flock here to have the island holiday experience they've always dreamed of. With some of the most iconic sights in the world, including white sand beaches and crystal clear water, it's no wonder many of these islands are world famous. Choosing one island for your holiday will be your biggest challenge, as so many offer diverse vacation experiences. Here are the top five islands in the Mediterranean, to help you choose which to visit on your next holiday.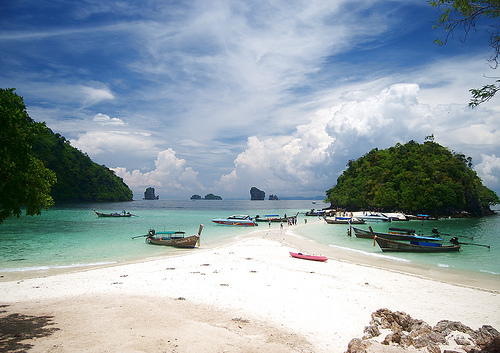 Photo source
1. Cyprus
Located in the Eastern most part of the Mediterranean Sea, Cyprus has influence of both Turkey and Greece. The fusion of these two cultures makes for delicious cuisine, rich history, and vibrant night life. Many come to Cyprus for it's famous night clubs, with its social hot spots and events rivaling the likes of the party island Ibiza; however, many also come for the stunning beaches, breath taking sights, and relaxing atmosphere. Cyprus appeals to a broad range of holiday goers, whether they be a group of single friends, a family, or even newlyweds on their honeymoon.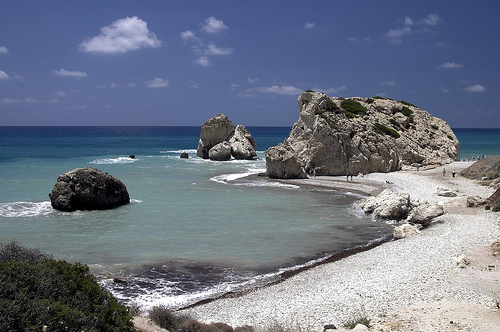 Photo source
2. Crete
Crete, like many Greek islands, has the iconic beauty we expect when we think of the Mediterranean. Colorful seaside towns, historical ruins and landmarks, turquoise water and white, sandy beaches, and more. Crete offers all the modern conveniences you want, with the exotic atmosphere you crave. Fine restaurants, shopping, water sports and more can all be found in abundance on this island.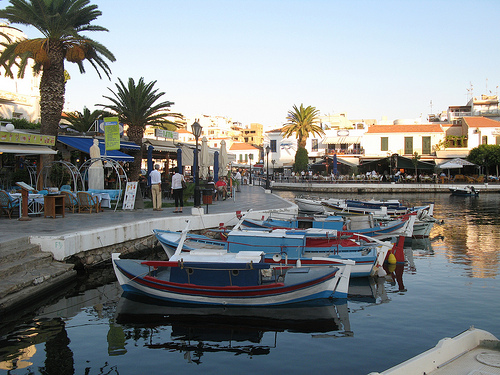 Photo source
[adsense]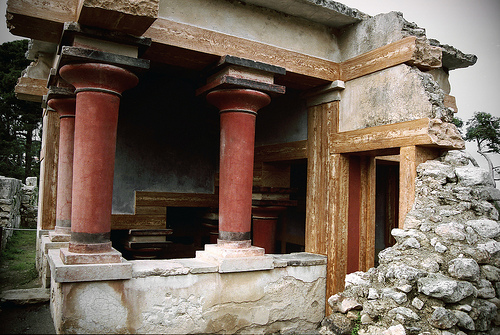 Photo source
3. Sicily
Italy has many beautiful sights that everyone has to see to believe, but it's charm doesn't stop at the mainland. Sicily retains all of it's Italian influence, while offering a tropical like atmosphere. Quiet coves, sprawling fishing villages, and historical ruins are just a few of the characteristics of this quaint island. Escape the busy city life of Italy, while still enjoying the Italian lifestyle and culture. Discover the hidden ruins, the calm beaches, and the historic towns that give Sicily it's charm.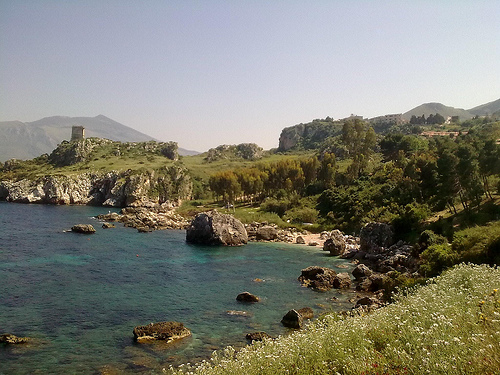 Photo source
4. Santorini
Easily the most popular, and most breath taking island of all the Greek islands, Santorini is a beloved travel destination for many. It's sights are iconic of Greece, with white washed hotels that scrawl up the coastline, and crystal clear waters. Lounge on the beaches, or discover the quaint sea side towns. Santorini is the escape you've always dreamed about, offering the holiday experience we all crave.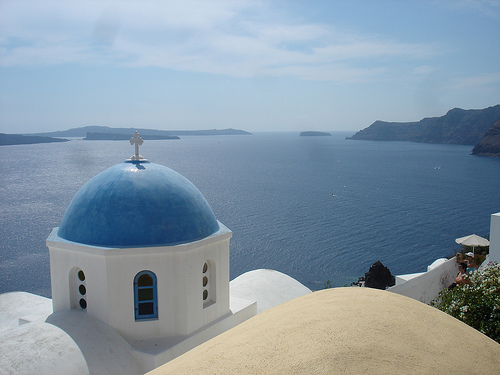 Photo source
5. Mallorca
Where it's sister island of Ibiza may have a party reputation, Mallorca has long been known for many of it's shining qualities. It's an exciting, relaxing, picture perfect holiday destination that everyone has dreamed of. The beaches, the history, the cities, and the landscape can only be described as stunning. It is so popular, in fact, many rely on it as their annual summer holiday destination, returning again and again for the ultimate vacation experience.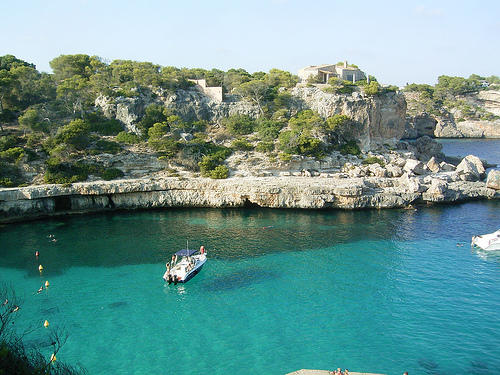 Photo source
This post was contributed by Sara Woods from Mega.co.uk. Sara mainly blogs on travel, as well us keeping their Thomson discount codes up to date.