North Yorkshire, UK, is a place of natural beauty and perfect for couples and families alike to go on a rural retreat and have a well earned rest. There are so many places in the area but the most popular prove to be the old market towns which provide charm and beauty in bucket loads. It's like stepping into another world and experiencing a timeless lifestyle with the cobbled streets and quaint little stone cottages. Once you visit these places you will never want to go home.
Helmsley is a picture perfect typical North Yorkshire village with beautiful stone houses and cottages and tea rooms and craft shops aplenty. The village itself is surrounded by beautiful landscapes and quaint little village neighbours which makes you get a real feel of what is brilliant about this place. It's pretty and manages to cope with tourism extremely well with all the amenities and surrounding beauty remaining completely unspoilt. Helmsley is a quaint little market town and is extremely attractive if you want to get a taste of true rural Yorkshire life. It is also a great place to come if you are a keen walker. Many people go to Helmsley to start the 108 mile Cleveland way footpath which eventually continues around the North Yorkshire Moors National Park, which is also a great treat.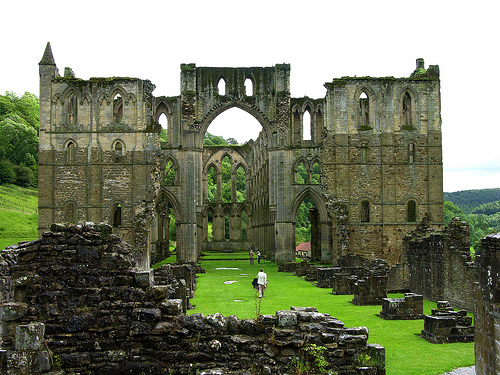 Photo source
Pickering in the North is also a great place to head to if you really want to get a taste of the Yorkshire life. It is pretty similar to Helmsley in the fact that it is an old market town and boasts plenty of traditions, history and of course prettiness.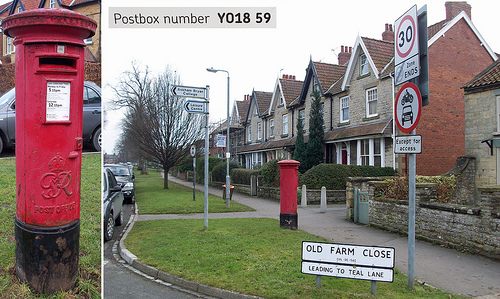 Photo source
The great thing about Pickering however is that although it has all the stunning beauty of Helmsley, it also has great links to other attractions that might suit other people in your party that want to see other things that the area has to offer. Close by are Theme Parks, the delightful moors, the popular Yorkshire coast with resorts such as Scarborough and Bridlington and stately homes and forests. North Yorkshire in itself has so much to offer everyone of all ages and Pickering is a perfect base to access all these wonders.
Thirsk is a great Yorkshire town. Known to many as Herriot country, Thirsk is the closest thing you will get to cobbled market streets and bundles of high class village pubs. There are also loads of beautiful places to stay which makes it an even greater prospect. Again there are a multitude of high quality craft shops and the atmosphere and the friendliness of locals makes it welcoming and charming. For horse racing fans, Thirsk will already be high on their list of priorities to visit with the area also known for its racecourse.
Photo source
North Yorkshire gives a real taste of England, for those visiting from overseas looking for a traditional taste of the English countryside, the picture postcard destination you see so often in books and on the television the Yorkshire Dales and the villages around it bring that dream picture postcard to life.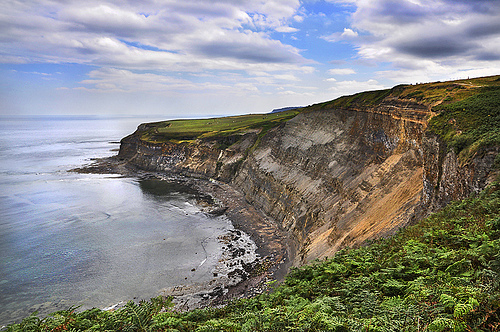 Photo source
About the author
Russ Beech is a travel writer for Mega.co.uk the Lowcostholidays discount code site. Russ is always on the move and writes about his travel experiences giving tips on top places you can visit both in the UK and worldwide.