Visiting Hawaii is a lot like heaven. Lush landscapes, amazing beaches, secluded waterfalls, challenging treks, water sports aplenty, tasty cocktails, incredible food, and the list could go on forever. Deciding where to stay in Hawaii is as big of a challenge as deciding what to do and to see when you don't have half a year to explore everything. This list focuses on Oahu and Honolulu hotels, as most tourists will land here and it's a great home base to then take trips to the other islands. For a bit of diversity, it will take you to Maui to explore one of the Kahului hotels and a whole different island.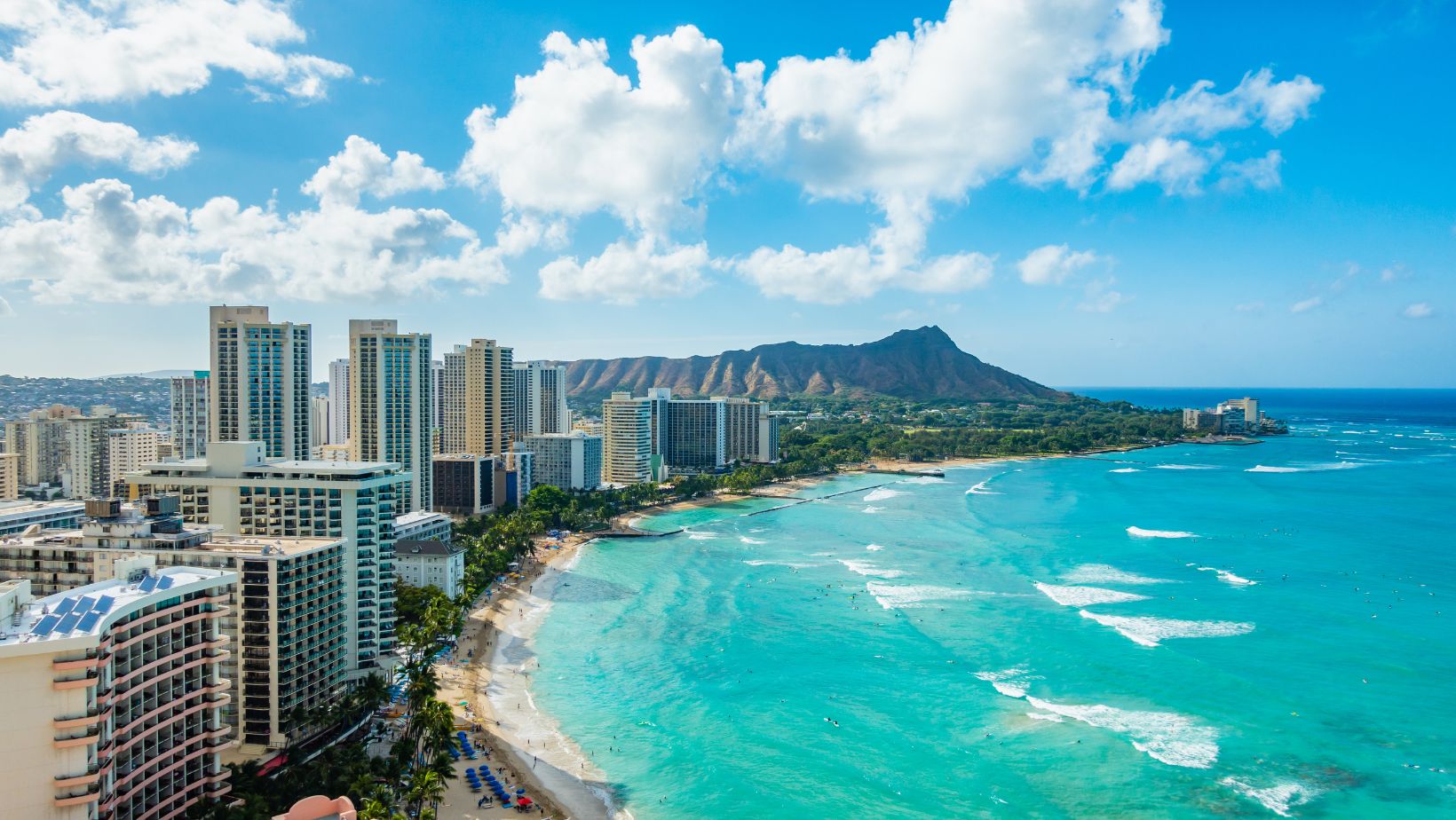 Affordable Stay in Waikiki
If you want to explore Honolulu on a budget, then a stay at Aqua Aloha Surf Waikiki guarantees you get a lot for a reasonable price. To keep your costs down, this hotel features barbecue grills, in-room kitchenettes with microwave and refrigerators so you can prepare your own meals. Don't skip the free breakfast though, and make sure you enjoy the pool, the sunny balconies, and fitness center. To top off your experience, relax at the full-service spa.
Stay in the Heart of Waikiki Beach
Not only is the Aqua Waikiki Wave right on the beach, it's also in central part of Waikiki Beach and your pets are welcome to join you on your holiday. Rooms come with furnished lanais, refrigerator, and microwave oven. The hotel has two on site restaurants and a business center with meeting rooms. Go shopping in downtown Waikiki or visit the nearby Ala Moana Beach Park for some extra fun.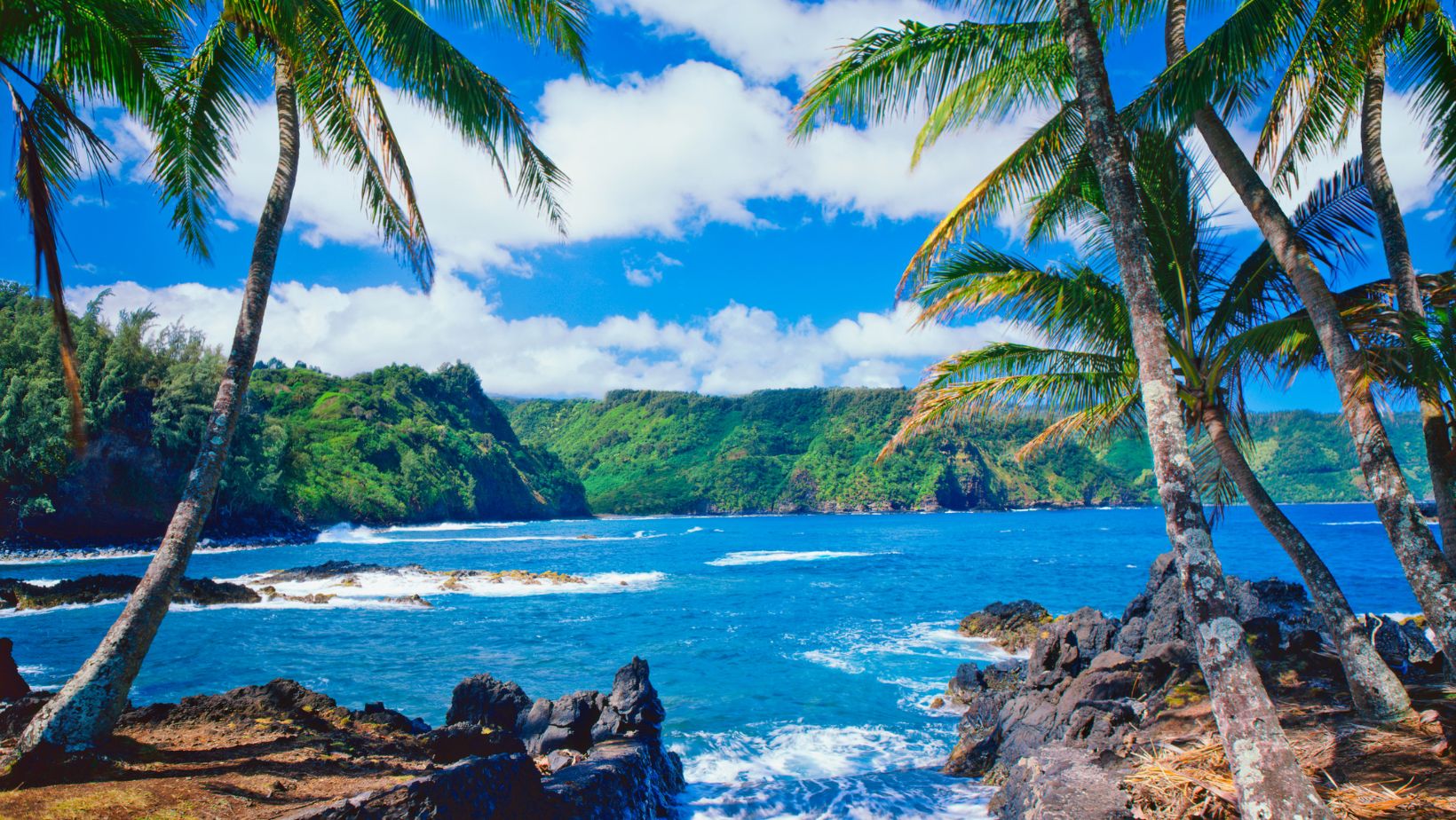 Enjoy Ocean Views from a Harbor Hotel in Waikiki
Located in the Waikiki Harbor, Hawaii Prince Hotel Waikiki offers comfortable rooms with simple design. Amenities like bath robes, in-room massages, free Wi-Fi and parking, are meant to make your stay as relaxing as possible, while keeping the price reasonable for this area. The pool is always a great way to cool down. If you're the active type, try learning Tai Chi at the fitness center, or visit Ala Moana Beach Park and Ala Wai Yacht Harbor.
Affordable Comfort in a Resort Hotel
Enjoy a room with pleasant city or ocean views, or take your group to one of the eight suites at Maile Sky Court. The rates are low and realistic for the amenities offered, and the extra resort tax of $10 per day brings you free Wi-Fi, shuttle, library access, video games, and more. The pool and fitness center will keep you active; there are plenty of shops and restaurants to explore along the Waikiki Beach Walk, and Waikiki Beach is within walking distance.
Have a Taste of Maui with a Kahului Stay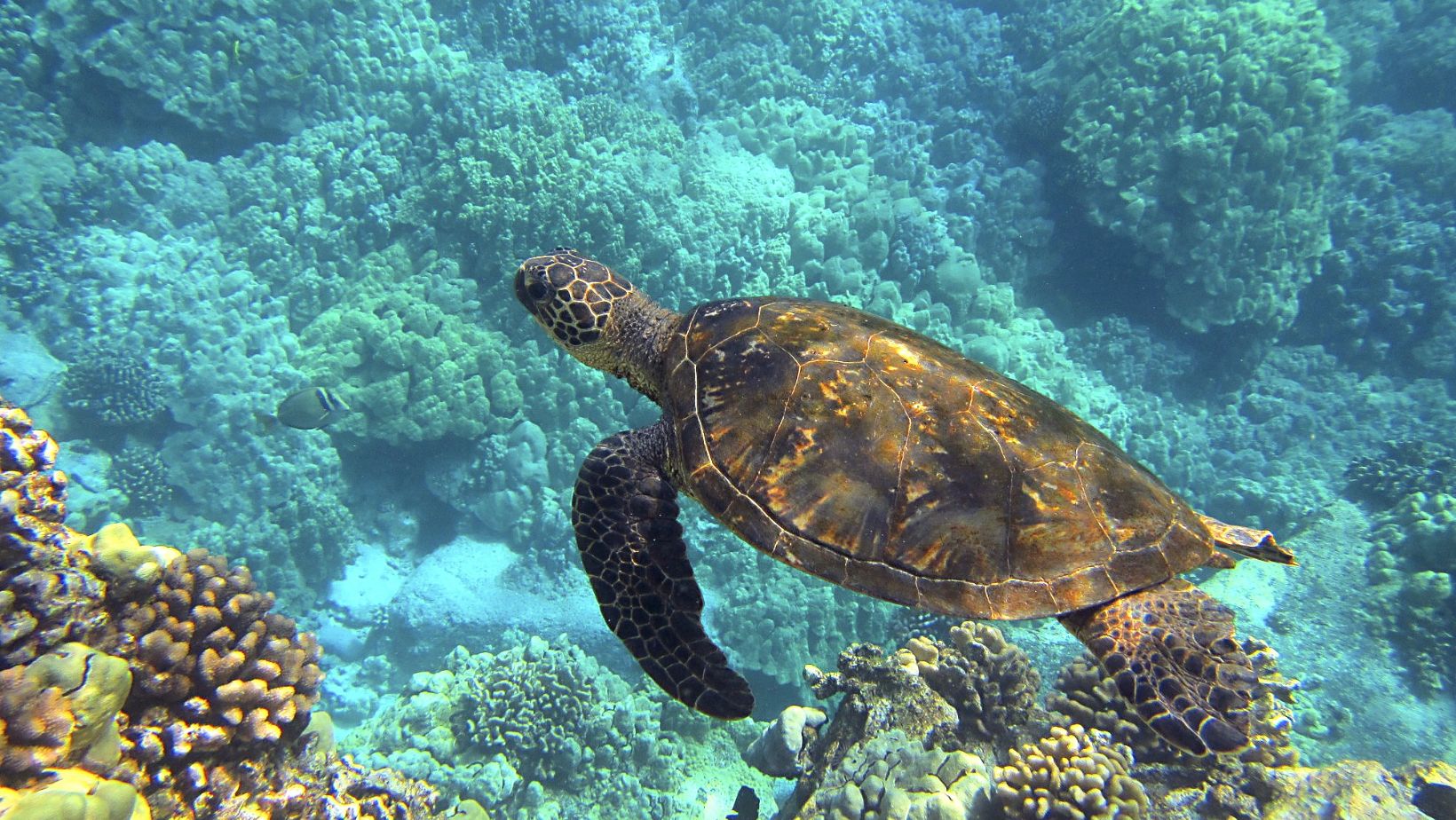 One of the cheapest Maui options, the comfortable and unpretentious Maui Beach Hotel is a diamond in the rough. Offering standard rooms as well as oceanfront suites, all rooms come with free Internet access, mini refrigerators, free shuttle service, they also allow pets. Hike and explore one of Maui's tropical trails, shop at the Queen Kaahumanu Center, or relax by the pool with a cocktail from the lounge.