Moscow was the most congested  city in 2012 according to TomTom's recently released Annual Congestion Index. The 2012 Congestion Index report compares congestion levels in 2012 versus 2011 in 161 cities and across five continents. Last year's hellish drive was the Russian capital, where an average journey takes 66% longer during non-congested periods and 106% longer during morning rush hours when traffic is no where near free-flowing.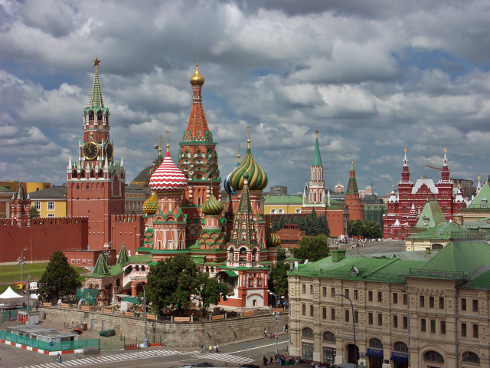 TomTom's Congestion Index a quite accurate barometer of congestion in urban areas and it is created based on real travel time data captured by vehicles driving the entire road network. TomTom's traffic database is quite impressive, with more than six trillion data measurements, its current growth rate being of five billion additional measurements every day.
The cites that followed Moscow and completed the top ten most congested cities by overall Congestion Level in 2012 were Istanbul, Warsaw, Marseille, Palermo, Los Angeles, Sydney, Stuttgart, Paris and Rome.
[adsense]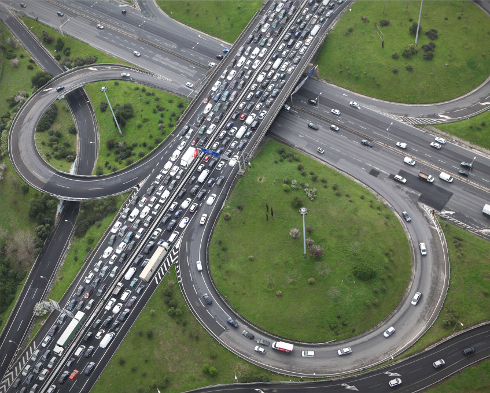 "TomTom's Annual Congestion Index provides accurate insight into the world's most congested cities," said Ralf-Peter Schäfer, Head of Traffic at TomTom. "This detailed knowledge of the entire road network helps businesses and governments to make more informed decisions about how best to tackle, and avoid congestion. TomTom's world-class traffic information also helps drivers get to their destinations faster. Significantly, when used on a large scale, TomTom HD Traffic has the potential to ease congestion in cities and urban areas by routing drivers away from congested areas."
To review the complete TomTom's Congestion Index, including individual continent and city reports, visit www.tomtom.com/congestionindex.
I have never driven in Moscow, but the runner up, Istanbul, is a city I've driven through during rush hour and normal traffic periods. And trust me, it's no pickle! I don't want to imagine how much worse Moscow is! Have you driven through these cities? Is the Index accurate?