Planning a holiday alone is tricky, planning for a couple can be even more difficult and planning for an entire family can be a nightmare. That's why it's important to get it right and choose a location where you know in advance that there will be something for everyone. When choosing a luxury holiday you want to ensure that you can indeed relax and enjoy being pampered, safe in the knowledge that you do not have to worry about entertaining others. With that firmly in mind, let's explore those family friendly luxury holiday locations from around the world.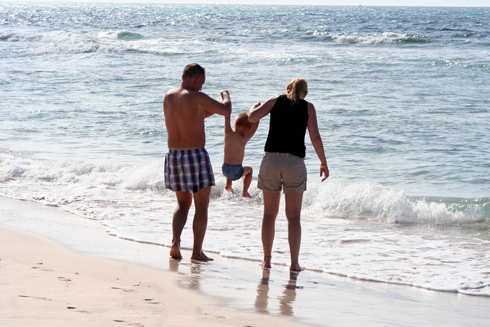 1: Greece
Greece is the perfect option for a luxury family holiday, particularly if you're already in Europe as it's only a short flight away. There are several family friendly resorts and even the smaller villages are friendly and welcoming which will make you feel safe and secure. Greece is famous for its rich history and glorious beaches meaning it hosts an interesting mix of activities ideal for all ages. Most resorts even offer children's clubs or child minding services.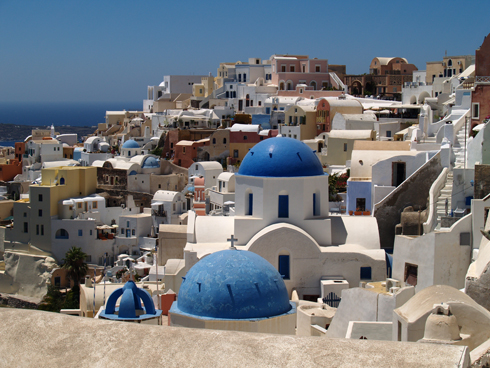 2: Thailand
Thailand's natural beauty is sure to leave anybody of any age awe-inspired. The diverse scenery ranges from dramatic crystal blue seas to lush green jungle forestry. Thailand is known for being incredibly accessible so you can enjoy those adventure walks with your family or retreat back to one of its hotel for a family evening meal. Love the beach? Thailand has an array of unspoilt beaches ideal for building sandcastles or just laying back with your favourite book!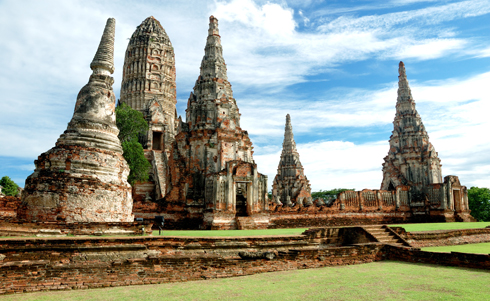 3: Dubai
[adsense]
What isn't there to do in Dubai. This is the ultimate location for luxury holidays of any description. Here you'll find aquariums, waterparks, high end shopping malls, beaches, ski slopes, restaurants, bars, spas… okay I need to stop for a rest. You get the picture. If all that isn't adventurous enough for you, try taking your family on an exhilarating four wheel driving experience across the desert where you'll have chance to see camels and visit desert villages.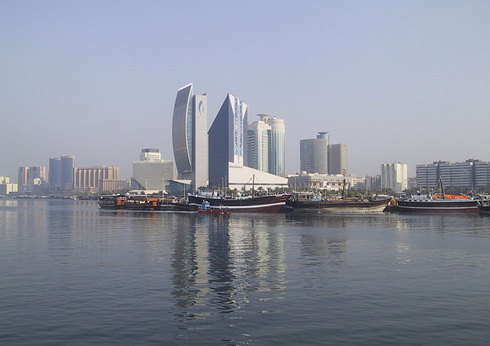 Photo source
4: The Algarve
The Algarve in Portugal can sometimes be overlooked but is an affordable luxurious holiday blessed with endless coastline and ideal of relaxing family holidays. There are several hotels located on the Algarve coastline, most of which are family friendly and offer attractive family activities including snorkelling and other water sports. The Algarve is also well known for its divine cuisine which is perfect for adults looking to enjoy a romantic evening together.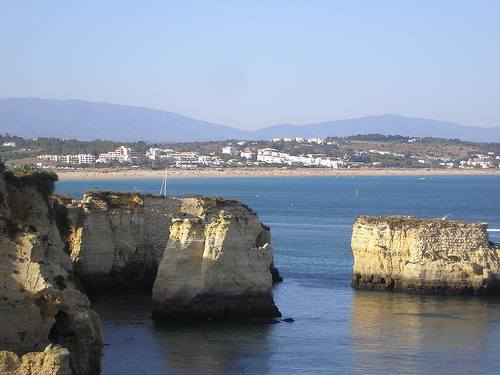 Photo source
5: Barbados
Barbados takes all of the best parts of the Caribbean serves them to families on one gloriously sun kissed island. There are breathtaking hiking trails, an array of water sport activities and pure white (and tantalisingly inviting) sandy beaches. Barbados is great for luxury family holidays as there are several tour operators on the island meaning that generally prices for local tours are affordable because of the high competition. This also applies to the many restaurants and bars where you're sure to find exquisite and vibrant food. There are also several nature reserves to explore, perfect for family days out.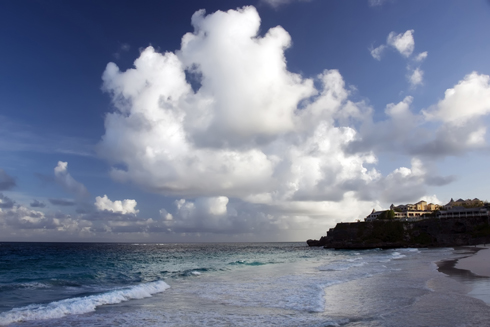 About the author
Scott's enthusiasm for travelling is outweighed only by his eagerness to write about it. Quite simply, if Scott did not travel, he would spend most days energetically piecing together words without conviction nor purpose from his ever journeying mind.