Chalets were dwellings originally meant for the herders and dairy cattle which were brought from lowland grazing lands during summer. One can find them lining the mountain regions of the Alps in Europe. They are wooden houses with sloping roof well supported by a sturdy base. There structure looks very pleasing and peaceful to eyes and serve as enjoyable holiday homes for a vacation. But with the burgeoning of the Alpine travel industry these primitive chalets are used more as luxury chalets for people heading to these mountains during summer months especially for ski and hiking.
These luxury chalets are perfect for a family vacation providing various amenities and comfort to make your vacation an enjoyable experience. Some of these accommodations even have facilities which one does not get to find in hotels.
Everything about a chalet resort is planned so that the guests feel at home and they get the maximum relaxation possible. This is what the ultimate holiday is all about. Luxury is displayed not only in the design and services available in chalets but also the comfortable and peaceful environment made available to the customers.  The various services available at these chalets are ski rental services,   lift pass, breakfast facilities, hot tub and many other relaxing moments.
In most of these chalets which basically cater to ski enthusiasts everything is planned according to them to make their holiday complete with fun, relaxation, brilliant cuisine and wine, and the finest skiing that the resort has to offer. Most of the leading ski resorts in the Alpine region have a range of chalets to meet the demands of the tourists at reasonable prices. Some of the luxury chalets are intended for ski-in, ski-out. This means that one can factually ski to and from the front door.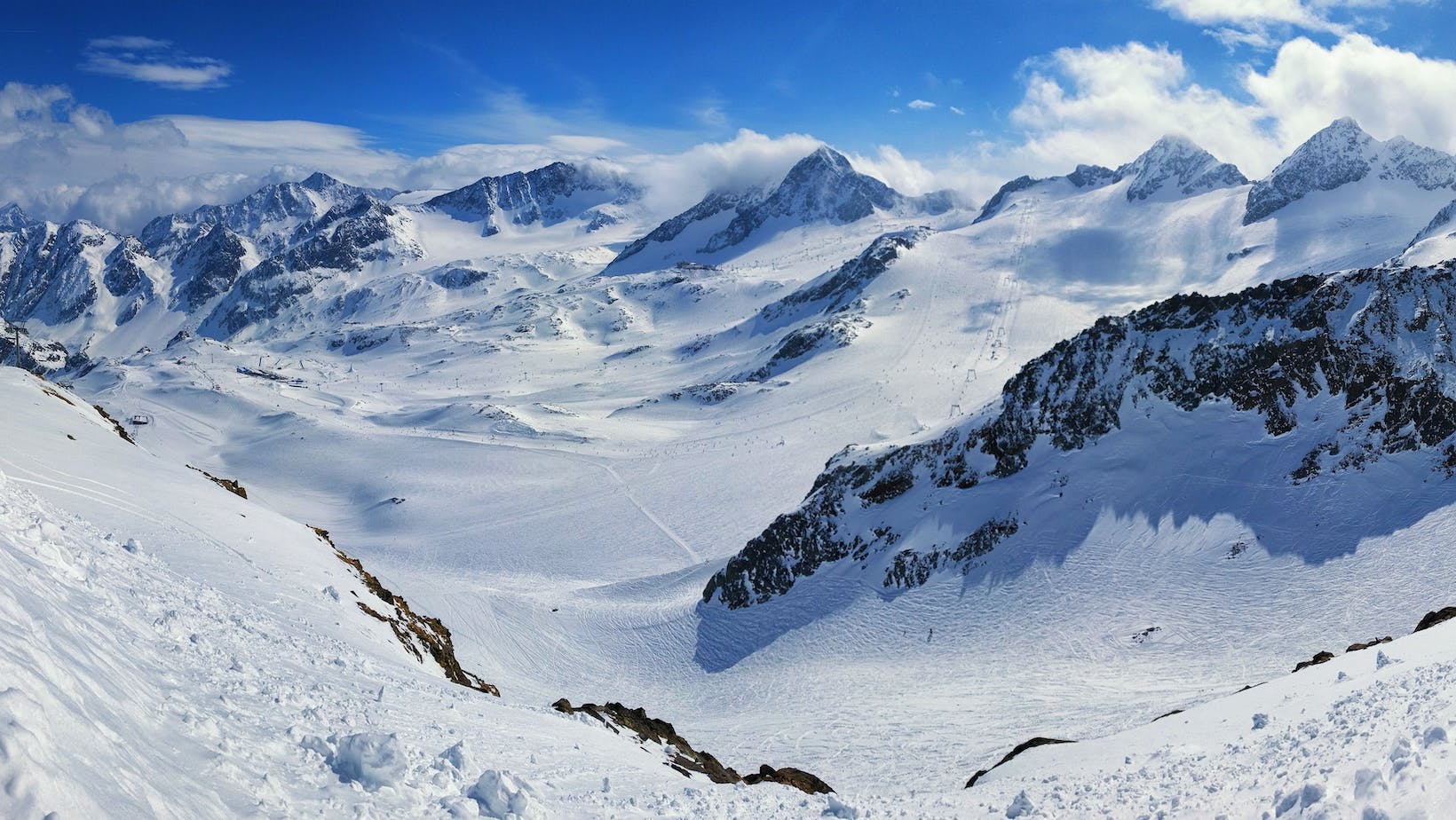 To meet the challenges of the cold weather these chalets have ample under-floor heating and radiators mounted on the wall to make the chalets comfortably warm during peak winter months. Some of these even provide bonfires where the skiers can stretch themselves and relax under the beautiful Alpine. Resorts with a spa complex comprising swimming pool, sauna, steam room and hot tub are becoming a vogue among tourists. All the modern amenities and services like a crèche, Internet, fireplace, sauna, washing machine and dishwashers, satellite TV, DVD, and some other facilities are available as a package so that a tourist's visit is hassle free. A wonderful cuisine is a vital part of these luxury resorts and they are complemented by a variety of wines.  These chalets have a set of well trained and proficient workforce who handles all your queries and needs the moment one steps in the resort.
The best part of these luxury chalets is that the services offered in a package tend to save a lot of time which you can utilize for the holiday adventure. With so much inclusive in the package cost you ultimately save yourself from spending at various places for the same services.
About the author
Tom Mallet is an Australian freelance writer and journalist. He writes extensively in Australia, Canada, Europe, and the US, adding an Asian twist once in a while. He's published more than 500 articles about various topics.