Recent figures from the Goa Tourism authorities show an increasing interest for the Indian state from foreign travelers. Online travel agency On the Beach pointed out many of these travelers are actually British tourists, seaside resorts in Goa having recently become a top attraction for the British customers looking to book a beach vacation.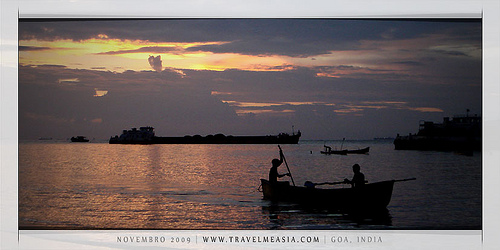 2010 brought a 17% increase in foreign tourist arrivals in Goa. Most of those traveling to the Indian state arrived by charter flights, which totaled 899 in the most recent tourist season, which began in October last year. Of those flights, nearly 30% were UK charters.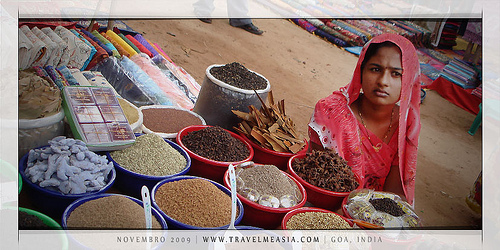 [adsense]
"Over the past year we have seen a significant increase in the number of bookings to Goa. Indeed, over the winter months it was incredibly popular as people sought to get as far away as possible from the dreary British weather," said Alistair Daly, Marketing Director of On the Beach. "Goa is a truly great destination, as it allows people sample the amazing, exotic culture of India and still have a relaxing holiday on the beach. We expect last minute holidays and family trips to this destination to remain popular over the coming years as people take the opportunity to explore gorgeous seaside resorts in this beautiful part of the world."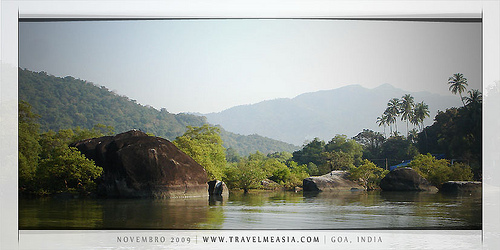 His statement is also based on the increase in popularity of family vacations to Goa booked by Britons, according to the agency's data. The stunning beaches in the region and the impressive tourist attractions will continue to entice Britons to travel to the region.