Exploring America is a joy, and it's something everyone should do at some point in their lives. There is nothing else quite like it. So, if you want to do this kind of thing, you need to start thinking about how you're going to go about it. A coast to coast trip will allow you to see as much of this vast country as possible. And here are the tips that will help you get off to the right start.
Plan Key Stops Beforehand
First of all, you need to make sure that you have a plan. Planning is essential, and it's not something that you can afford to simply ignore. By planning out your key stops before you even begin your adventure, you can put a basic outline in place. This can then be loosely followed in order to ensure that you don't miss out on any of the most important and most anticipated sights and attractions along the way.
But Leave Room for Exploration and Spontaneity Too
However, planning can only take you so far. And if you focus too much on the planning side of things, you could end up making your trip too restricted and too ordered. That's not a good thing either. You should leave room for exploration and spontaneity along the way. You can't truly get the most out of your trip unless you're willing to leave the beaten track once in awhile. This will allow you to do and see more that you didn't even know about previously.
Use Apps to Cut Down on Day to Day Travel Costs
These days, when you travel, you really do have to make the most of the apps on your phone. They make life so much easier, and your traveling becomes a lot more efficient. You can go to https://www.ridester.com/ to learn about an app that provides you with help getting lifts along the way. If you're using public transport and hitchhiking, this app will make things a little easier for you.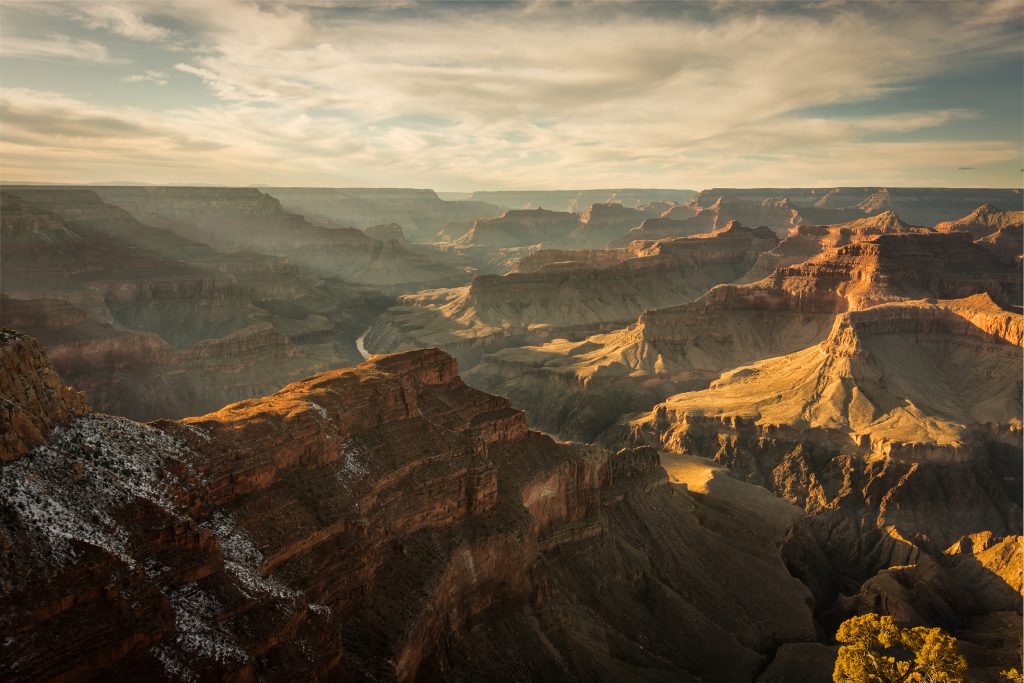 Be Sure to Explore America's Natural Wonders
Of course, America is full of all kinds of attractions. And that's part of the reason why it's easy to forget about the stunning natural wonders that the country has to offer. Whether it's Monument Valley or the fantastic national parks that can be found throughout America, you should make the most of them. The Grand Canyon is one of the most popular, but there are plenty of others besides too.
Consider Alternative Accommodation Options
Hotels can be a really big drain on your budget if you're not careful. This is what you need to avoid if you want to stay on track and explore in an affordable way. Luckily, there are plenty of more affordable accommodation options. Motels tend to be cheaper in most parts of America, and you should also make the most of things like Airbnb when you need an accommodation bargain. You can find chains of condos that are very affordable too; find some at https://www.hotelscombined.com.