Australia is such a huge country, picking the places and getting the best out of them that you want to see can be tough. Especially if you are limited on time. But one very popular location is Adelaide, South Australia and the surrounding area, and below you will find a quick guide to all the best places to visit there.
Adelaide Zoo
Adelaide Zoo is most famous for Wang Wang and Fu Ni. A breeding pair of the endangered Giant Pandas. As this is a species that is a serious danger of extinction these two are important to the repopulation effort.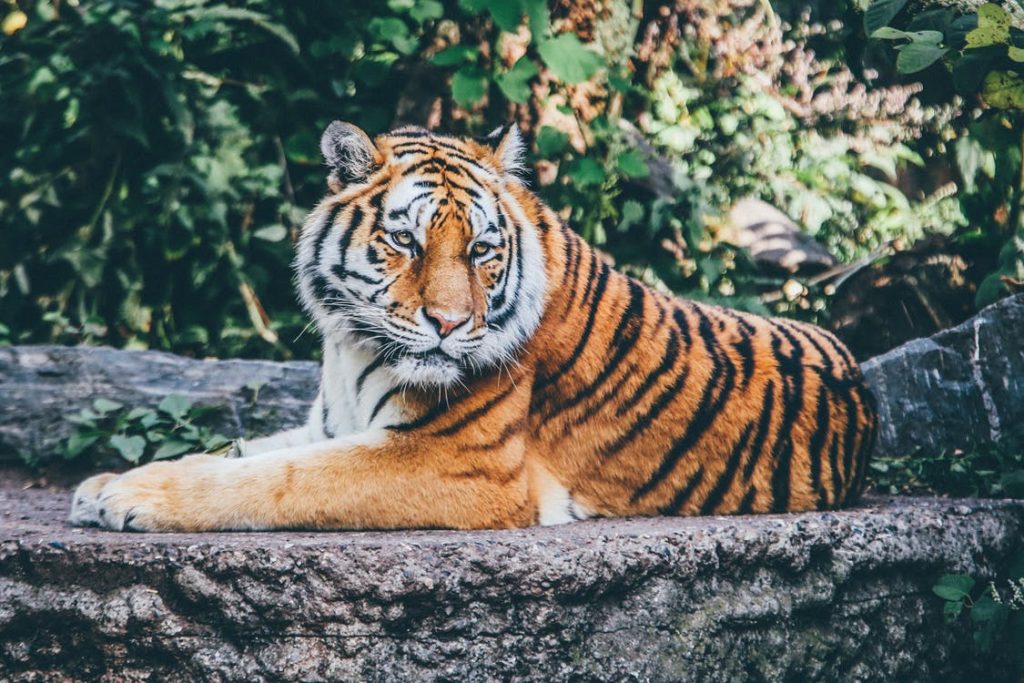 But they are not the only animal you can see, there are also Hippopotami and Malaysian Sun Bears, and even Tigers. The zoo also provides activities to help adults and children learn about the specific displayed in the park throughout the day.
Cleland Conservation Park
Another must for animals lovers is the Cleland Conservation Park, one of the many national parks dotted throughout Australia. It's about 25km out of Adelaide itself, meaning it's best to look for cheap car hire to ensure you can get there under your own steam. As it not the easiest to reach via public transport.
When you arrive, you will be greeted by beautiful forest scenery where animals such as koalas and kangaroo have free rein to roam about. That means it's pretty easy for you to walk among them and get an up close and have a personal experience with some of Australia's most famous residents.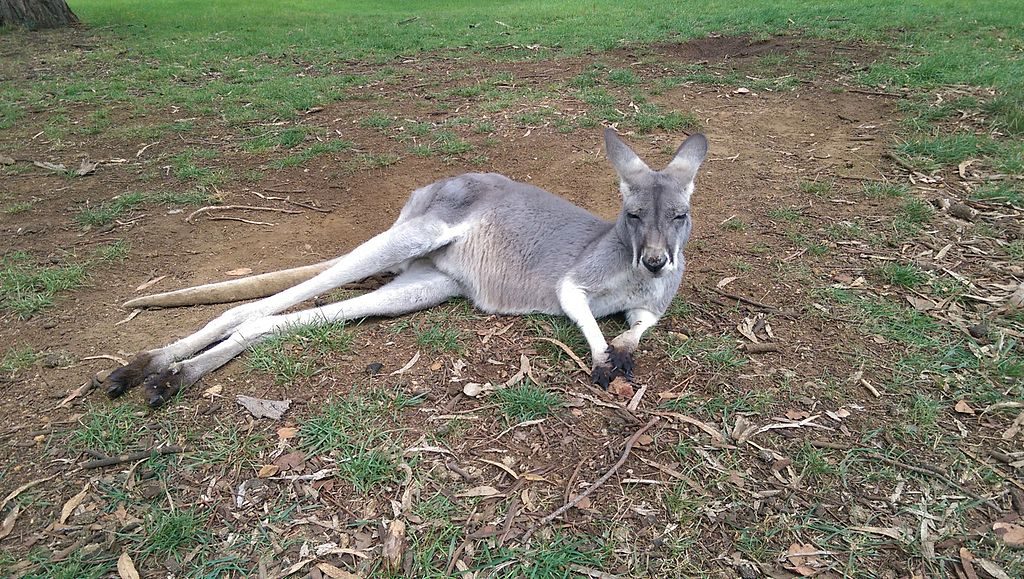 You can also take some time to bike the trails, stop for a picnic, and even stay overnight at the Mt. Lofty YHA there if you can't fit it all into one day.  
North Haven
North Haven is another location that is worth visiting for its beachy harbour vibe and the excellent seafood you can expect up there. Try Haven Charcoal Chicken and Seafood for the amazing view across the harbour. Or if Asian food is is more your thing Sunmi's Sushi do a good Bibimbap to sample.
Rundle Mall
If shipping is more your sort of thing, or you are in serious need of updating some of your travelling supplies, then you should definitely pay a visit the Rundle Mall. There you will find all the mod cons you would associate with a city shopping centre. Including mid to high-end stores, and plenty of places to grab food from a simple snack in Two-Bit Villains, to a full meal at Ajisen Ramen.
There is even free parking for customers. So you don't have to feel bad for driving there, and you can be sure you will be able to cart all of your purchases home, too.
Himeji Gardens
Lastly, if you are up for a bit of relaxation and centering why not pay a visit to the serene Himeji Gardens? They are one of the many gardens you can visit in the Adelaide region, although many of these are botanical rather than Zen.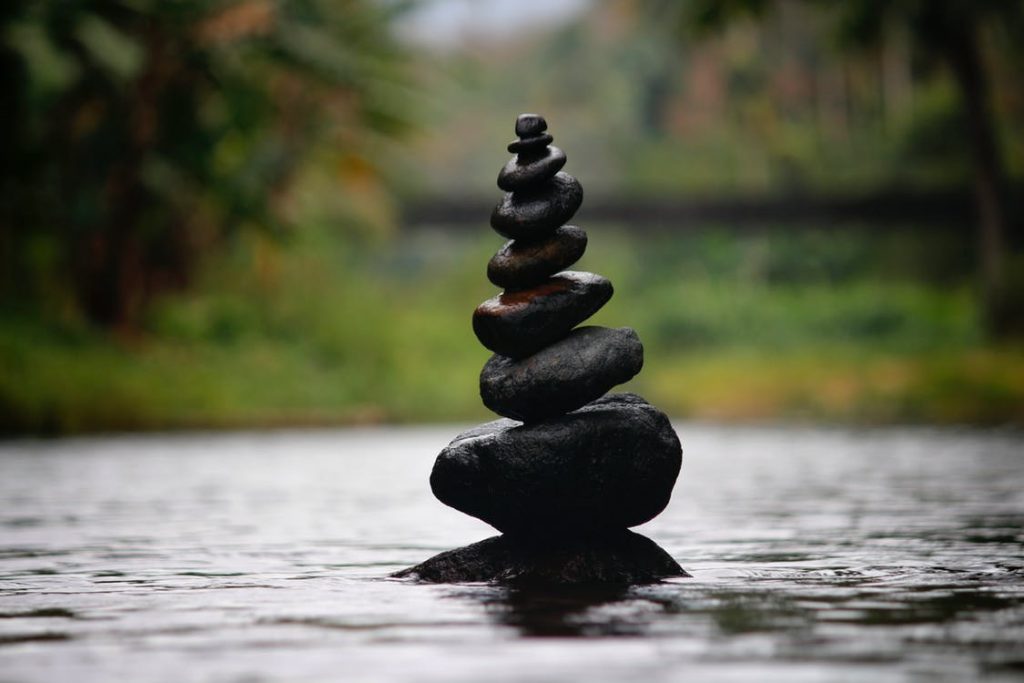 Himeji in Japan and Adelaide are sister cities, and the garden provides a link between them as well a place for meditative reflection grounded in nature. You can even get some pointers on how best to centre yourself to get the most from experience.