Are you looking for the perfect destination for your next vacation? Look no further than the Philippines. With its stunning beaches, delicious cuisine, and vibrant culture, the Philippines is the perfect place for a relaxing and unforgettable trip. From the bustling cities of Manila and Cebu to the pristine beaches of Boracay and Palawan, there is something for everyone in the Philippines.
The Country is Incredibly Diverse
The top tourist destinations in the Philippines that come to mind are Boracay, Cebu, and Palawan. But the Philippines is so much more than just its tropical islands. From the mountains of Banaue in the north to the volcanoes in the south, there's something for everyone. The country has over 7,000 islands and boasts a mix of cultures, making it incredibly diverse. You can explore ancient archaeological sites and find remains from pre-colonial times. You can also visit the many churches and ruins that date back to Spanish colonial times.
The Food is Amazing
The Philippines is home to some of the most delicious dishes in the world. From popular street food like balut (a boiled egg with a partially developed duck embryo inside) and kare-kare (a stew made with peanut sauce and vegetables) to fine-dining restaurants serving up traditional dishes like sinigang (sour soup with tamarind) and Lechon (roast pig), there's something to suit everyone's tastes. You can also find an abundance of fresh seafood dishes, such as grilled fish, calamari, oysters, clams, mussels, and prawns. The Philippines is also famous for its desserts, including halo-halo and bibingka.
The People are Friendly and Welcoming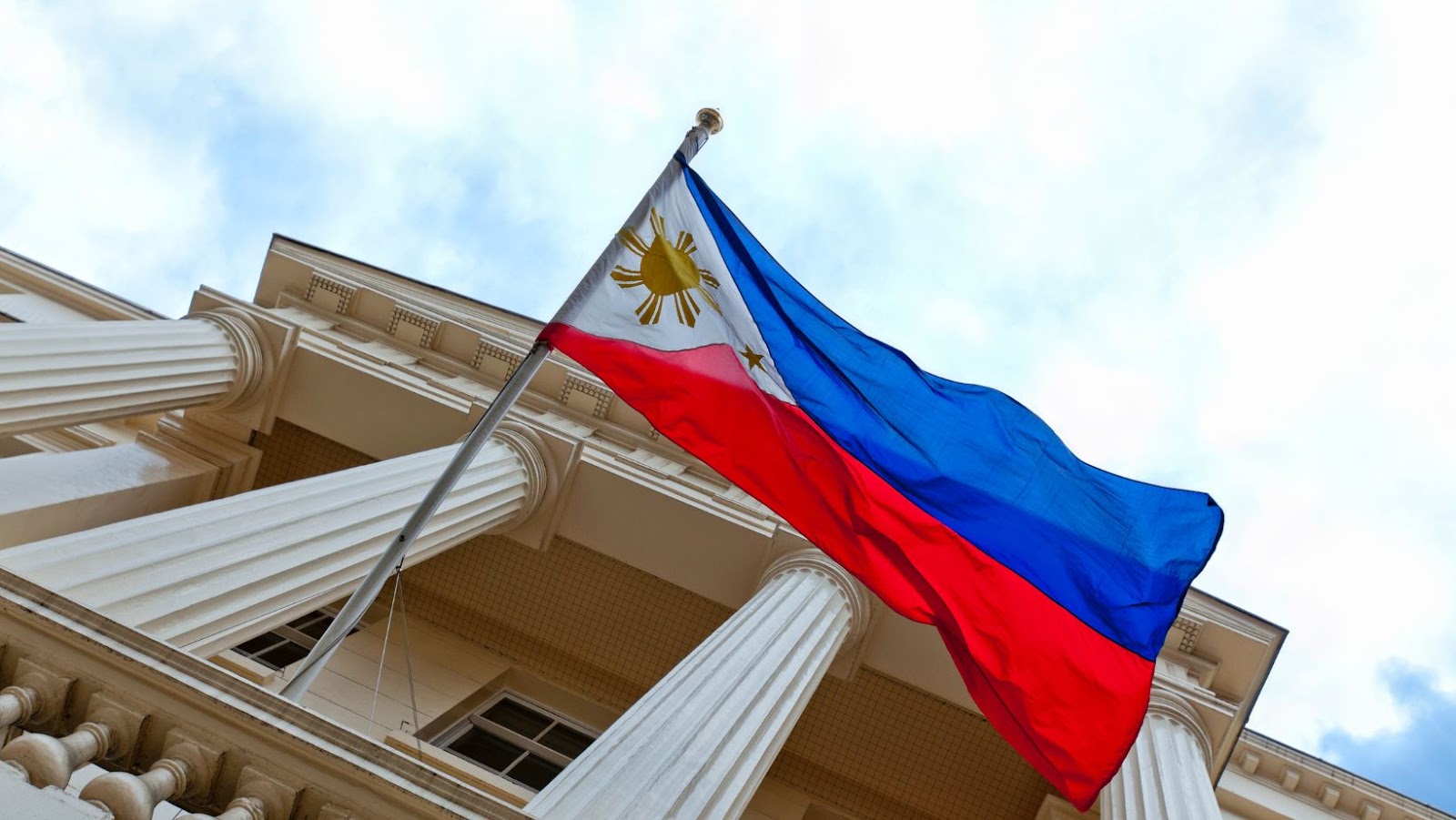 The Philippines is known for its hospitality and welcoming attitude toward tourists. Filipinos are naturally friendly and open to different cultures, which makes it one of the best places to travel to in the world. The locals will greet you with a smile and a handshake and make sure you feel at home in their country. They will not only help you find what you're looking for, but they will also be more than happy to show you around or offer up tips for getting around the area.
There Are so Many Things to See and Do
The Philippines is a country filled with endless possibilities for exploration and adventure. Whether you are an avid hiker looking for the perfect mountain trail, or a beach-goer seeking the perfect paradise, you will find it in the Philippines. Boracay Island offers an idyllic beachfront paradise with white sand beaches and clear blue waters. Palawan is home to stunning limestone cliffs and crystal clear waters. Cebu is full of culture and history, while Bohol has lush green hillsides, beautiful rivers, and majestic waterfalls, and Siargao is a great spot for surfers.

The Philippines is Great Value For Your Money
When it comes to traveling, the cost is always a major factor. But the good news is that the Philippines offers great value for your money. The cost of living is low, which means you can enjoy top tourist destinations like Boracay, Palawan, and Cebu without breaking the bank. Hotel and food costs are incredibly affordable, and if you're looking for deals, there are always promotional discounts available.