Bangalore, recently coined as Bengaluru literally means 'the city of Boiled beans'. It draws its origin from a historical tale of selflessness and kindness and that's exactly how you'll feel if you find yourself in this magical city! It's come a long way since the time it was ruled by great South Indian dynasties like the Hoysalas and Cholas and yet even today the grandeur of the city remains the same!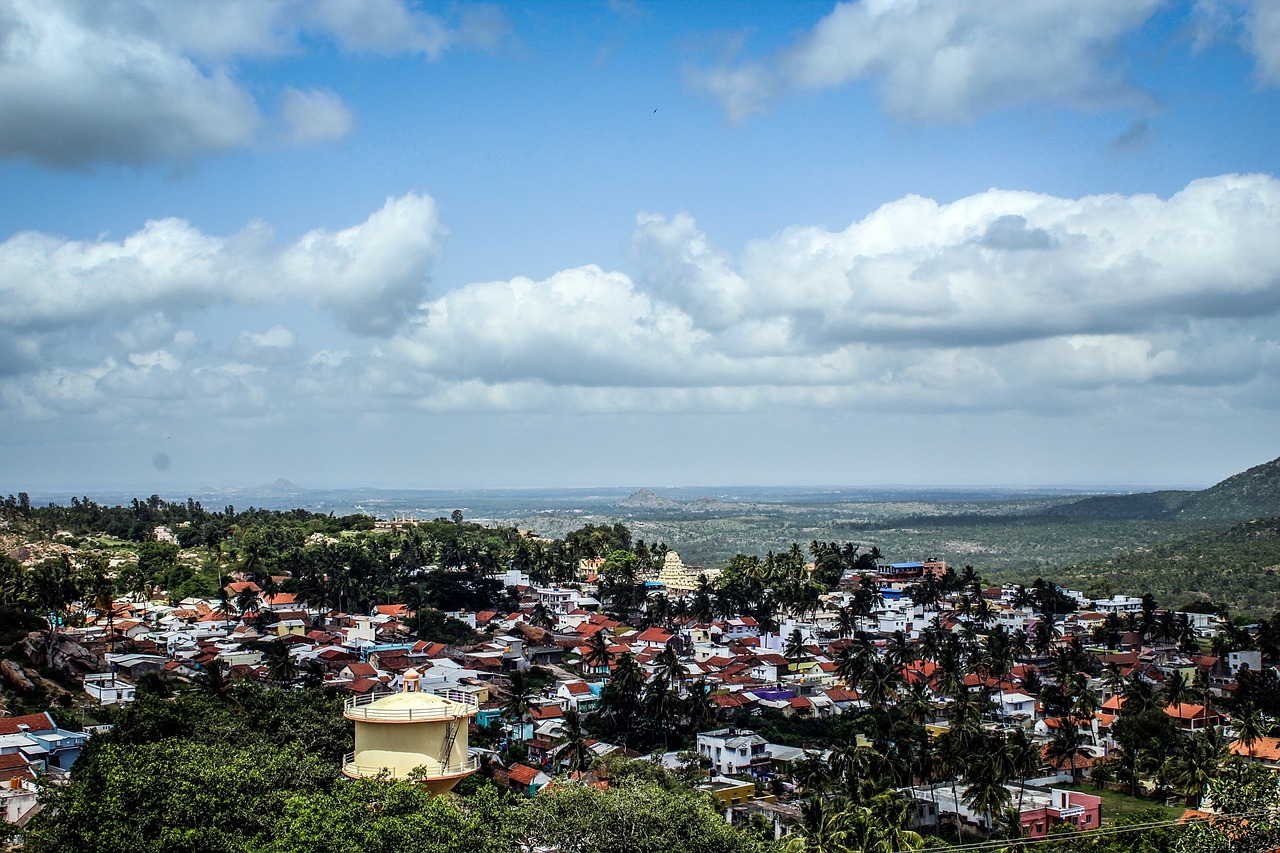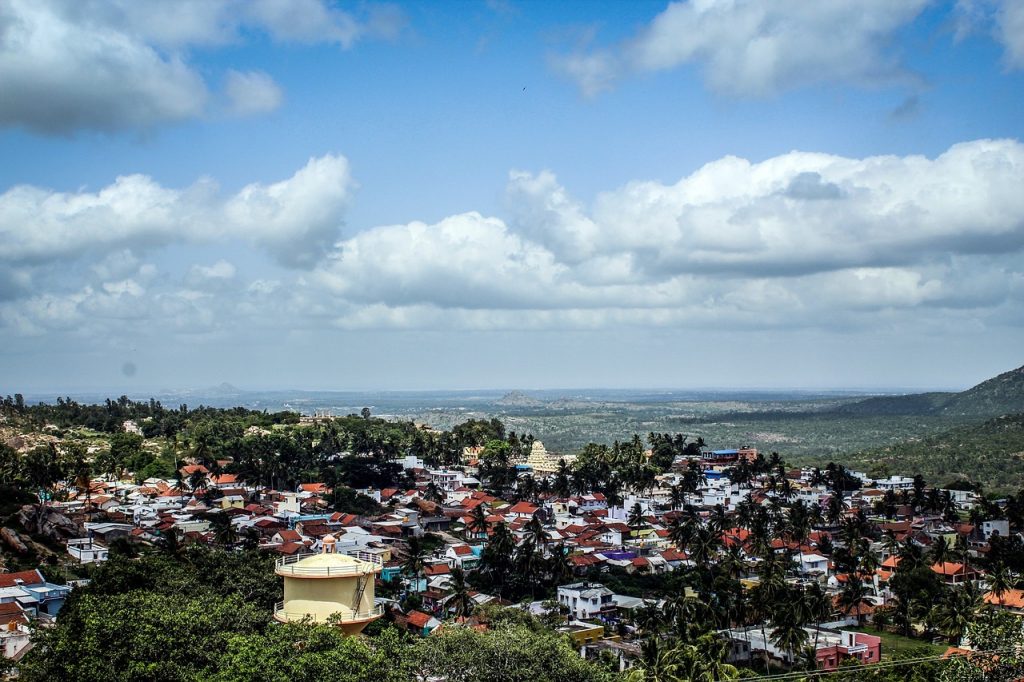 The fifth most popular urban city in India proudly showcases equilibrium between culture and heritage along with modern amenities. It is popularly known as both the City of Gardens as well as Silicon Valley. It's a bustling city full of passion and a zest to live with people from different walks of life blending in harmony.
Apart from the shopping at the Brigade road or having the world's best dosa at MTR with the typical 'filter kaapi' or coffee the charm of the city is best felt in few of its most irresistible attractions which I'll be telling you all about because trust me you don't want to miss these at any cost!
1. Cubbon Park
In the middle of the concrete jungle is the lush Cubbon Park where a walk within an hour is a feat by itself. The massive 300-acre property is the heart of the city and every Banglorean finds himself here every once in awhile. It was commissioned by Sir Mark Cubbon and is a memorial of all sorts to him. The park has a variety of 6000 exotic and indigenous plants in accordance with the famous Bal Bhavan, a children's play area and Aquarium that is equally interesting.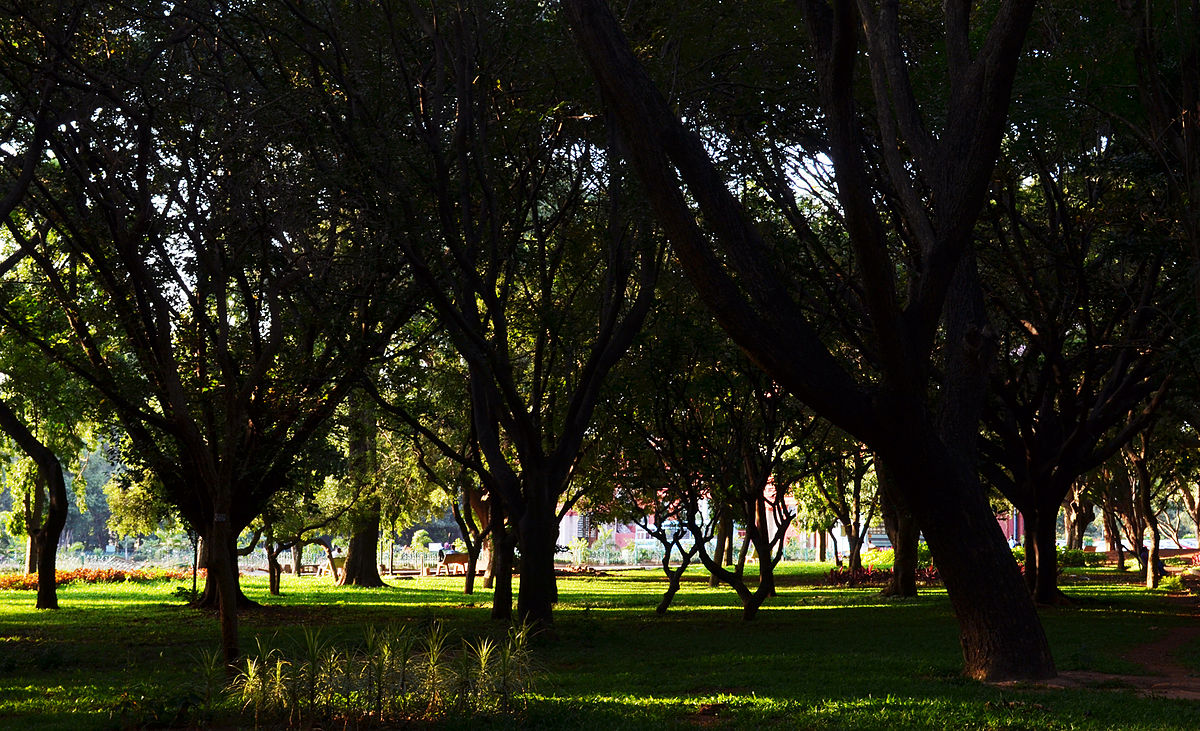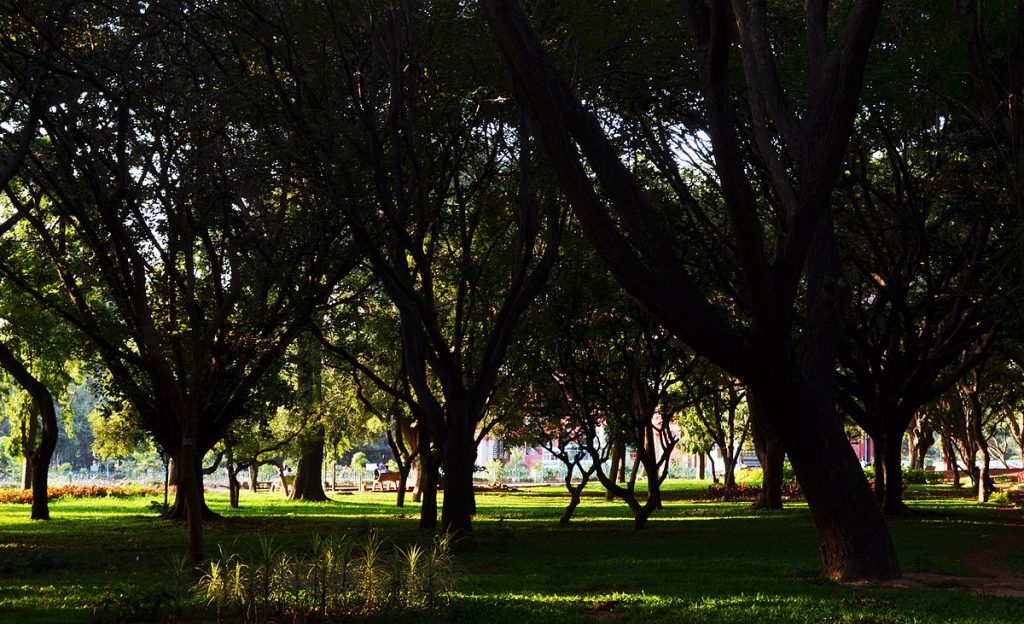 2. Tipu Sultan's Summer Palace
One of Banglore's most beloved rulers, Tipu Sultan gives the city one of its most amazing attractions. The summer palace and adjoining museum was built in an Indo-Islamic style depicting the fusion of two cultures back in 1791 by Hyder Ali. From the teak arches and balconies to the vintage gallery hosting paintings of James Hunter depicting the reign of Tipu Sultan, this place takes you back in time to the golden era.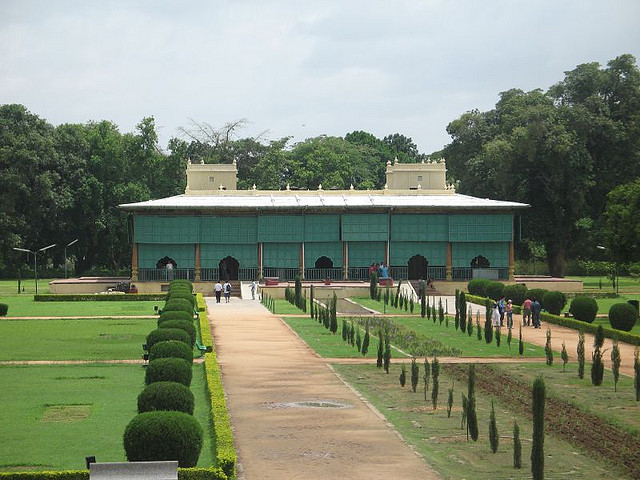 Photo by Kent Spillner, CC BY-SA 2.0
3. Lal Bagh Botanical Garden
A nature lover's paradise, this garden built and often compared to the grand Crystal Palace of London and is just as beautiful. It gets its name "Lal bagh" due to the numerous red roses that are found here throughout the year. Once a private garden for the royalty it is now open to the public with its most visited attraction being the Glasshouse that is the gem of the garden filled with ornamental flowers which look even more splendid when decorated for occasions of national importance such as the Independence Day.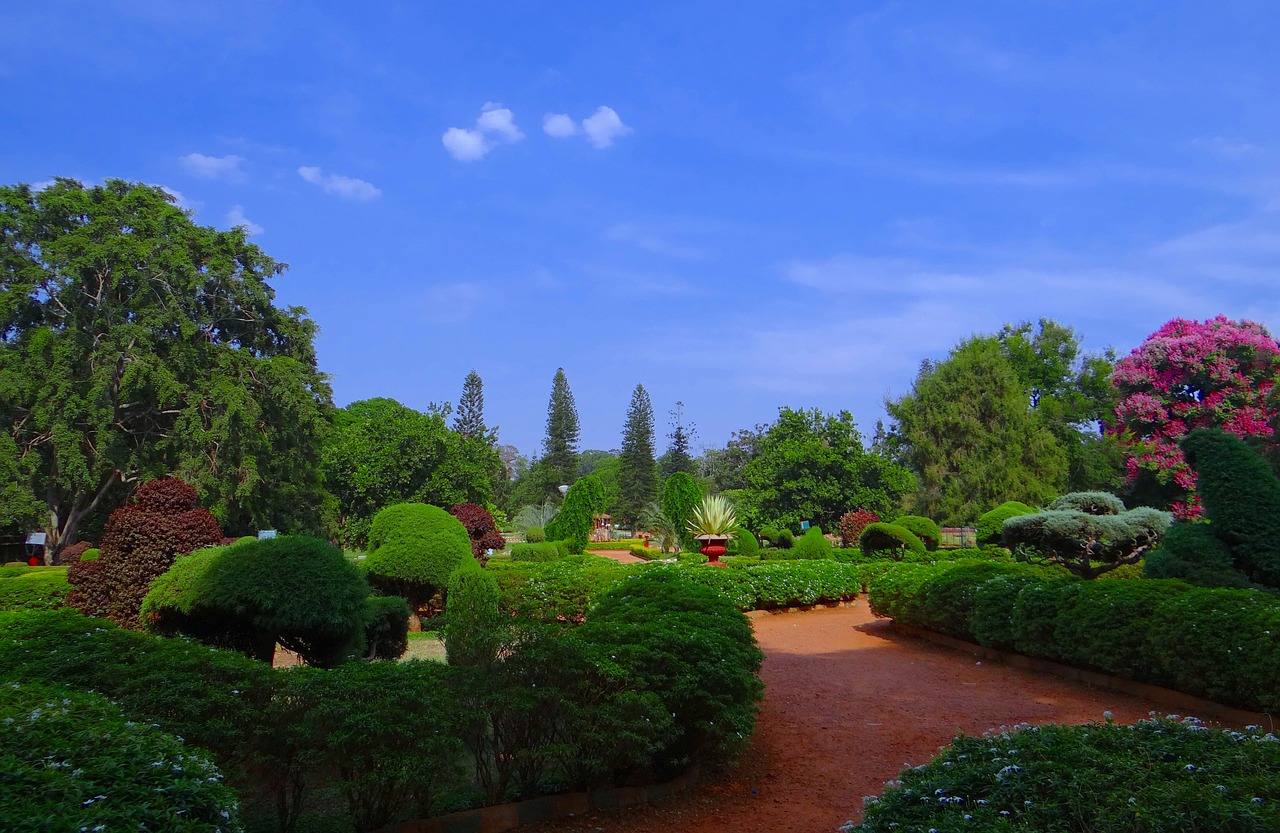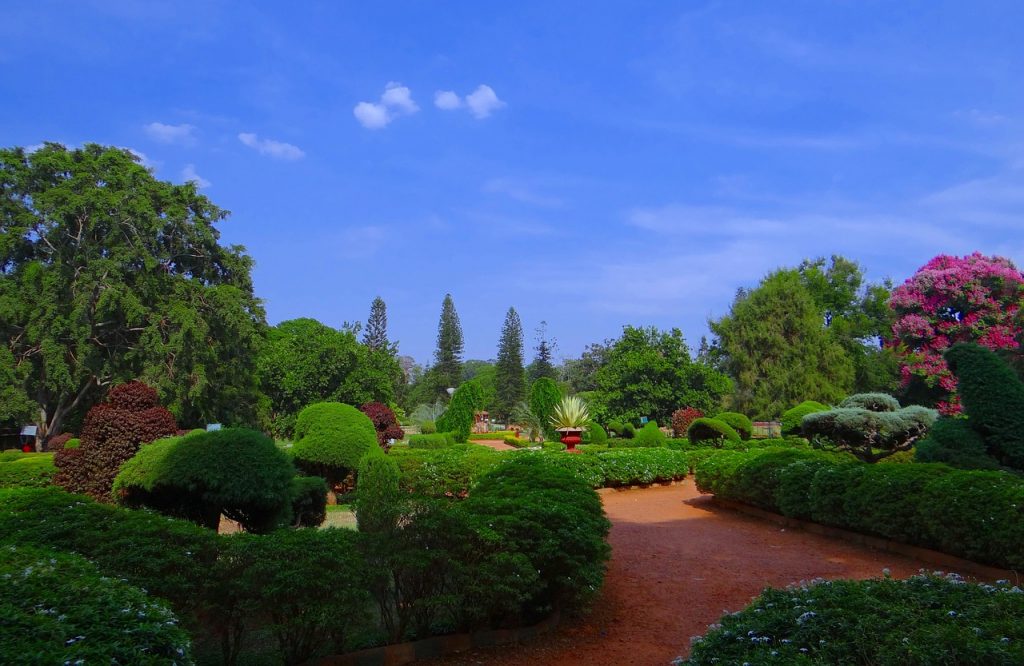 4. Vidhana Southa
"Government's work is God's work" This is a slogan by which every Banglorean swears by and a reminder of it is displayed on the city's legislative assembly building which is a landmark by itself. Built in the imposing Neo-Dravidian style, Vidhana Southa houses the legal as well as other important government departments. Completed in 1956 it is the masterpiece of Kengal Hanumanthaiah who incorporated it on the Athara Kacheri, another prominent government institution in the city so to have a similar base on whose lines a replica Vikas Soudha was later constructed as well.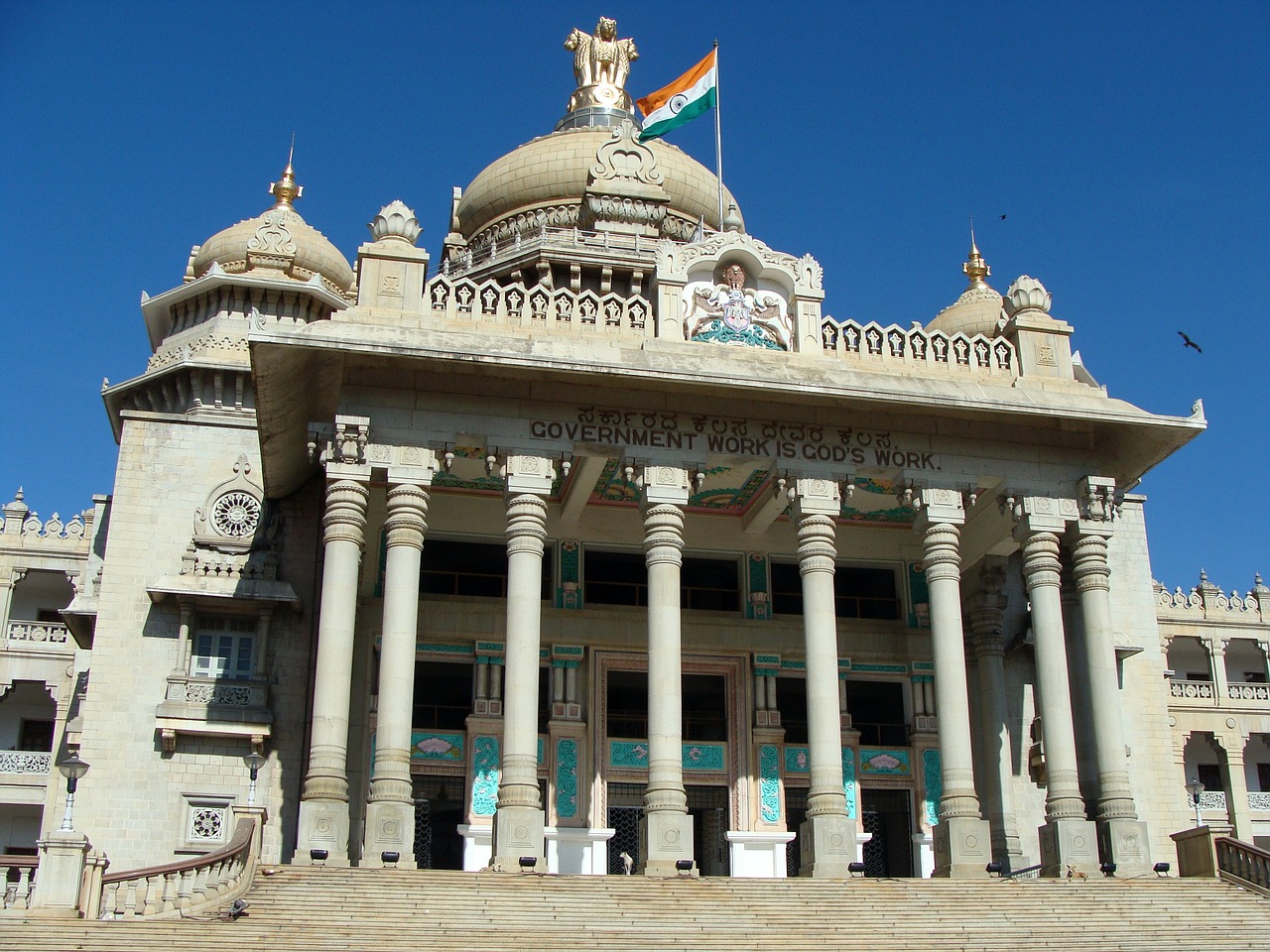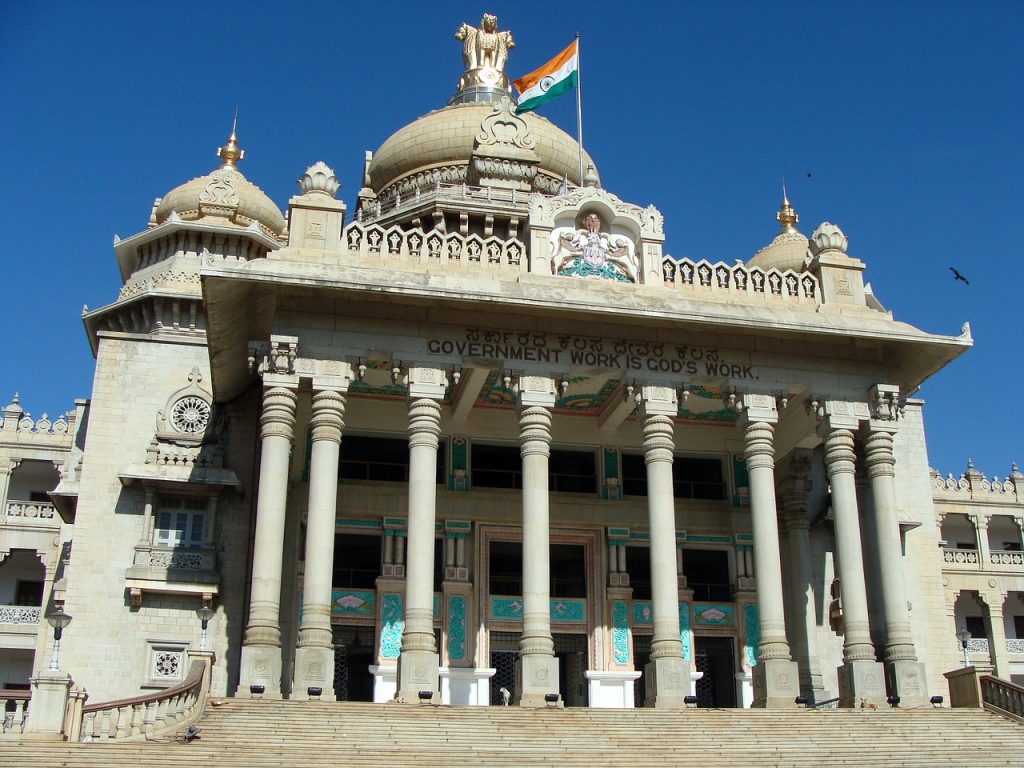 5. Nrityagram Dance Village
One of the lesser known but rare beauties of the city is this residential dance academy set up by Protima Bedi that showcases a different world of dance. High on asthetical and cultural morals it trains girls various traditional and folk dance forms like Odissi, Mohiniattam, Bharatnatyam, Kuchipudi and Kathak. Whether you're a student or simply a patron of arts, this is one place that will blow your mind away.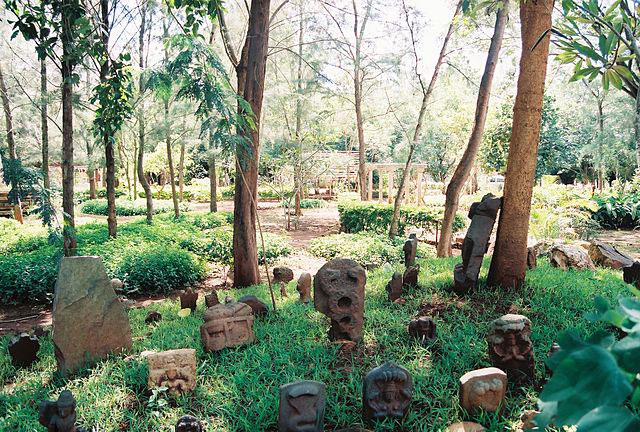 Photo by Tim Schapke, CC BY 2.0
Bangalore Palace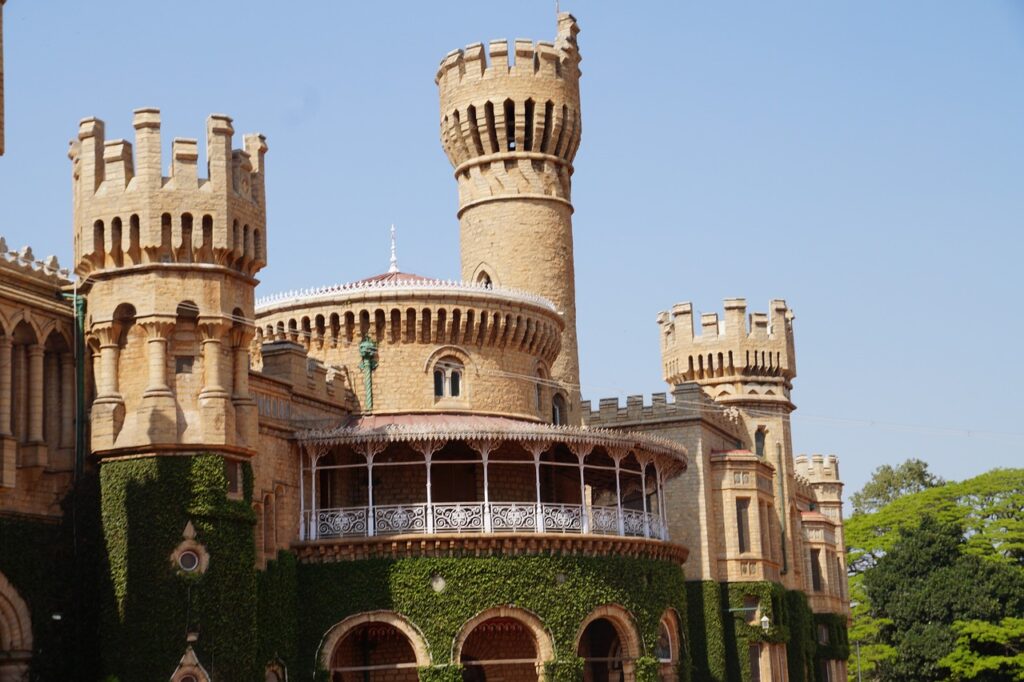 Most people take a second look before they realise that they aren't looking at the majestic Windsor Castle in England but instead the Bangalore Palace right here at homeground.  The palace is owned by the Maharaja of Mysore since 1884 and passed on to his descendants. Not only do its Tudor style architecture, with fortified towers, arches, gothic windows and green lawns give it a fascinating look, but it also serves as a location for the city's various exhibitions, concerts and public events. Its interior decor is admired by many especially the fluorescent blue ceramic tiles and glass stained windows which are in the process of illumination after which the beauty of the place will know no bounds.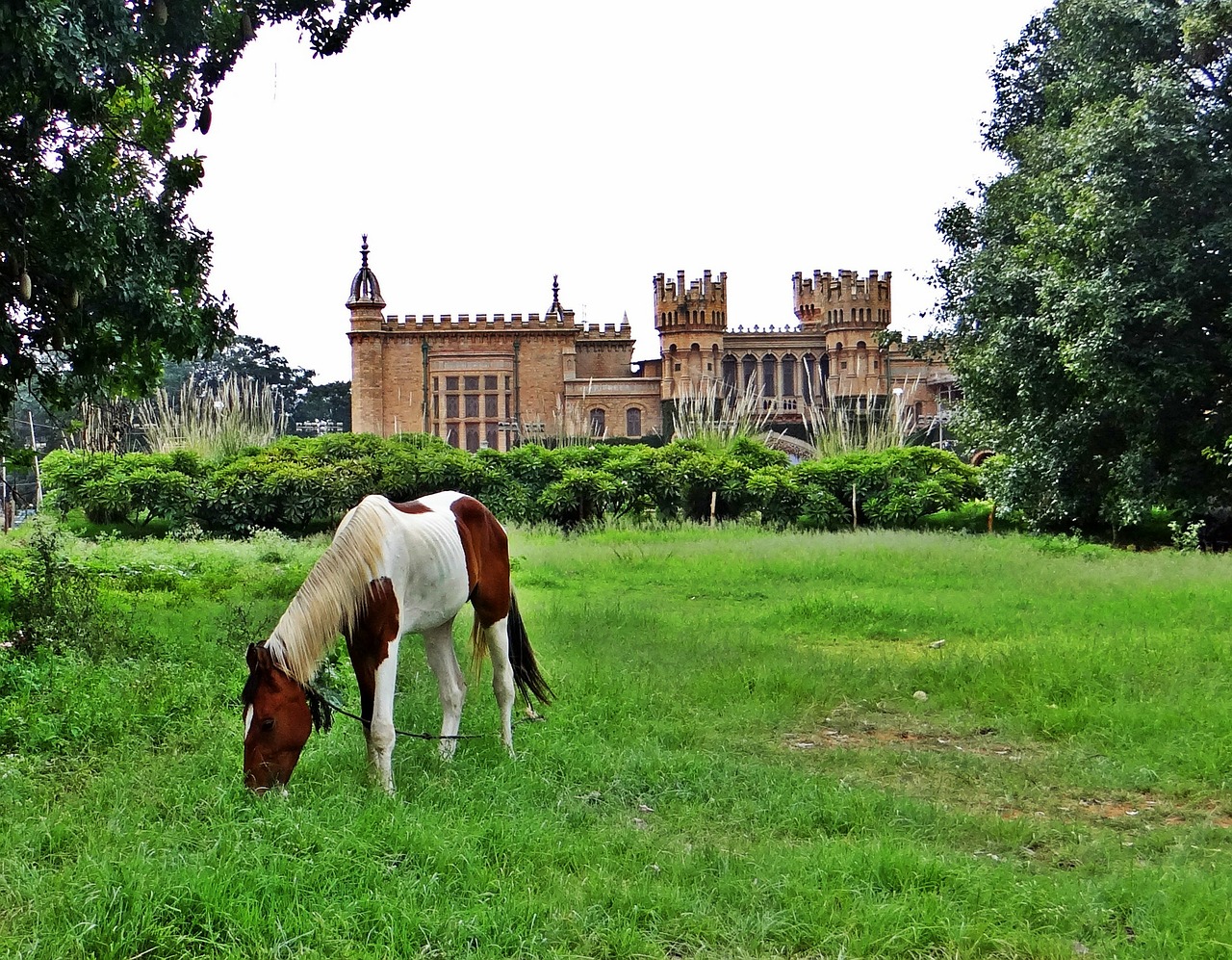 Author- Rohit
Rohit is a globe-trotter by hobby overcome with wanderlust which takes him to different places of interest! He takes a keen interest in everything historical and is fond of writing and sharing his experiences with other likeminded travellers. You can read more about him at his blog www.transindiatravels.com.
Liked the post? Why not Pin it?