Have you ever wanted to be one of those jet setter executives running off to a different city every week, or have you vacationed and barely been able to drag yourself home? People always say they will travel more when they retire, but if you just can't wait that long, maybe finding a globetrotting career is the answer for you. Here's our pick for the top six jobs that let you earn a living in some of the worlds most amazing places.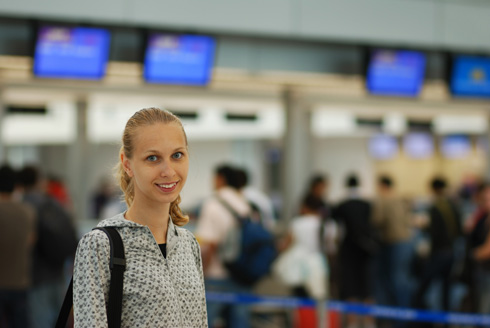 Cruise Ship Employee
From making beds and cooking to medical staff and dance partners, cruise ships hire for an incredible variety of jobs because they have to take everything with them. Look for companies or ships that cruise year round as they often see more places as they follow the weather. 
Tour Director or Manager
You may never have heard of the International Guide Academy, but it may turn out to be perfect for you! After completing their certification program, find a job where you can share your enthusiasm for the world with others every day.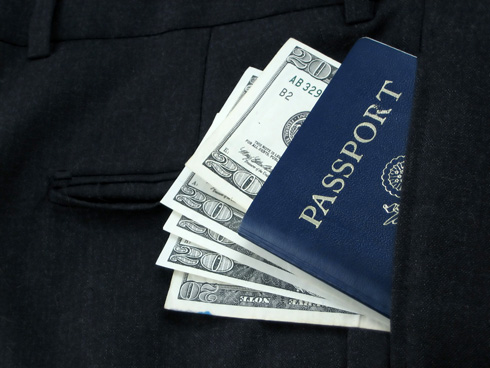 English Teacher
Being a teacher may sound intimidating, but it is one of the easiest ways to travel overseas. If you happen to be willing to coach a sport as well, that opens up even more opportunities. You can find out more information about ESL training and jobs here.
Travel Writer
This sounds like the perfect job; fly around the world on someone else's dime and then write your opinion about everything. It isn't all that easy, and most full time writers make their living through multiple income sources, but there are definitely some perks to working with travel websites, guide books or magazines.
[adsense]
Journalist
With the world becoming ever more connected, global awareness and international news is growing in demand. Journalism, like most multinational companies or industries, needs people it can send around the world to build bridges and relationships to succeed.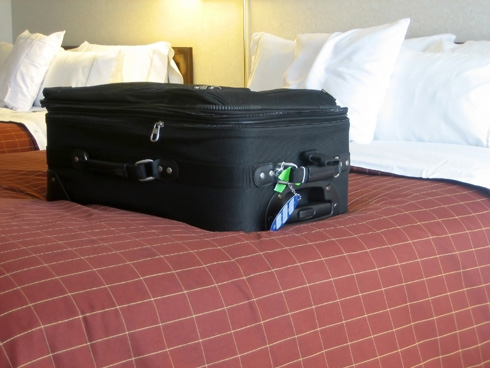 Non-Governmental Agency
Around the world every day, there are organizations that are trying to solve the world's problems with skills you already have. Just searching for NGO's will bring up lists and lists of groups that travel to the furthest corners doing everything from animal husbandry to small business consulting. This is not a path that will make you wealthy, but with travel and lodging expenses provided, it is one of the least expensive and most rewarding ways to see the world.
There are opportunities to travel and find adventure everywhere, and you don't have to be a business tycoon to work in an international industry. With a little research you can find a way to use the skills you already have to change your life and possibly those of people halfway around the planet.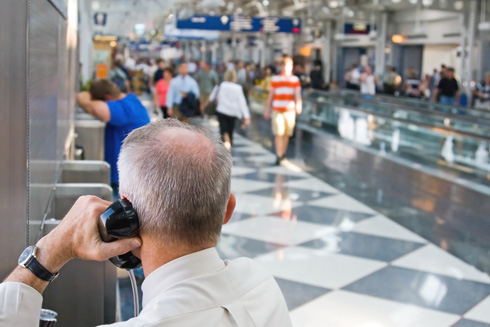 About the author
Thomas Masterson is a career counselor and also writes for thebestcolleges.org, a website providing lists and information about online colleges, as well as top college reviews and ratings.