Airlines raising their fares (some quite a few times this year), has lead travelers to become more creative in finding ways to pay less for their flight tickets. One of the newest trends is wearing clothes with generous pockets, where you can stuff as much as you can and make sure your luggage weighs less. In some cases, this technique allows air travelers to take only their (still) free hand luggage.
According to fashion retailer Debenhams, some inventive travelers have managed to put up to 10 pounds in their pockets to avoid the excess baggage fees of airlines. Flight passengers thus stuff books, cameras and electronic net books into their pockets, along with the money saved, up to 40 pound sterling in the case of some low cost airlines.
This travel trend generated a high increase in the retailer's sales of coats and jackets with multiple pockets, reaching an up to 135% increase in the holiday season.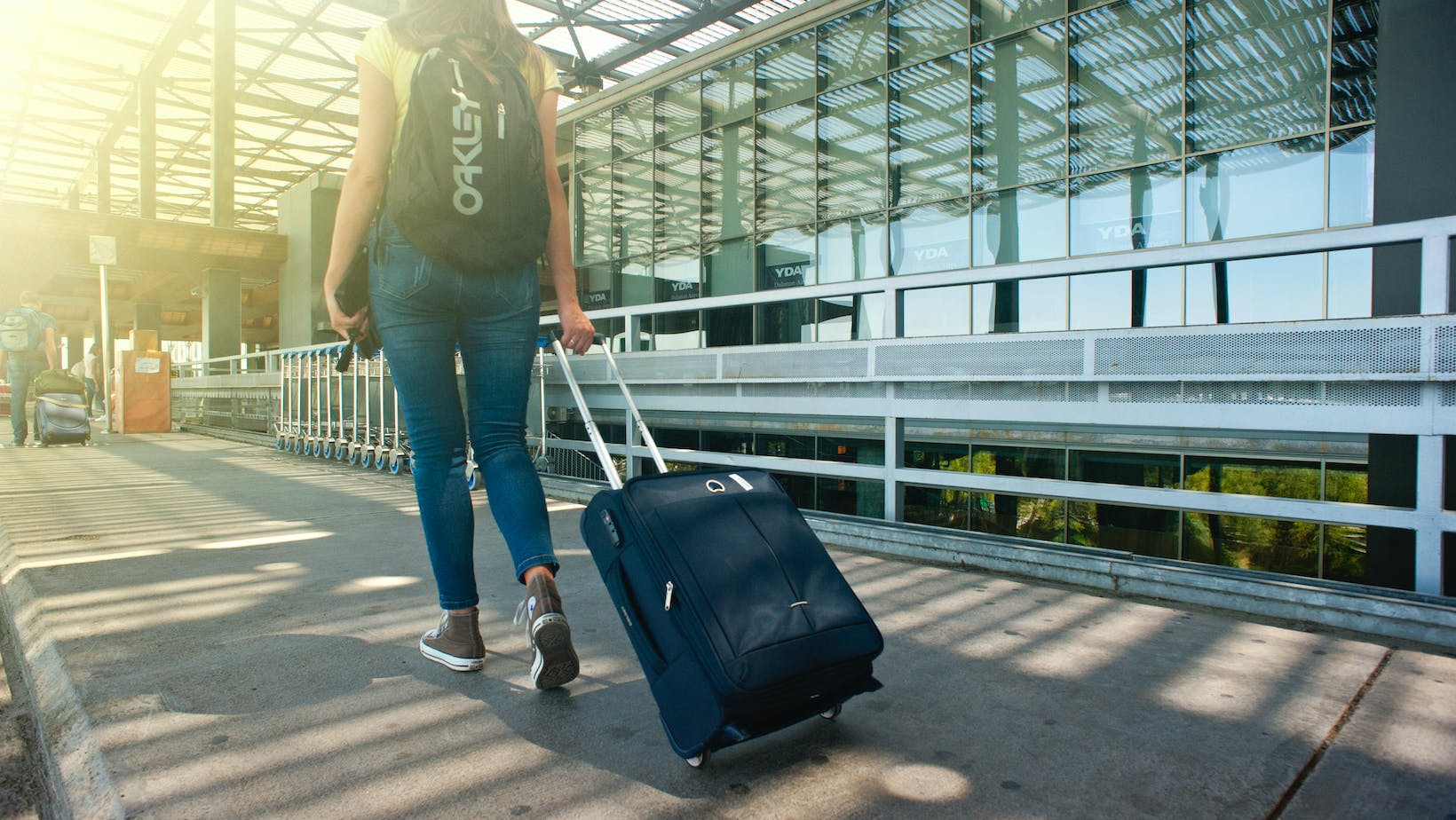 "Our sales assistants have even reported some customers coming in with specific items like net-books and paperbacks, to check if they will fit in the pockets before they buy the coat or jacket," said Vicky Hewitt, spokeswoman for Debenhams. "With the right jacket and trouser combo you can gain up to 11 handy pockets to tuck away holiday essentials; but beware when reaching into pockets so those extra undies aren't spotted on the floor of Terminal 5."
When they face excess fees of up to 20 pounds per kilogram, you tend to get creative, there's nothing wrong with that!
Other than books and electronics, what else have you carried in your jacket pockets during your travels? Do you think this is a trend that will hold strong for a while or will airlines find a way to stop it?