Spain is an alluring European travel destination, but while it seems small compared to say… the US or Australia or China, it's full of marvels just waiting to be discovered. If you just think of the cities you should visit, there are a few you just can't afford to miss out!
Barcelona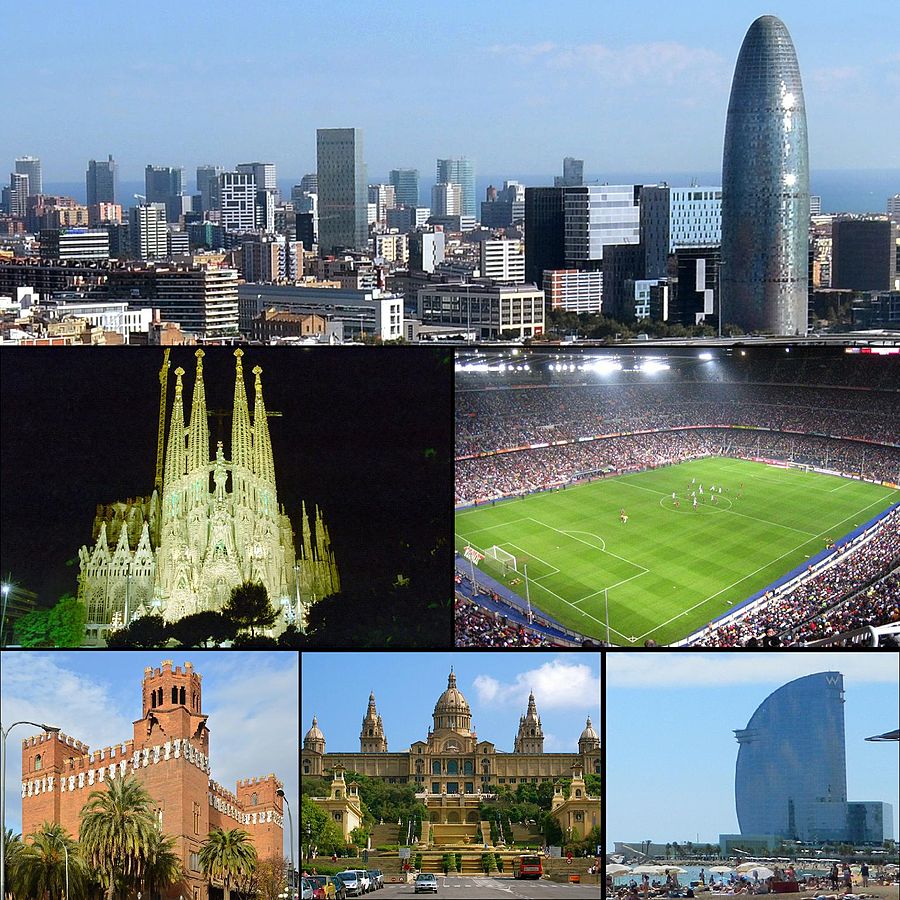 From the songs praising it, to the architecture we all have seen that gives it a surreal feel (thanks to Dali and Gaudi), to the local cuisine, to sipping sangria and just chilling. To plan your trip, check out our guide to seeing the city on a budget!
Madrid
The capital of Spain should not be missed. A movie setting favorite, this city looks like a fairy tale land according to some. The Neo-Gothic buildings that adorn the city give it that look of a place filled with castles. Madrid is a fine choice among Spanish holiday destinations for museum lovers, architecture tour enthusiasts, and history buffs.
Seville
This is the place flamenco calls home, also, home to no less than three UNESCO World Heritage Sites. When you visit, don't forget to add the Alcazar palace complex, the Cathedral, the burial site of Christopher Columbus, and the Metropol Parasol, the world's largest wooden structure, to your to see list!
Valencia
Spain's third largest city takes its competition seriously. Struggling hard to attract tourists and rival Barcelona and Madrid, this is a city that keeps reinventing itself. The nice little spot on right next to the Mediterranean does not hurt either! Valencia now takes pride in its new La Ciudad de las Artes y Ciencias cultural complex, the addition of dozens of trendy bars, restaurants and boutiques, to pain the city's historic center in vivid colors.
Malaga
One of the oldest cities in the world, this Spanish gem dates back to the 8th century when it was founded by the Phoenicians.  Today it is an art lover's wonderland with exhibits dedicated to glass and crystal, classic cars, contemporary installations, and of course the great Picasso, who was born here.