This is the time to begin planning your summer holidays. But this year, many are rethinking the traditional holidays abroad because of shrinking budgets. If you'd still like to go away in 2011 but you're afraid you won't be able to afford it, here are the top 10 budget destinations according to industry surveys.
10. Lisbon, Portugal
There are only two other cities in Europe with cheaper average hotel rates for five-star properties. In Lisbon you can expect to pay roughly €107 per night for real luxury. Best of all, one-way flights from the UK can be had for as little as €35.
9. Dublin, Ireland
First of all, Ireland's exchange rates are 7% better going into this tourist season. But hotel rates are also down almost 7% since late 2009.Everything in Dublin is cheaper these days from restaurant meals to transportation to entertainment venues.
8. Tallinn, Estonia
As Tallinn's economy grows and Estonia emerges from its Soviet past, the city is quickly becoming one of Eastern Europe's prime destinations. There's no currency exchange now, and the Estonian national air carrier is set to double its flights to and from the UK, bringing airfares down.
7. Athens, Greece
Greece has announced a reduction for 2011 in VAT for tourism. With prices falling in this most famous of Greek cities, you can stay at a hotel near the Acropolis for a mere €79 per night.
6. Berlin, Germany
In addition to being one of Europe's coolest cities, Berlin is also among the cheapest for tourists. For example, the Die Fabrik hotel is a converted factory the charges between €52 and €71 per night for a double.
5. Brno, Czech Republic
This amazing check city is full of bargains despite the fact progress pretty expensive. It's been said that the average tourist can stay in city for €75 to €100 per day, including meals.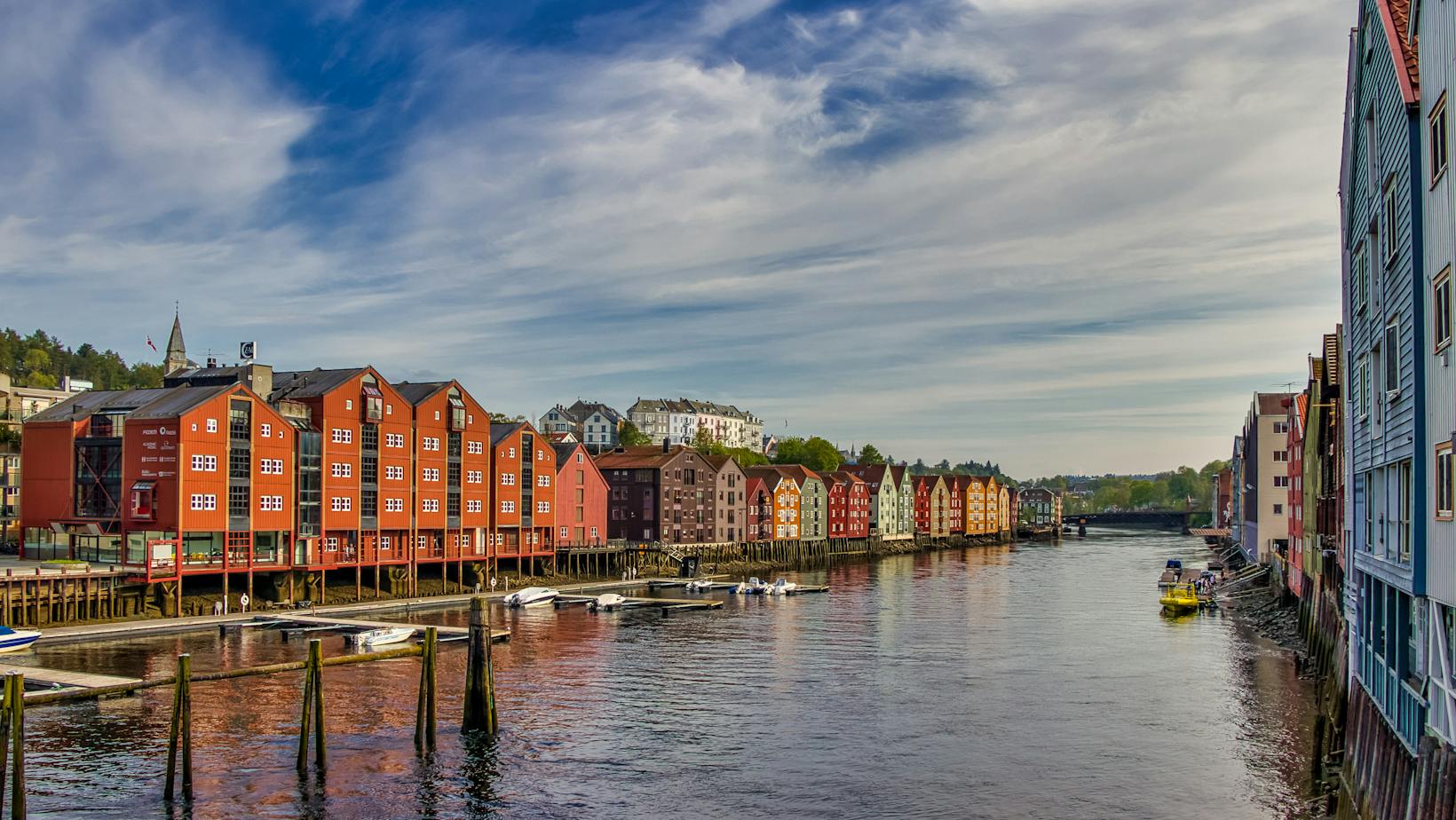 4. Macedonia
Macedonia is quickly becoming one of Eastern Europe's hotspots. You find incredibly cheap travel options in any one of its major cities. But you also find an incredible blend of several cultures that make Macedonia what it is today.
3. Bratislava, Slovakia
Bratislava is just an hour from Vienna by train, and that's just the start of your budget holiday. You can get a good city hotel room for about €53 and everything a real for €6 or less.
2. Naples, Italy
While it's true that Italy is very expensive, one exception is Naples. The city offers many smaller hotels and bed and breakfast options for about €75 per night. Where dining is concerned, tourists can eat rather inexpensively at small, intimate cafés or roadside vendors.
1. South Tyrol, Italy
In South Tyrol they do speak German, but that's not the only odd thing about this very wealthy portion of Italy. Like Naples, tourism here is very affordable including hotel prices at about €57 per night. And by the way, this is a nature lover's paradise.
Places recommended by Adam, a keen traveller and specialist in mortgage protection insurance and Epiphone les paul standard guitars.