This is the time to begin planning your summer holidays. But this year, many are rethinking the traditional holidays abroad because of shrinking budgets. If you'd still like to go away in 2011 but you're afraid you won't be able to afford it, here are the top 10 budget destinations according to industry surveys.
10. Lisbon, Portugal
There are only two other cities in Europe with cheaper average hotel rates for five-star properties. In Lisbon you can expect to pay roughly €107 per night for real luxury. Best of all, one-way flights from the UK can be had for as little as €35.
Photo source
9. Dublin, Ireland
First of all, Ireland's exchange rates are 7% better going into this tourist season. But hotel rates are also down almost 7% since late 2009. Everything in Dublin is cheaper these days from restaurant meals to transportation to entertainment venues.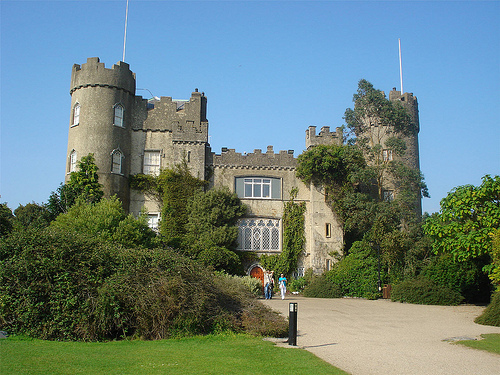 Photo source
8. Tallinn, Estonia
[adsense]
As Tallinn's economy grows and Estonia emerges from its Soviet past, the city is quickly becoming one of Eastern Europe's prime destinations. There's no currency exchange now, and the Estonian national air carrier is set to double its flights to and from the UK, bringing airfares down.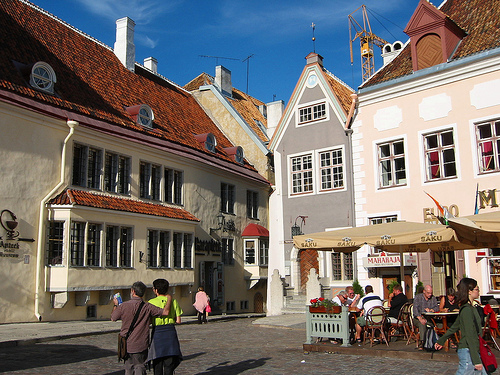 Photo source
7. Athens, Greece
Greece has announced a reduction for 2011 in VAT for tourism. With prices falling in this most famous of Greek cities, you can stay at a hotel near the Acropolis for a mere €79 per night.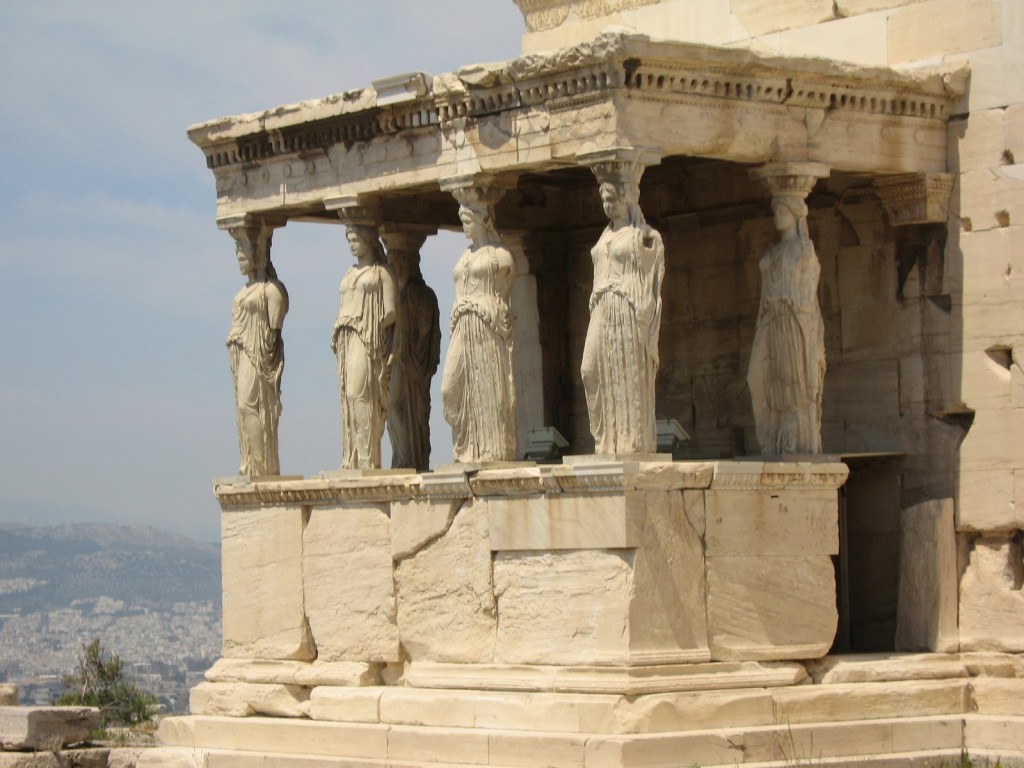 6. Berlin, Germany
In addition to being one of Europe's coolest cities, Berlin is also among the cheapest for tourists. For example, the Die Fabrik hotel is a converted factory the charges between €52 and €71 per night for a double.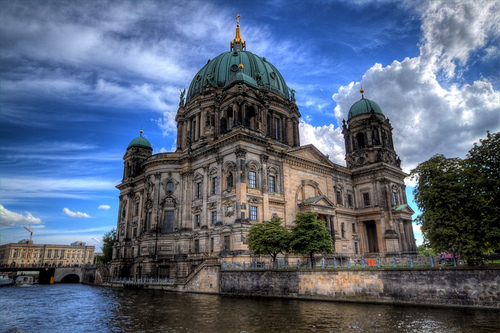 Photo source