So you're thinking of heading off to somewhere warm, perhaps an islands somewhere in the Mediterranean. Malta, Sicily and Sardinia all spring to mind – and all are reasonably easy to get to, but which one is the best? Best is a relative term of course. Each of the islands has its own charm and quality and there are plenty of reasons to visit each.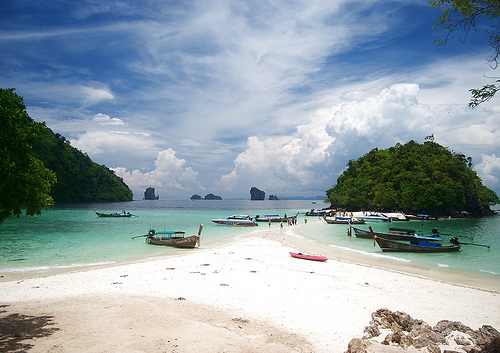 Photo source
The first thing to realise is that both Sardinia and Sicily are huge in comparison to Malta, and although size isn't everything, this does make a big difference as to what's on offer. Of course, if you're looking for somewhere secluded then a holiday in Malta could be just the ticket.
Because Sardinia and Sicily are so big, you don't just go to Sicily you go to one area and usually stay there or perhaps one other area for the duration of your holiday. Sardinia for example has a population of over a million and a half people and covers an area total of 24,000km, Sicily has a population of around 5 million and a similar size while Malta is only 316 square kilometres and has a population of less than 500,000.
Sardinia
Sardinia is the second largest island in the Mediterranean and a very popular holiday destination, particularly around the Costa Smelda where it attracts sun worshippers and luxury holiday hunters. Sardinia is the quintessential Mediterranean destination and attracts all kinds of visitors from windsurfers to beach holidaymakers, although the latter is definitely what the island is most famous for.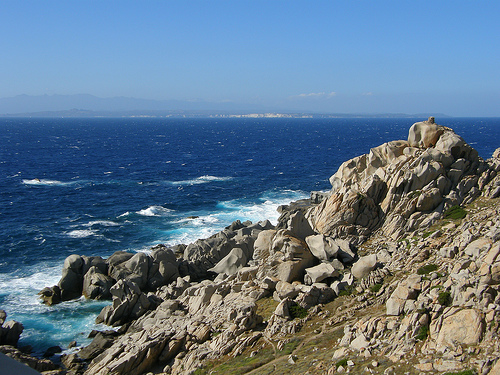 Photo source
Sicily
Sicily is located to the tip of Italy, famously next to the boot-shaped landmass which looks as if it is trying to kick Sicily into the Mediterranean. Perhaps these images have had an effect on the islanders who often feel that they are more Sicilian than Italian.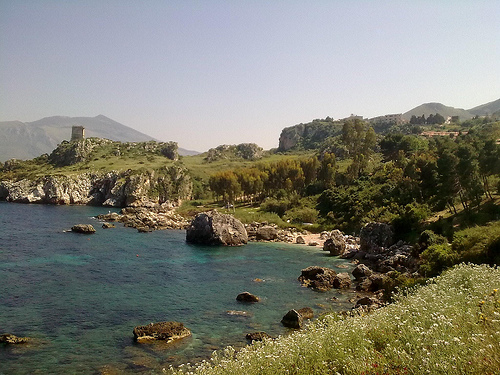 Photo source
Aside from sun, sea and sand another great reason to visit the island is for the love affair its natives have with food. The cuisine is very exotic and has many spices and unique flavours to enjoy. Although its meditereannean there are strong hints of Arabic and Spanish flavours, giving a little insight into who conquered Sicily in the past.
Malta
Malta holidays are growing increasingly popular, particularly as flights and package holidays to the island increase. Unlike Sardinia and Sicily, Malta is its own country and that adds a significant amount of charm to it.
While there seeing the ancient capital of Mdina, also referred to as The Silent City, is an absolute must. This is surrounded by an equally inviting scenic town known as Rabat, which boasts beautiful views and beautiful architecture.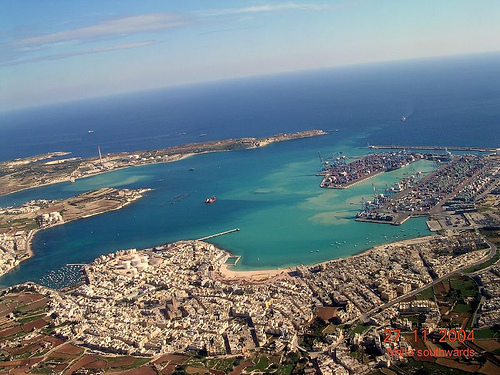 Photo source
Each of the Mediterranean's most popular islands offers its own unique charms and attractions – I guess the only solution is to visit them all.
About the author
Jennifer is a part of the digital blogging team at digitalcrosstalk.com who work with a growing number of travel brands. For more information about me, or to keep up to date with the latest in travel news, check out my posts at digitalcrosstalk.com or visit my Twitter account, @dcrosstalk