No matter which part of the world you're from, visiting a foreign city is always a treat and an adventure. However, you need to do your homework prior to visiting the place so that you'd know which landmarks to visit and activities to indulge in.
What to Do when You're in Hong Kong
Let's say that you made plans to venture out to Hong Kong, one of the most beautiful cities in East Asia. Hong Kong is the Cantonese term for 'fragrant harbour' — and its being a former British colony allowed it to grow into a multi-faceted city. The best months to visit weather-wise are anytime from October to December.
Hong Kong is made up of several districts including Hong Kong Island which is the site of the original British settlement; Kowloon which is the most populous area in the city; New Territories which is made up of farms, villages and country parks; Lantau and the Outlying Islands.
Now, here is a list of the top 10 things to do if it's your first time visiting Hong Kong:
1. Check out Victoria Peak
If there's only one touristy activity that you should not pass up doing while visiting Hong Kong, it is none other than checking out the view of the city from Victoria Peak. The immediate vicinity is something amazingly more sophisticated than Manhattan, and beyond that is the rest of China.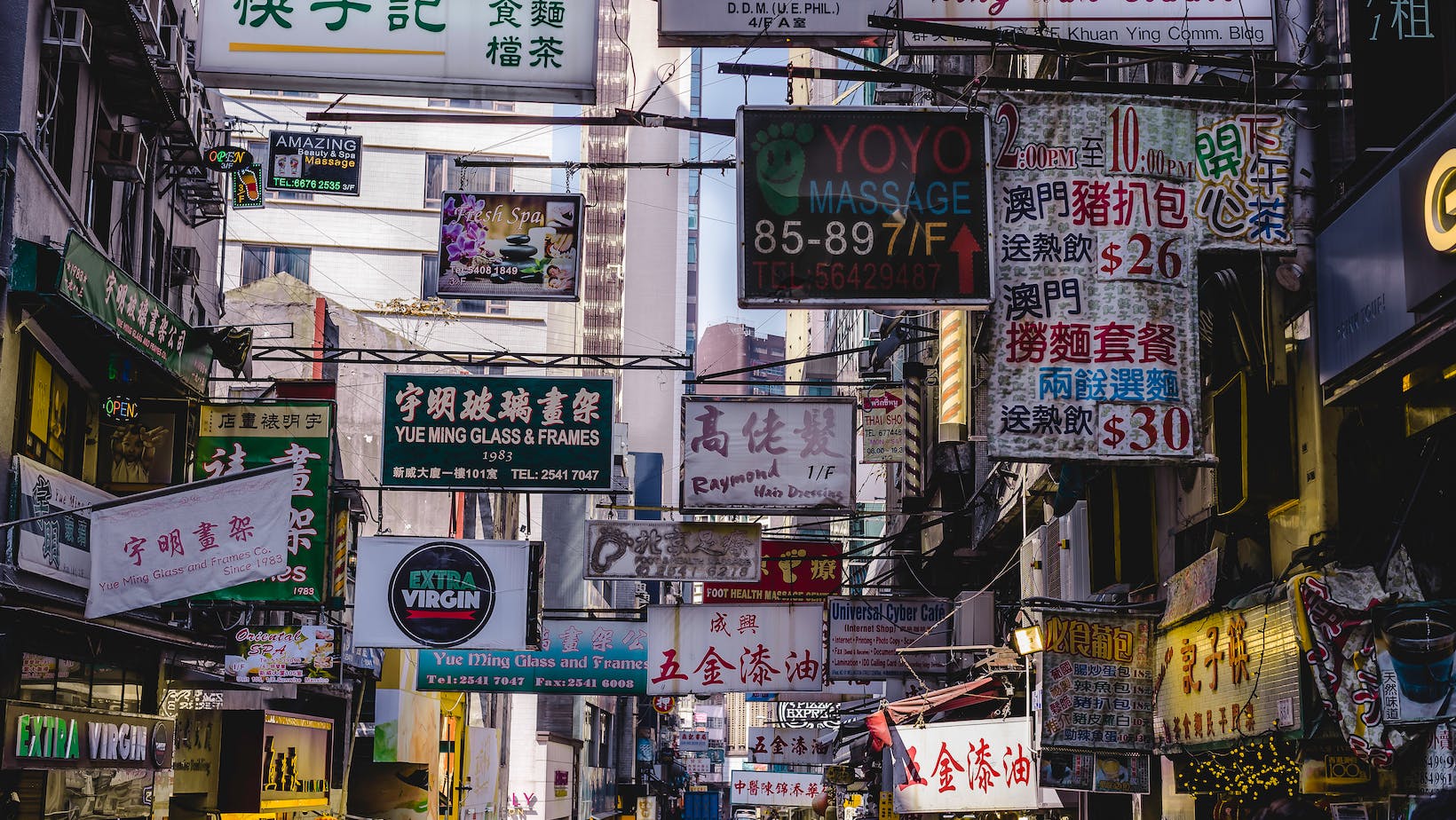 2. Have a tour of Dragon's Back
In Hong Kong Island, there is a place called Dragon's Back where first-time visitors can take a ridge for a magnificent view of the city. Cap off your visit by dining at one of the fabulous restaurants In Shek-O Village.
3. Ride the world's longest covered outdoor escalator
The world's longest covered outdoor escalator is located in Hong Kong. The escalator is 800 meters long and it carries thousands of people everyday through a slew of cafes and restaurants where you can relax, dine and people watch.
4. Ride a bat-winged boat around Victoria Harbour
These bat-winged boats (or junk boats) used to be a symbol of Hong Kong as a city — until they were overtaken by ferries and fishing trawlers. A handful of them still remain in Victoria Harbour, however, so don't pass up on the opportunity to ride them.
5. Sample what the local cuisine has to offer
There's no better way to immerse yourself in the local culture than by sampling what the local cuisine has to offer — and Hong Kong is the perfect place to do just that. Take your pick from Chinese, Asian and Western cuisines.
6. Shop, shop, shop!
If you went to Hong Kong to shop in the first place, the best months to do so are July and August where almost all stores take 50% to 70% off the original price.
7. Try placing a bet at the Hong Kong horse races
Betting at horse races is a national past time and Happy Valley is the place to go if you want to try placing a bet.
8. Visit Disneyland Hong Kong
Are you visiting Hong Kong with the rest of your family? Then you should definitely put Disneyland on top of your places to visit.

9. Visit one of the temples of Hong Kong
There are numerous temples that you can pay homage to in Hong Kong, some of which are more than a century old.
10. Visit the Hong Kong Heritage Museum
Lastly, check out the Hong Kong Heritage Museum or any of the other museums in Hong Kong to give yourself a preview of the fascinating past that the city has gone through.
As you can see, no matter what activity you prefer indulging in as a traveller, there is something that the beautiful, culture-rich city of Hong Kong can offer — so it is definitely worth a visit. Take your time choosing what to fit in your next Hong Kong trip.