Among the world, there are many places that people want to visit. The first thing that comes to mind is the budget. How much will it cost? Do we have enough for that kind of trip? Here is a list of the most expensive destinations to visit and where to splurge or save in those visits.
Paris, France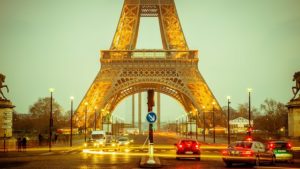 Paris is the city that makes visitors think of romance and love. There are certain things that visitors can save on in this city of romance. Enjoy a romantic night among the lights of the Cour Carree and bring your own wine or champagne. The city gives the ambiance of love by being there. No need to splurge on any extras. The one thing recommended to splurge on is the cuisine. There are some things that are only found here in Paris, France. Enjoy silky Creme Brulee or flaky pastries.
New York City, United States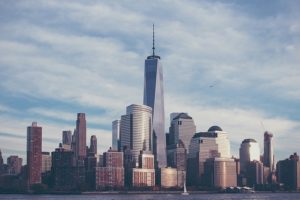 New York City known for the bustling city life is a major destination. Home to the Giants and Yankees it is one of the most sought-after destinations for sports fans alike. One thing to save the money on is your hotel. Travel a little bit outside of the city and take the metro anywhere you want to go. This way you save a little on the gas and the room. Enjoy those extra savings on entertainment or shopping. Splurge on that designer bag only found at New York's stores or see a show at Broadway. It is something you won't regret.
Stockholm, Sweden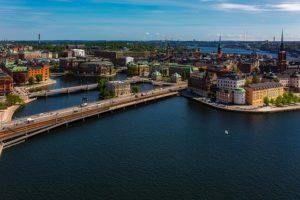 Save money on food in Stockholm. There are many bars and restaurants that have great food at even better pricing. Splurge on the museums and entrance fees. Stockholm has a lot of history and culture within its boundaries. Make sure to see everything they have there from the City Hall to the Drottningholm Palace. Enjoy a great tour along the Stockholm Canals.
Zurich, Switzerland
Number 2 on the list is in Switzerland. Most people travel here for the great Alps but it isn't the only reason to make this a destination. Save on dining here. There are plenty of places in the city that offer the same great food at better pricing. Splurge on the attractions. This is the best place in the world for skiing and snow sports. Also do a little shopping. Switzerland has one of the largest watch productions in the world. You may choose to rent a private jet to maximize your travel and reserve your energy in roaming around Switzerland. The cost of a private jet to Zurich will depend on the size and type of aircraft you prefer.
Oslo, Norway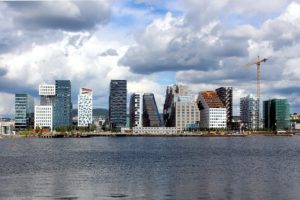 Oslo is by far the most expensive travel destination. It is not surprising since it is a place that is rich for the oil industry. In Oslo, visitors can save money on transportation choices. It is a town that accessed by walking, riding a bike or public transportation. Save the money and hassle of driving. Splurge on the sights. Enjoy the beautiful gardens and amazing culture found here. Also enjoy the cuisine like chocolate. Something forever remembered.
There are ways to save for every destination in the world. But, there are some things that shouldn't be restricted or cut on. These are some of the most expensive travel destinations but they aren't impossible to save on. Figure out a budget before going so you make sure you get to see and do all the things that you shouldn't miss.
Who is D. Scott Carruthers
From his travels, as a military child to his own enlistment, Carruthers has seen the world. He realized at a young age his desire to travel and see other places in the world. He has lived in several countries including Italy, Brazil, Japan, Spain, France and more. Now he brings his expertise in travel to others to enjoy at dscottcarrutherstravel.com.