More and more people are using apps to help plan, book and pay for their vacations and rightly so as many apps do not require you to have internet access plus there are no more printed itineraries which always seem to get lost at the bottom of your hand luggage holding you up where you book in.
We have compiled a list of useful travel apps to download in order to make your trip that much easier, so no longer will you have those bulky, printed out travel docs, and you will definitely be able to convert your currency and find directions with a greater ease, all at the touch of a finger.
In fact when you begin to think about all the apps that are available today it seems as if there is an app for most things.  Nowhere else can you browse, pay, plan and keep a check on your travel details, save the world from an alien attack, keep a check on your health, or enjoy a game of roulette or poker at sites like TopMobileCasino.co.uk taking advantage of the great bonuses and offers that can be accessed through your mobile devices.
This advancement in technology has provided users with HD quality graphics, and as WI-FI connections improve we can play and enjoy more advanced apps and games without the fear of them freezing or crashing as was the case with older casino apps for example.
For those that hate waiting at the airport LoungeBuddy is just the app for you letting you buy your lounge access so you don't have to wait at the gate.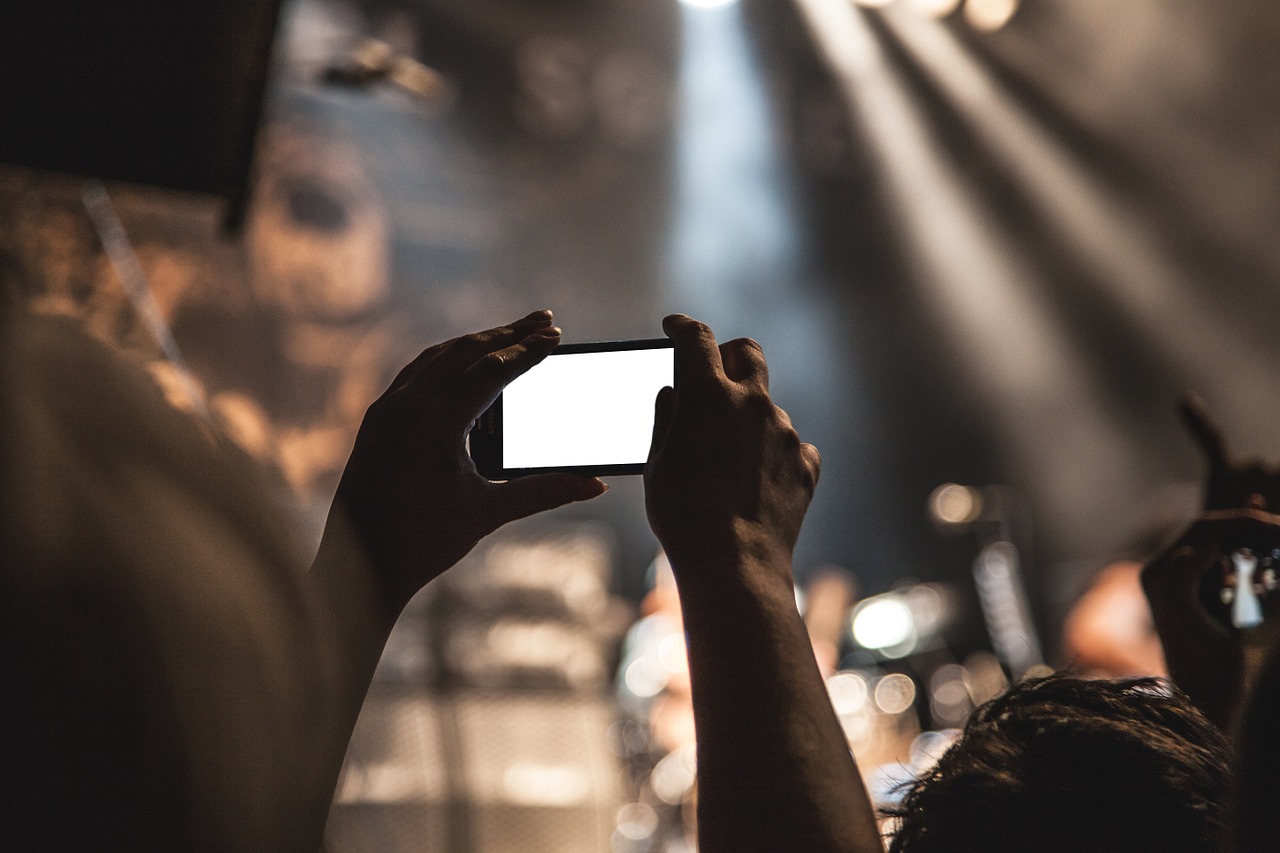 PackPoint helps you to create your packing list and all you need to do it tell the app where you are going and why, and leave the rest to the app.  PackPoint acts as a list builder and will tell you what you need to pack on how long you are going away for what the weather is like at your destination and any activities you have planned whilst you are away.
CityMaps2Go has been downloaded by over 20 million people and you can also use the app offline. Now getting about a foreign city does not have to be a nightmare.
Google Translate helps you ask for something in the native tongue of wherever you happen to be.  With this useful app you can translate 52 languages when you are offline and take pictures of text for some even better quality translations in 37 languages.
Tripit is a great holiday itinerary organiser and all that you need to do is forward your travel confirmation emails and the app will automatically create for you a detailed daily itinerary for each of your trips.  One other good point is that you can access your plans whilst you are offline too so that makes it doubly useful.