When it comes to booking flights, whether domestic or international, most people cringe at the thought of how much money they're spending. But just like anything else you have to pay for, there are plenty of ways to save if you just take the time for a little research first! There are so many different ways to do this that I'm just going to share how I saved on my last trip.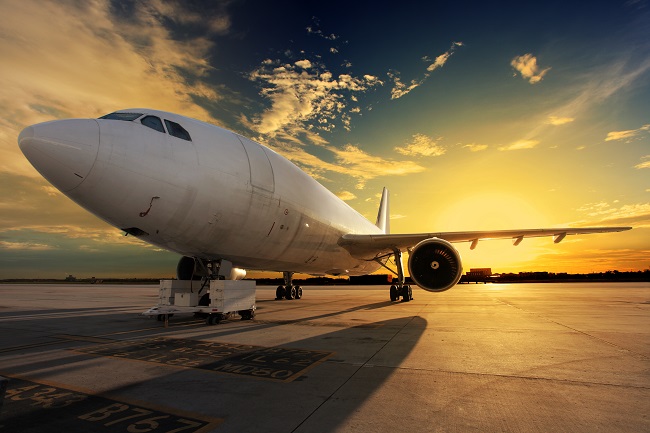 The first tip is to visit couponing sites. You may think that they only have coupons for retail outlets and service providers but some have travel specific savings as well. And besides saving on the trip, you can always get some good deals on your travel clothing or luggage with, for instance, an Overstock coupon.
The next part is a little bit complicated and involves a number of steps that don't have any particular order, in fact I had several browser windows open at the same time and if I had enough laptops I would have had one open on each instead.
The sites I used were Rome2Rio and Kayak Explore, then SkyScanner and Matrix by ITA Software. And I made sure that I was also browsing incognito the entire time because those pesky little cookies keep a record and each time you search for ticket prices to a certain destination they increase a little in order to push you to buy a ticket before they increase more. Another thing that saves money is that I didn't have a set departure or arrival date, I kept my travel times completely flexible and did all my searches based on a one way trip.
First I went to Kayak Explore. Whether you know your exact destination or are just looking for the cheapest possible flight destination this site is perfect. All you do is choose your departure city and it will show approximate ticket costs to destinations all over the world. It's a great way to see how you can cover the most distance at the lowest price. For example if you know you're going from Houston to Madagascar you can see which African destination is the cheapest to fly to, then book a flight from there to Madagascar. You can click on each of the prices to see the details for the flights to that particular destination.
At the same time I was visiting Rome2Rio. I love this site because I can enter exact addresses and it shows prices and routes for every step of the journey. This includes taxi, bus and train fares as well as airfare. It also shows a visual of different routes so you can actually see where you are going. The site is powered by SkyScanner which was another of my tools but that comes later, right now I'm just planning my route! According to Rome2Rio there is only one route from Houston to Madagascar but that's all I'm interested in.
Then I went to SkyScanner. It's a great tool because it lets you do a month long price comparison on airfares. All you do is choose either whole month or cheapest month as your departure date as well as your departure and destination airports. The site also allows you to be flexible with your airports which is nice because flying to alternative airports can save a load of money.
Then I went to Matrix by ITA Software. This is the software that powers Google Flights and Orbitz but you can't book flights through them so it's purely for research purposes. It also allows you to do a month long search as well as select different currencies and sale cities. The thing I really like about this site is that the results also show you when a flight has a long layover or is overnight. Again it's the routes that I'm most interested in.
Now between all these sites I have a bunch of different routes and airfares to choose from, all of which I've written down on a nice big piece of paper. I didn't quit there though because I wanted to be absolutely certain that I had the lowest possible prices. Between all the sites I have a number of routes along with their connections and layovers. So I turned to Google and started looking for cheap direct flights along every part of the different routes while making sure that I left enough time between flights to make the necessary connections. I even looked for the prices of connecting flights between the different stops just to be certain that going via a different route wouldn't save more.
I also kept flipping back to Kayak Explore to check the prices of airfare to different destinations, just in case I could find a route that was even cheaper than all the ones I had found so far. Like I said, the process is messy and complicated and involves a whole lot of research and time so make sure that you are stocked up on caffeine and nibbles to fuel the search. And lastly – good luck!