Sydney can be a pretty fast-paced place. But don't fret, you can still set a sedate pace if a more relaxing experience in the harbour city is more your style. If you need to unwind then we have the places you need to go with everything from Sydney Harbour cruises to the best restaurants. The best thing is, there is a wide choice to take your fancy and everything is close to the very best Sydney accommodation.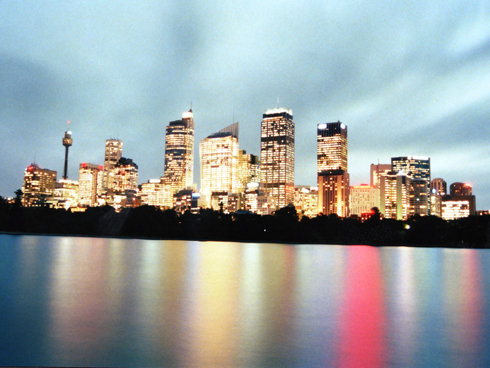 Take to the water
There is nothing quite like taking to cool blue waters of Sydney Harbour where you can take in stunning sights in a thoroughly relaxing atmosphere. The best part is you don't have to do it yourself as there is a huge range of options when it comes to getting your feet wet.
Cruises on the harbour are hugely popular and can be as long or short and you want. Many can involve lunches, afternoon teas or stop-offs at popular spots. There are even evening cruises where you can take in the city lights and enjoy a meal. If you want to take it to the next level, you can even enjoy a romantic overnight stay on a yacht.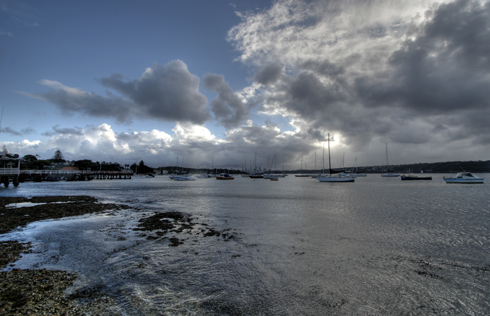 Be pampered
Sydney boasts world-class pampering packages designed to relax and rejuvenate. You can even enjoy some of them with spectacular views of Sydney's iconic sights. There is something for all tastes with massage, makeovers, facials, and pedicures – everything to get your body glowing again. There are even packages for couples so you can enjoy your pampering with someone you love.
Anyone for golf?
Most of us may actually think of golf as frustrating, especially if after all these years you haven't been able to eliminate that slice! But for many, a leisurely round of golf is actually quite relaxing — even therapeutic. If golf is your pleasure then Sydney is a Mecca for those who love to hit the white ball around manicured fairways.
Many of the most renowned courses cater for regular green fee players so you can get to experience some of the best playing conditions and most challenging courses in the country.
Bars
Sydney boasts drinking establishments that go from chic and retro to contemporary and classic pubs. Many of them are by the water or have views of iconic landmarks such as the Harbour Bridge and Opera House. There are plenty of places, such as wine bars, that offer a relaxing place to unwind and watch the world go by without having to contend with loud music and crushing crowds.
Restaurants
Dining in Sydney is an experience thanks to its location and the high quality of fresh produce and restaurateurs in the city. It all depends on your taste and the culinary journey you wish to embark on.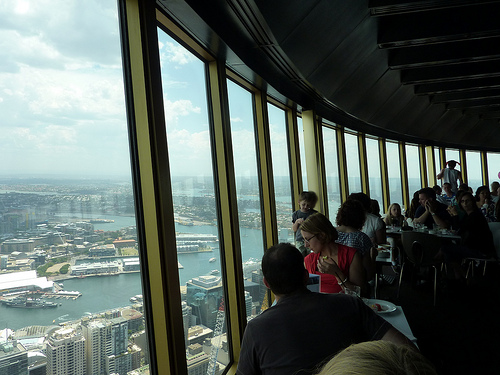 If it's a fun and funky vibe you are after then you can't go past the Blackbird Café, which overlooks Cockle Bay. If it's innovation and contemporary cuisine you are after then you can't go past ARIA Sydney, which is owned and operated by culinary luminaries Matthew Moran and Peter Sullivan.
Or if it is a taste of the sea you crave, try Nick's Seafood Restaurant at Darling Harbour and make sure you order the famous seafood platter.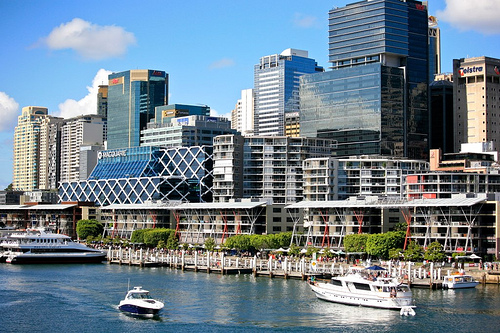 About the author
Tom Mallet is an Australian freelance writer and journalist. He writes extensively in Australia, Canada, Europe, and the US, adding an Asian twist once in a while. He's published more than 500 articles about various topics.