If you're a fan of adventure travel like me, then scuba diving is definitely something you need to try! It's the best way to discover underwater life and explore amazing destinations around the world. After hiking, paragliding, and jeep safaris, this is a natural next step for me. So, in order to make my dreams come true, I've come up with a top 5 scuba diving destinations list that I want to explore.
Before you go, remember to prepare for your scuba diving adventure! I recommend doing your research and being aware of your level (total noob for me). And, take it from someone who'd brought the wrong or no towel with them on several trips, something you'd consider a detail is what you should worry about the most. You can rent scuba diving gear, but a good towel will save you a lot of trouble. My latest find is this microfiber beach towel that's a dream to use and pack. They are light and take little space, they absorb well and dry quickly, and the best part is that you can snap them around your waist or chest and change like a pro 🙂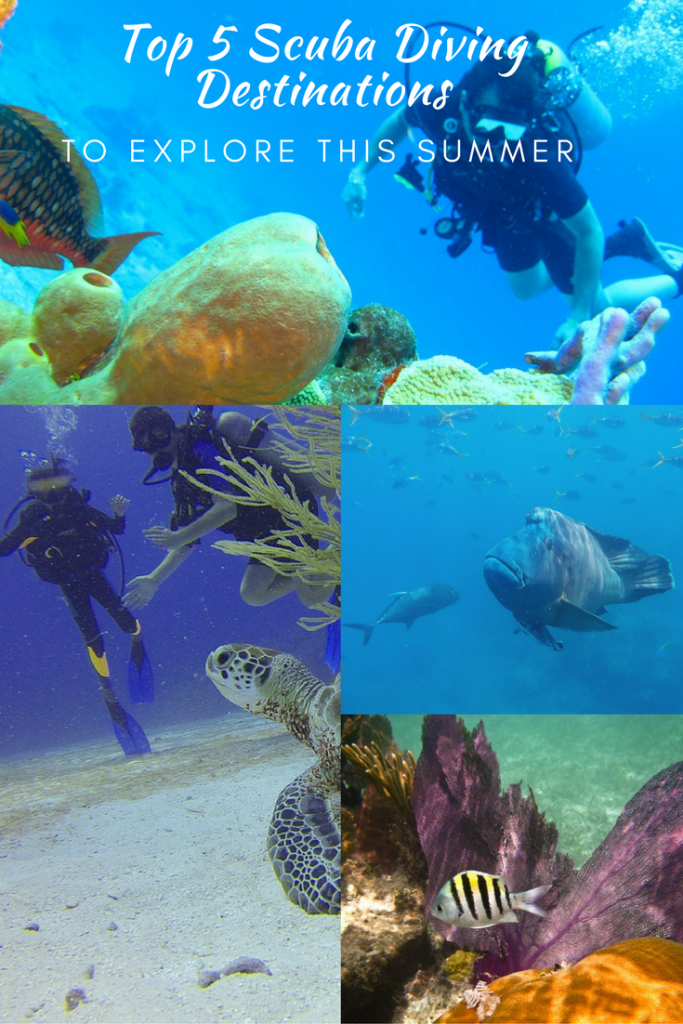 Now that we've got the basics covered, let's move on:
Top 5 Scuba Diving Destinations Around the World
I have chosen these destinations based on their amazing scuba diving spots and everything else I want to see in between divings. These are all places with rich culture, great history, and amazing landscapes that you simply need to explore.
Egypt
This North African country has always fascinated me. The Ancient Egypt gods, architecture, and history have been quite the inspiration for me, but while those appeal to part of me, the scuba diving spots along the Red Sea are definitely calling to the active traveler in me. The Shark and Yolanda reef, the cargo ship wreck in Thistelgorm, the advanced diving paradise, Big Brother, are a few of the scuba diving destinations you should explore.
The Caribbean
Whenever I think of an island paradise, the Caribbean comes to mind. The many islands in the region have a lot to offer, from culture, natural beauty, great cuisine to the most amazing scuba diving spots you've ever dreamed of. St. Vincent and Grenadine, the Bloody Bay Wall in the Cayman Islands, Bonaire, Bahamas, St. Eustatius' southwest coast with its reef sharks, and I could keep going for a while here.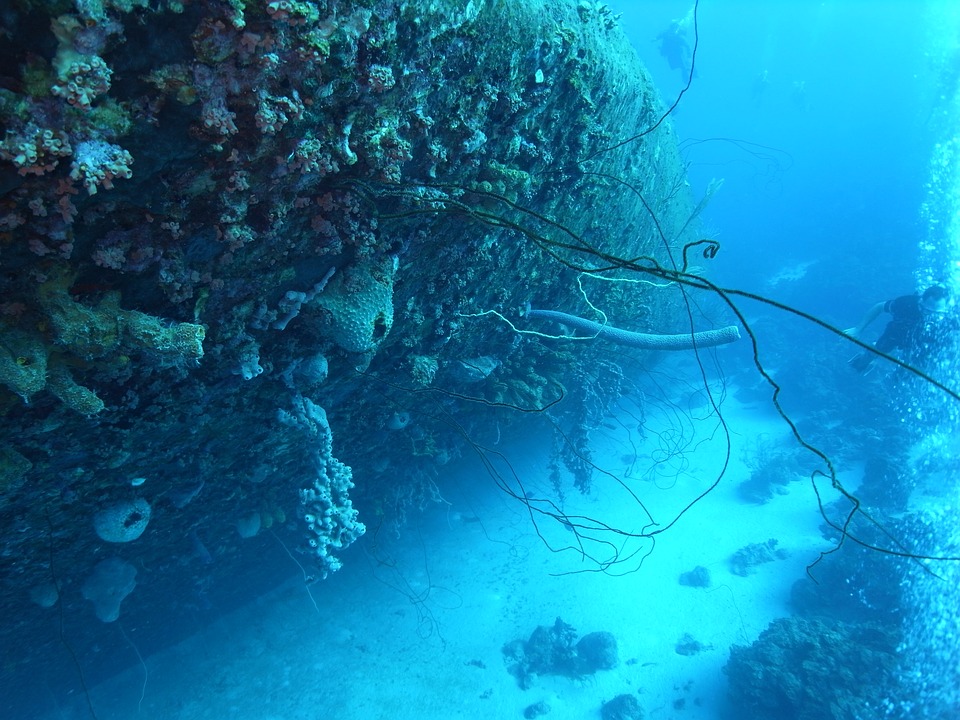 Indonesia
If Asia is more up your alley, then Indonesia is the destination you should start with. Take your time exploring the culture, getting to know the people, and sampling the traditional foods, then check out the diving spots. The three spots in Hairball, with their hairy looking bizarre beings, Blade in Southeast Sulawesi, the coral garden in Cape Kri, or the Liberty Wreck in Bali should convince you to give Indonesia a scuba diving try.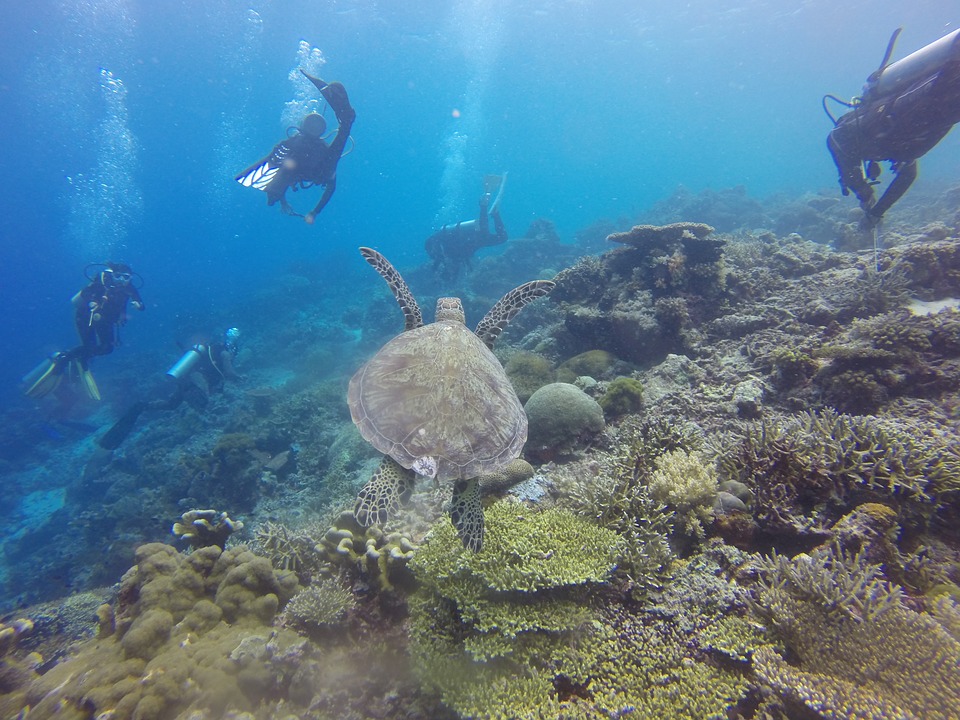 Australia
We're moving into huge country, lots to see territory here 🙂 Australia will take you a while to explore, plus there's always a little (or a lot of) talk about sharks. Which, depending on how much of an adrenaline junkie you are, might be a plus. The Yongala in Queensland is where you'll find tiger and bull sharks, among other wonders. The Neptune Islands in South Australia is where you might just run into a 12- to 14-foot shark. Not the mention the Great Barrier Reef. You can pretty much travel along the coasts and find plenty of amazing diving spots. It should keep you busy for months. Or years…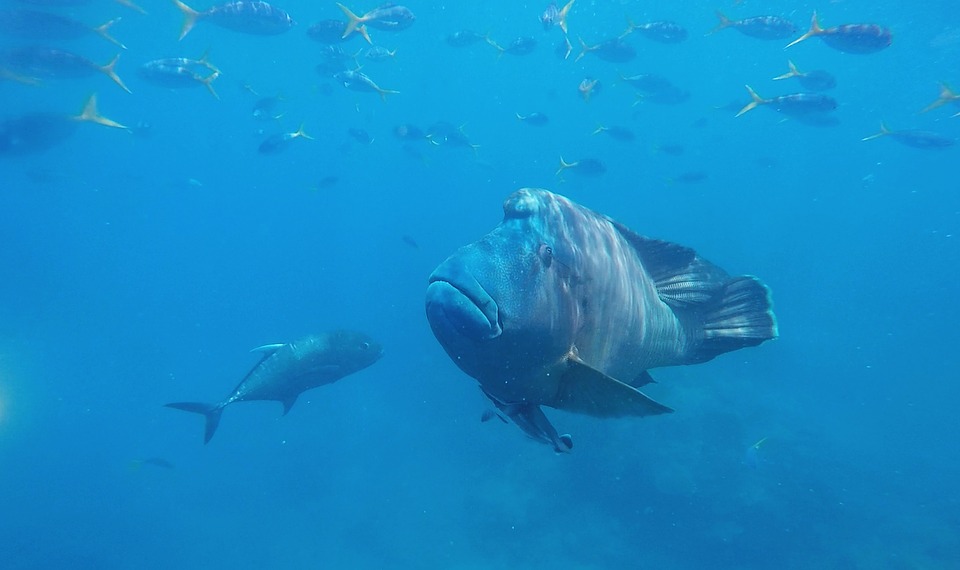 USA
The United States, much like Australia, is a huge country to explore. And top scuba diving spots are not scarce. From Hawaii to Florida, with a stop along the West Coast, you'll find plenty to explore. Blue Heron Bridge or the USS Vandenberg wreck in Florida, Kona Mantas in Hawaii, Point Lobos in Carmel, California, even North Carolina and Washington have some prime spots.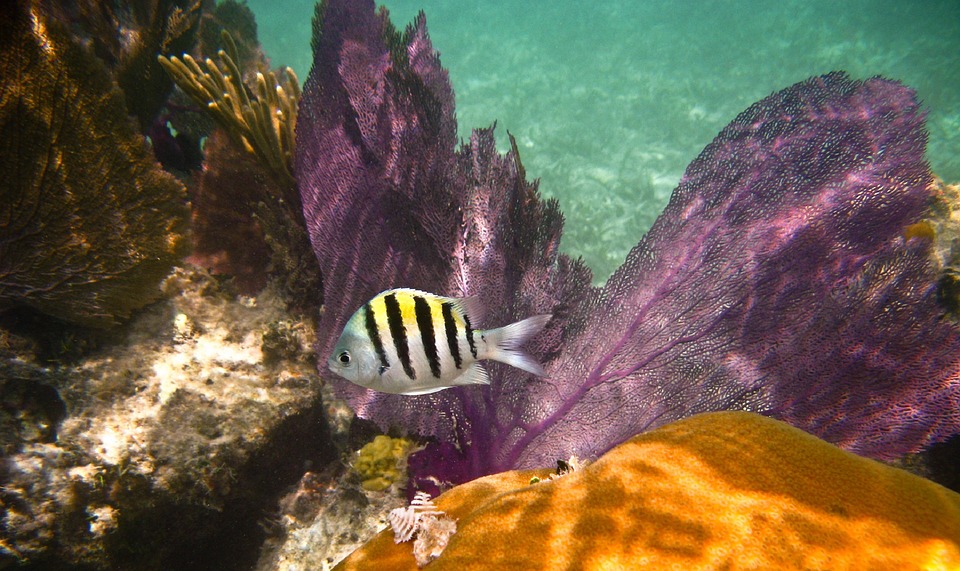 Mexico
Last but definitely not least on our list is Mexico. This destination is rich in ancient history, has great culture, and amazing dishes to offer, and then the diving spots seal the deal. Meet the Whale Sharks in Isla de Mujeres, explore the Palancar reef in Cozumel, or travel to Cabo Plumo in Baja, California Sur and you'll be hooked on Mexico.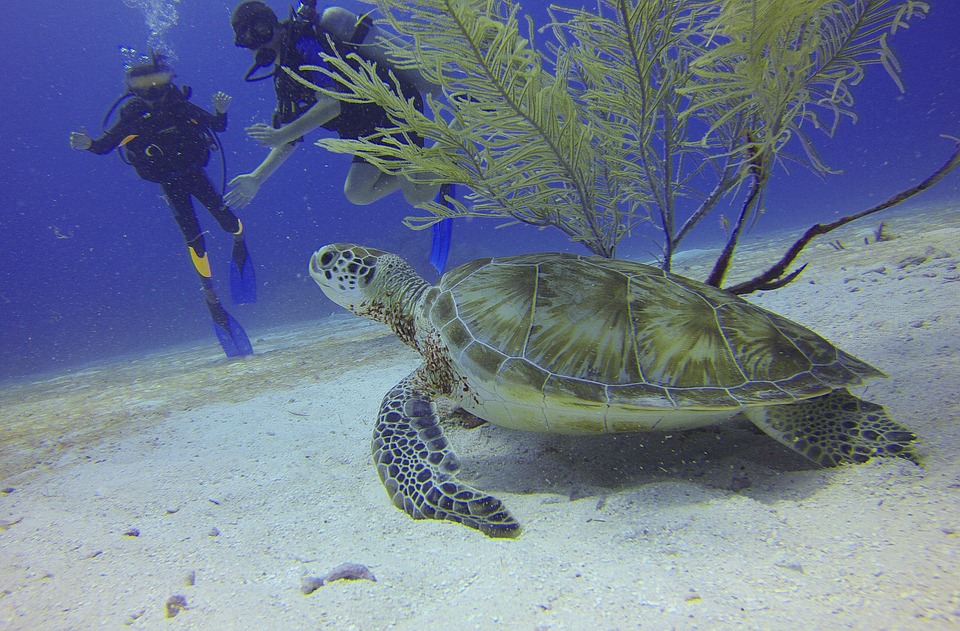 These are my top 5 scuba diving destinations to explore this summer. They'll give you a good thrill and take you around the world. Which are your recommendations? Let's expand the list to make it more appealing!