Welcome to one of America's most popular and fun-packed holiday destinations — Orlando! Home of the theme park, it's also got some of the world's best shopping with designer goods sold at discount prices, a vibrant and diverse nightlife and international cuisine to suit every taste and budget. What's more, the beautiful beaches of the Atlantic and Gulf coasts are a short drive away making it the perfect choice for those wanting to combine a lively week or two with some time relaxing in the sun.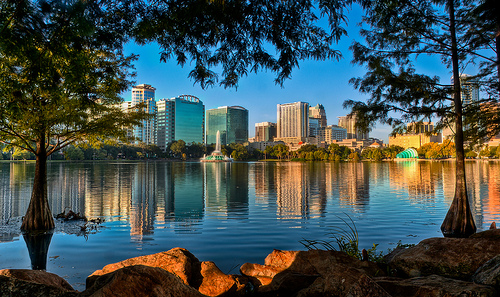 Photo source
A brief overview of Orlando
Area
Located in central Florida, Orlando lies just 50 miles from the Atlantic Ocean and 75 miles from the Gulf of Mexico and is divided into 4 counties: Lake, Osceola, Orange and Seminole.
Population
Nearly 2 million (metro area).
Brief History
Orlando started life as a rough and tumble cow town, its main exports being cattle, cotton and citrus. During World War II many army personnel stationed here decided to settle and raise families but it wasn't until 1971 that Orlando took centre stage on the world map with the opening of Walt Disney World Resort. This was rapidly followed by other tourist attractions, including SeaWorld® Orlando in 1973 and Universal Orlando® Resort in the 1990's. Since then, it's become the No.1 family fun holiday destination with over 40 million visitors per year — its humble beginnings just a dim and distant memory!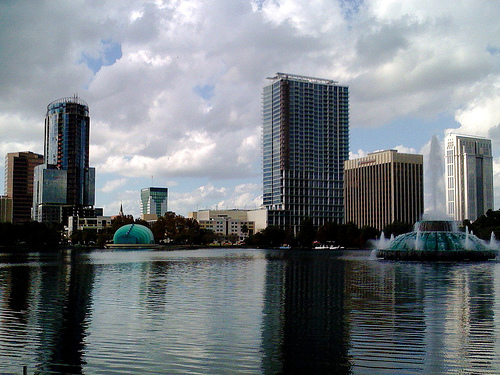 Photo source
Passports & Visas
Most British and Irish passport holders can use the Visa Waiver scheme — you can check out the full entry requirements at www.unitedstatesvisas.gov
[adsense]
Health
Always keep a bottle of water handy – it can get very hot in Orlando during the summer months with temperatures sometimes exceeding 90 degrees and humidity levels of up to 90%, so avoid dehydration and keep glugging! Sunscreen is also essential.
Orlando, World Capital of Theme Parks
Nowhere else in the USA (or indeed the world!) is there such a high concentration of fabulous and fun attractions than in Orlando, it really does have it all! There are theme parks galore, including Walt Disney World Resort, Universal Orlando® Resort, SeaWorld® Orlando, Discovery Cove and Wet 'n Wild®. There's also a whole range of attractions on International Drive, including Ripley's Believe It or Not Museum, the wild and wacky Wonderworks, Skull Kingdom, 6 themed mini-golf courses and over 480 shops. The only problem you'll have is organising your time, because no matter how long you stay, you won't be able to visit every attraction – making a return visit or two essential!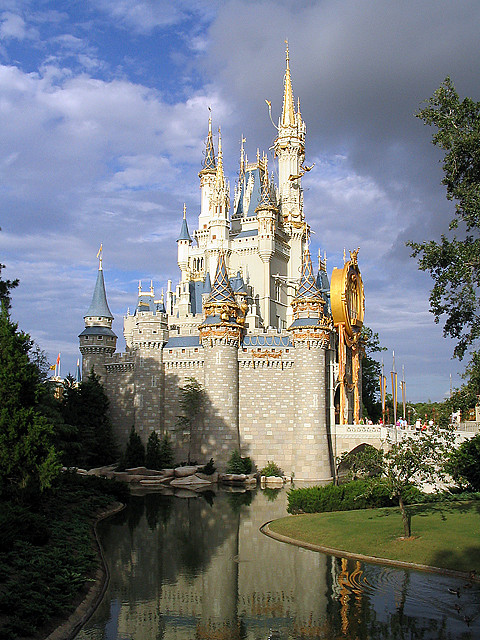 Photo source
Within Orlando there are 5 broad areas to stay. If you want to be at the heart of Disney, opt for one of the wonderfully themed Disney hotels in the Walt Disney World Resort area. Kissimmee is great for those on a budget and easy to walk around with a lovely Old Town boasting 75 speciality shops, including the Old Town General Store and an amusement park with Ferris wheel and bumper cars. International Drive is another popular place to stay with some great hotels and suites, a wide choice of bars and restaurants plus Wet 'n Wild® all on your doorstep! Universal Orlando® Resort is perfect for making the most of the state-of-the-art theme parks and entertainment on site, while Lake Buena Vista is an attractive green landscape very close to Disney with world-class hotels, shopping malls and several excellent golf courses.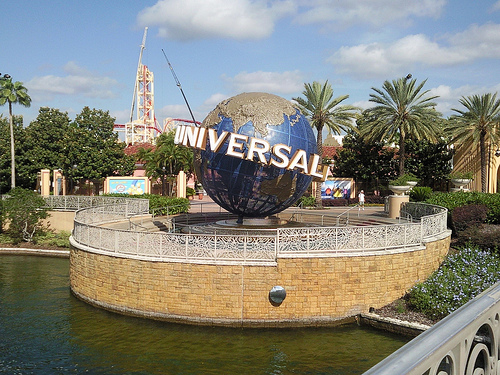 Photo source
An hour's drive from Orlando is the Kennedy Space Centre, another major attraction and one worth taking time out from the theme parks to explore. As well as a range of hands-on exhibits, you'll enjoy a guided bus tour to view various launch sites, a rocket garden, 2 IMAX® theatres and a simulation ride based on the shuttle launch itself — the closest thing you'll get to a real launch and an unforgettable experience. You may even be able to chat to a real life astronaut — with fewer than 500 of earths 6 billion people having flown into space, it's an opportunity not to be missed!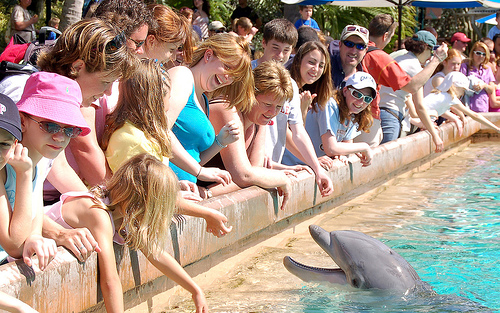 Photo source
Article brought to you by:
Virgin Holidays is truly worldwide so as well as USA and Caribbean we offer holidays to Canada, the Far East, South Africa, the Middle East, Indian Ocean, Mauritius, New Zealand and Australia, plus a well-established ski programme, so we can find your ideal destination. For a great deal on hotels in Orlando, take a look at Doubletree Resort Orlando and Rosen Inn At Pointe Orlando or visit www.virginholidays.co.uk