With so many world-class destinations lining the shores of the Mediterranean, it's no wonder cruise itineraries have become so popular here. Though this stunning sea is famous for many things, perhaps most notable is the region's incredibly varied cuisine. From Athens to Dubrovnik, Med cruises also offer visitors the chance to combine both sight-seeing and tasting some of the world's most delicious dishes. Below is a brief guide to the culinary specialties of some of the Med's most popular ports.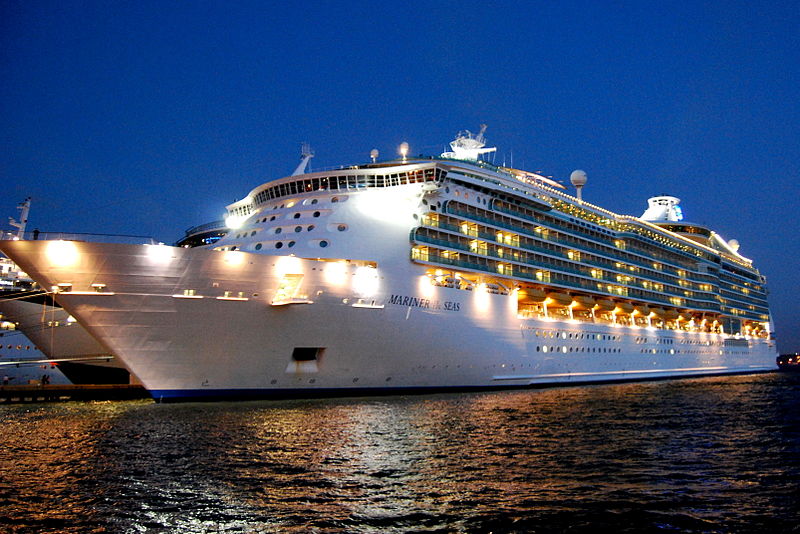 Athens
Greek food is some of the most ubiquitous in the world but there's nothing quite like the real thing. When docking in Piraeus for Athens, visitors should be sure to sample local dishes like Keftedes (deep fried meatballs) which come in several varieties from fish to chickpea to cheese.
Melitzana Salata is a local eggplant salad that is similar to its Middle Eastern counterpart Babaganoush but with distinctive Greek flair. Moussaka is widely available on international menus but there's nothing quite like the real thing with its rich blend of cinnamon, eggplant, ground beef and that rich, silky topping.
Barcelona
Known as a foodie's paradise, Barcelona offers many a culinary delight. For the authentic experience while you're stopping in the Catalonian capital, be sure to sample some Pan Con Tomate, a local staple that is brilliant in its simplicity, consisting only of bread rubbed with fresh tomatoes and drizzled with oil and salt. For carnivores, Barcelona's meat dishes abound but for the perfect sampling of everything try Embutidos, a platter of local cured meats. No visit to this seaside city would be complete without a seafood experience; try the Esqueixada – a salad dish which mixes peppers, tomatoes, onions red wine vinegar and shredded salt cod to create an incredible medley of local flavours.
Dubrovnik
The Dalmatian coast is famed for its delicious seafood, so make sure you don't leave the Croatian port city without sampling some of this incredibly fresh fare. Snack on fresh oysters, try a light and lovely dish of shrimp in garlic, white wine and parsley; share a freshly caught filleted fish or indulge in local specialties like octopus salad and black risotto (made with cuttlefish ink). For dessert, be sure to sample the standard dish rožata, a local staple resembling crème caramel.
So if you're toying with the idea of a Mediterranean voyage this year, why not let your stomach be the guide and enjoy a sampling of the region's culinary ports of call?
Images by rusvaplauke and ATren, used under Creative Comms license.