The beauty of Scandinavia went undervalued by many travel enthusiasts for many, many years. However, the gem of Europe has become an increasingly popular area of exploration in recent times. Nowadays, it is a part of the globe that most people want to visit at some stage or another.
Given that this part of the continent covers multiple territories, you may find that you'll be visiting time and time again. Here are five of the best ways to see the region in style.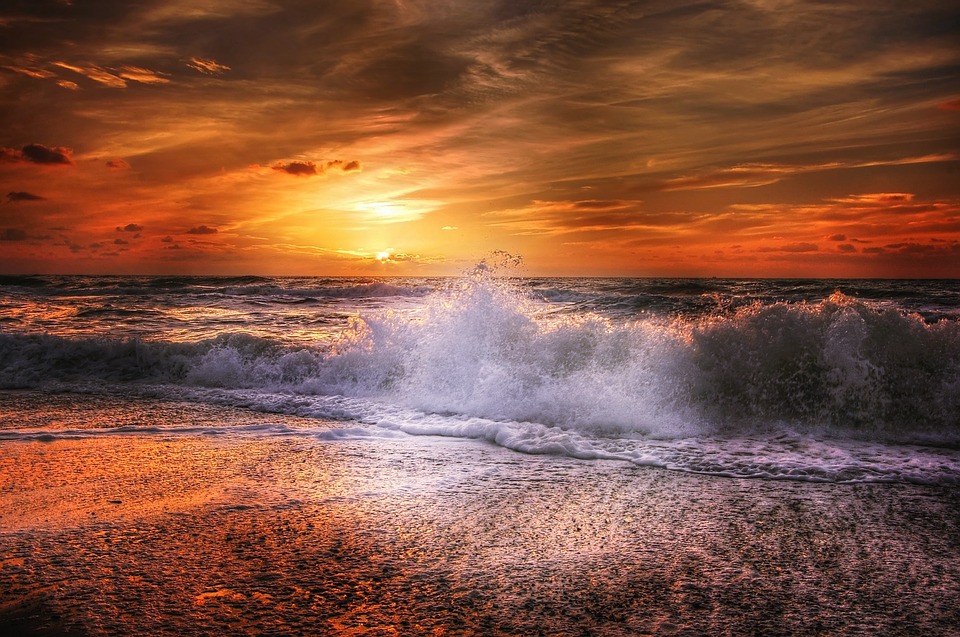 #1. Let The Flames Of Love Burn In Iceland
Not all guides will include Iceland as a part of the region, but you should. More importantly, you should appreciate the many attractions it has to offer. They are especially appealing for couples. Still, those experiences are still incredible for families, soloists, and groups of friends. The little island is also blessed with some of the most welcoming people on the planet.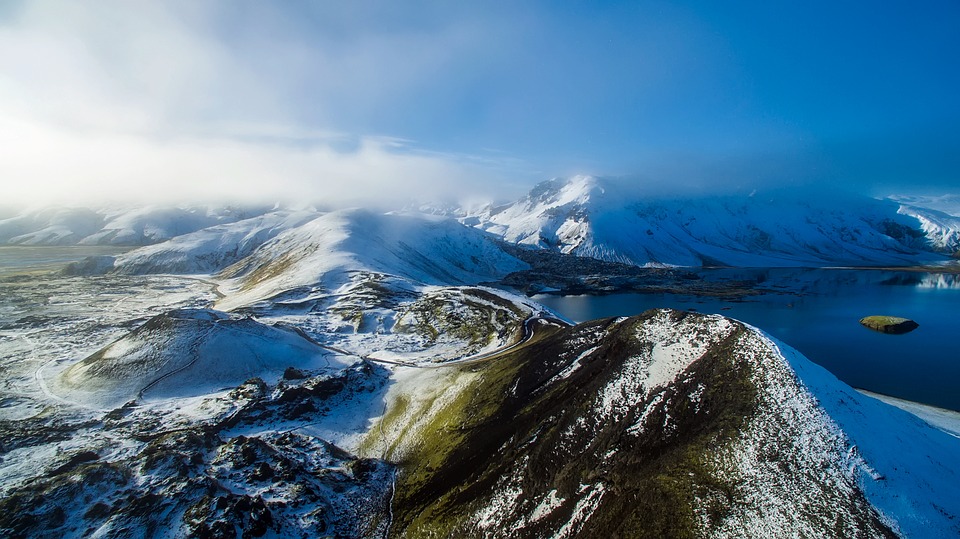 #2. Go To Gothenburg
For many people, Stockholm is the main attraction of Sweden. In truth, though, the increasingly popular city of Gothenburg is the one that should be on your bucket list. Sweden's 'second city' is blessed with an incredible blend of relaxation and city life, making it perfect for a short stay. Meanwhile, driving enthusiasts can find some truly magical road trip journeys along the west coast too. Quite simply, Gothenburg has something for everyone, which is why it should be on everyone's to-do list.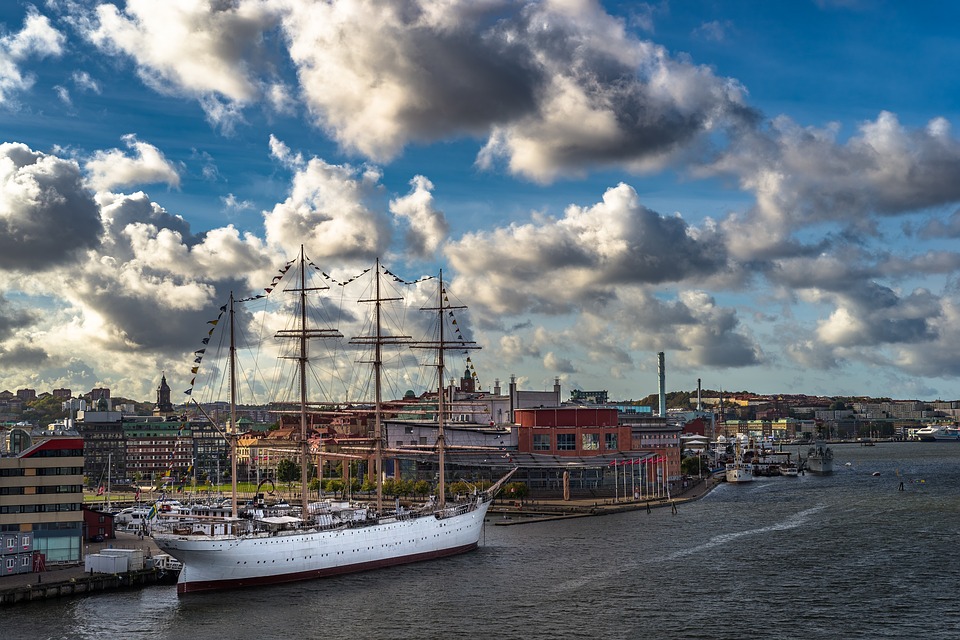 #3. See Stunning Sceneries By Sea
 The perfect holiday consists of many factors. Seeing and experiencing new things are the top of the list, however. Frankly, there's no better way to enjoy the best of both worlds than taking cruises in Norway. The beauty of the fjords, combined with trips to stunning towns as well as onboard luxury is sure to blow you away. Regardless of who or how many people are in your party, this is a fantastic option.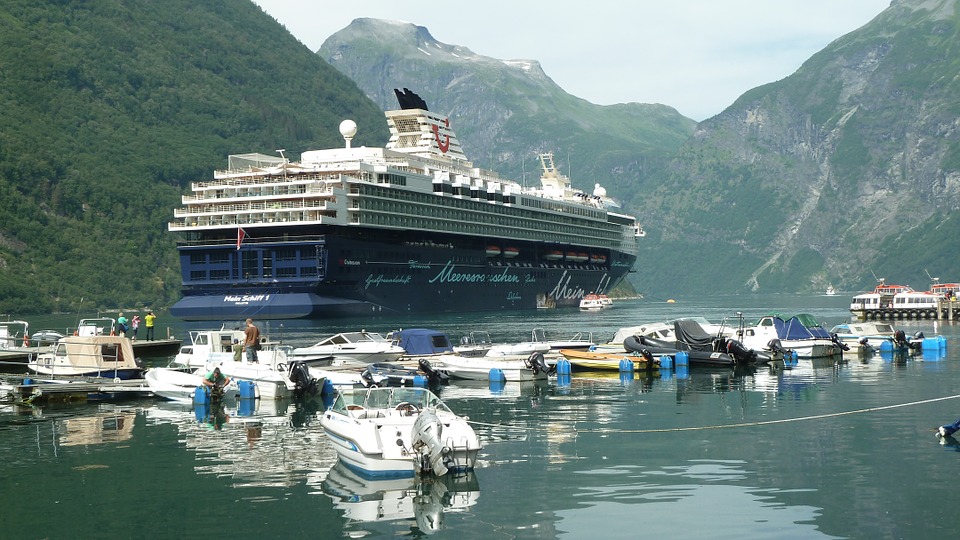 #4. Soak In The Culture Of Helsinki
 Capital cities aren't always the best place to visit in a country. However, Helsinki is undoubtedly one of Finland's greatest gems. In addition to the array of cultural landmarks, the city is blessed with incredible food markets and local cuisines. Meanwhile, the fishing in Helsinki is probably the best in the whole of Scandinavia. If you're looking for some sporting fun on a backdrop of beauty, this option is a clear winner.

#5. Do Christmas In Lapland
 Christmas is a truly magical time of year, especially if you have young children. But nothing captures that sense of magic quite like a trip to Lapland. Whether Norway or Sweden, Lapland offers immense luxury for adults and unrivaled excitement for kids. Even if you don't wake up on December 25th on vacation, visiting in the weeks leading up to it will ensure that you have the best Xmas ever. When added to the other joys of a magical time away with loved ones, the rewards are clear for all to see.