We know that traveling is good for the soul. It helps us see more of the world, enjoy more delicious food, and meet many amazing people! But, unless you're a pro traveler, you might find yourself a little lost, hungry or lonely on your travels.
Some of the best travel apps will help you get from a to b, while others will keep you entertained on those long delays and layovers.
Airbnb
The fastest way to talk to property owners and book on the go is by using the Airbnb app. You can browse local properties in a few seconds, find one in your budget and book it. The filter system makes finding something in your budget easy, and once you are booked, the app offers some exploration in the local area.
If you've booked your Airbnb long before you hop on the plane, then having the app is much easier than having paperwork with you.
TimeShifter
Kick jetlag to the curb(ish) with Timeshifter! Before you step foot on the plane, you'll be able to follow the guide and reduce the chances of the first few days of your trip abroad feeling like you have zero energy and are walking through wet sand.
Timeshifter is easy to use and offers both inflight and post-flight suggestions. You'll need to ensure that you have worked with the app before taking off as it adjusts to your needs.
This ingenious little app will recommend when you should be in the light or the dark and when you should try to nap or stay awake based on your plans – and for those who love some added extra, it will recommend you have caffeine or melatonin (if that's what you want to do).
The first jet lag plan is free; a yearly plan is £28.99.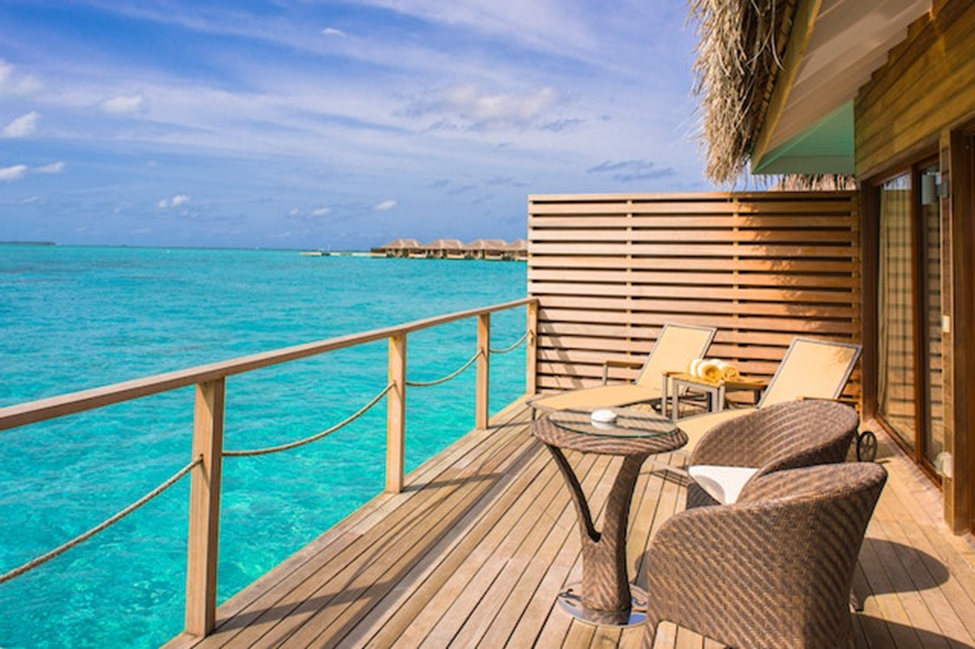 Gaming apps
While this won't help you fight the jet lag or find the best burger in the region, it will help you fill all those awkward hours. When you are traveling, there are lots of gaps to fill, and sometimes those appear in the form of a delay. Delays can start as little as 15 minutes and suddenly spring up to 15 hours. Cancellations and for those moments where you are too tired to go out but not tired enough to sleep!
Card games like texas holdem, solitaire, and poker can be used to relax but keep you entertained enough, so you don't fall asleep and miss your flight.
Pack Travel Packing Checklist
If you are one of the many (many) people who arrive at your destination only to realize that you've forgotten charging cables, adapters, or just the book you have been meaning to read – then this app is a must for you.
Packr makes packing easy and keeps you informed of the weather in the area you are going to – so that you're not going to be underprepared for anything. A simple swipe motion means you can check items off or remove those that aren't relevant to you.
There is a family mode and multiple destination options. Free has no ads, unlimited trips, and unlimited items. The premium is a $5.99 one-time purchase and has weather forecast TripIt integration, customizable lists, multiple languages, and activities!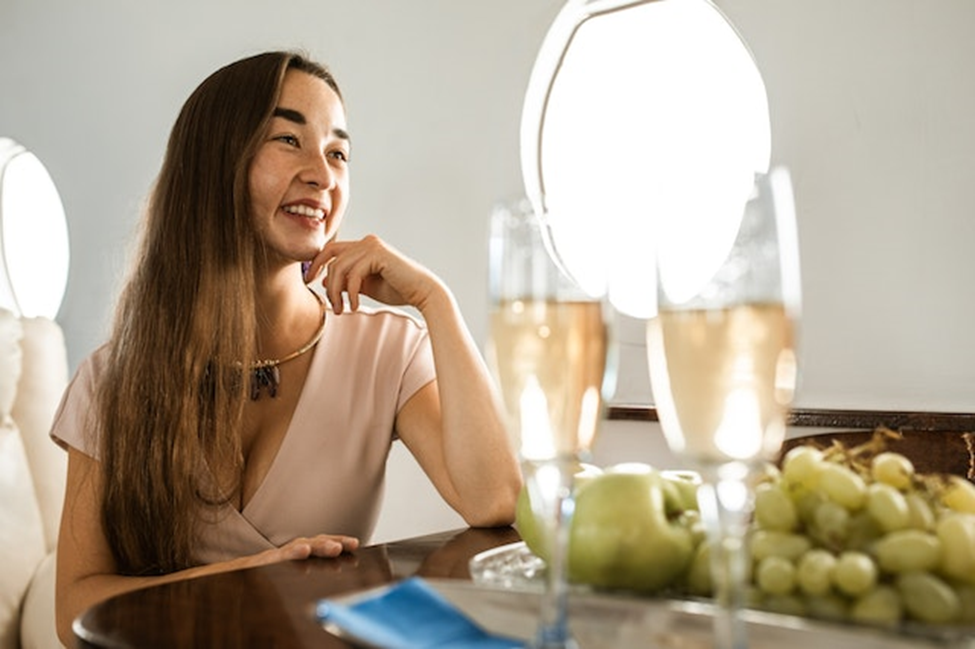 It's practical, fast, efficient, and straightforward.
Priority Pass
If you've got a little bit of cash to splash and want to upgrade your trip quickly, then Priority Pass is a must. You'll need to pay the monthly fee of £69 (starting from). Several credit cards also offer Priority Pass, but you'll need to enroll in the program.
The Priority Pass is easy to use, all you need to do is type the name of the airport you are in, and you'll get a list of the restaurants and lounges to that you have access. You'll get all the information, like opening hours, local information, and an image gallery.
Google Translate
Unless you have started learning the language of the location you are heading to, then Google Translate will be your best friend. It can quickly translate signs, documents, and even conversations, so you know what is happening.
Not only is it useful for menu items in lush restaurants, but it can also be useful if any accidents or incidents involve paperwork.
The app is very simple to use, with simple input and output. Select the languages or let the app automatically detect the languages, and you're done.
Thanks to apps and the internet, we have access to everything we need to make our trips go smoothly, but if you are strictly a road tripper, here is a list of apps that can make your next road trip so much better: Travel Tech For Intrepid Road Trippers.