Embarking on a road trip is a guaranteed great time. Wherever you're destined for, winding the windows down and feeling the wind in your hair, singing along to your favorite tunes, and enjoying the ever-changing scenery never gets old. So, whatever your destination is for your next road trip, try kicking your organization skills up a notch. We've rounded up some essential travel tech that will not only make your life easier while you're on the road, think charging your mobile phone, keeping you on the right route, and saving valuable packing space, but tech that will also take your road trip from a great fun trip to a vacation to remember for a lifetime.
Magnetic Car Mount and Dash Cam
Before we can move on to anything else, making sure that you're driving safely should be your number one priority. Although these bits of tech might not be the most exciting on the list, we at Travel Tweaks love a travel safety gadget, they can keep you out of trouble and help you if you get into it. First up is a magnetic or air vent mounted mobile phone mount. One of these nifty bits of kit will hold onto your mobile phone so that you aren't tempted to fiddle around with it whilst you're driving. You can set up Google Maps before you begin to drive and you'll always have it on hand to glance at whilst you're on your travels.
As well as a mobile mount, a dash cam is another great purchase. Whilst these nifty cameras won't stop accidents from happening, if something were to happen, then you'd have evidence to prove who was at fault. These cameras have become so advanced that despite their tiny size they can capture high quality video from both inside and outside the car, whilst instantaneously saving it all to a microSD card. This means that whenever you need to access that footage, you've got it all at your fingertips.
Entertainment Tech For Downtime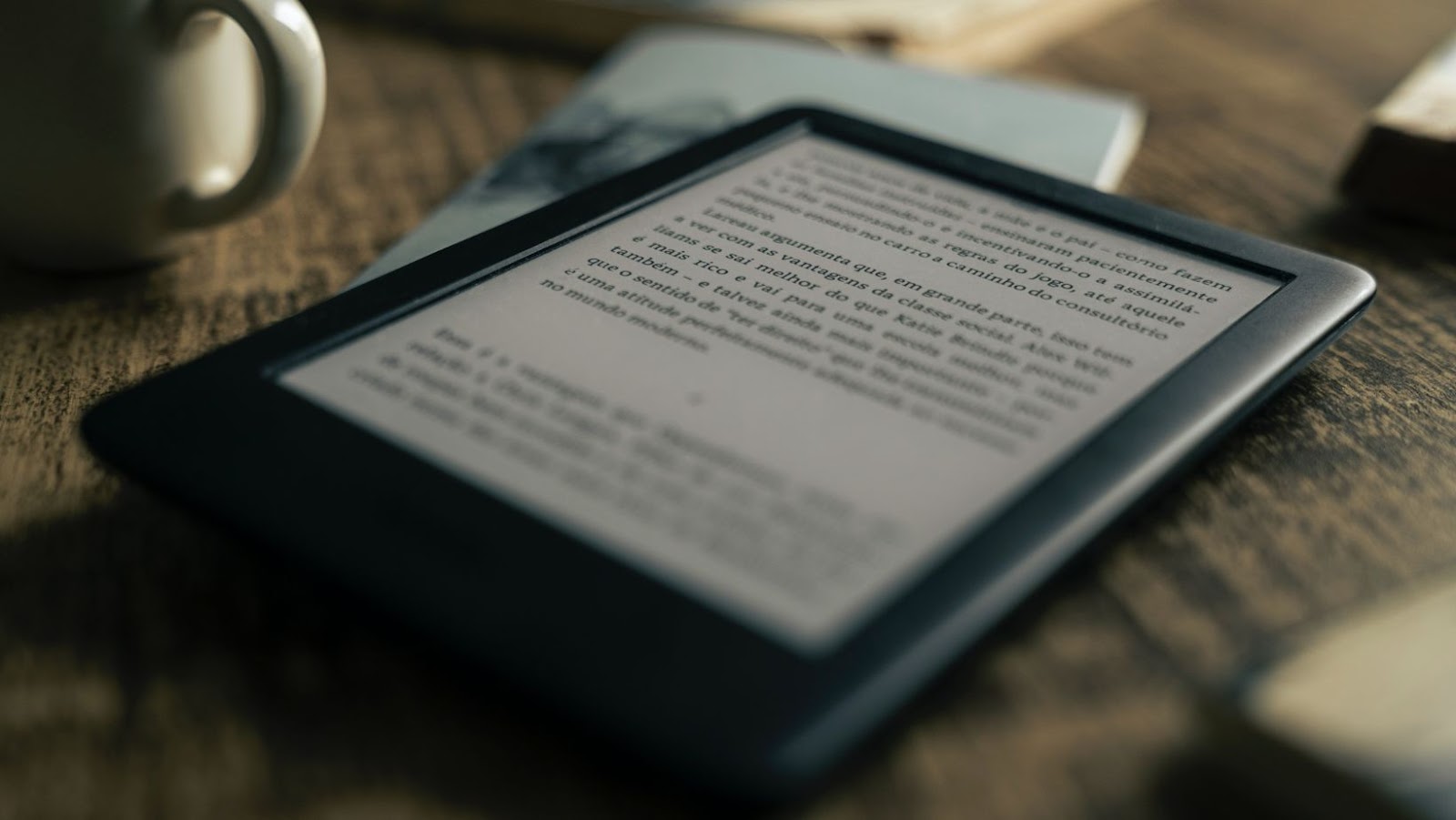 Even the most well-prepared road trippers sometimes experience a bit of unexpected downtime.
Whether your vehicle has broken down, you've reached a blockage in the road, or you're just stuck in a really long queue, having something to keep you busy will help to ease the boredom. Thankfully we live in an era where online games are easy to use just about anywhere in the world. For those who enjoy casino-style gaming, VegasSlotsOnline has curated an exhaustive list of game providers for those traveling across the globe. They include the bonuses you can use, as well as star ratings from other customers so that you can quickly find the site that's right for you.
Of course, there aren't only gamers to cater to on this road trip. One of the nicest forms of entertainment, when you're traveling through a new place is reading a book that's set there. So while filling the car with books might seem like the only choice for a voracious reader, investing in an E-reader is probably a better idea. Using a Kindle or similar means bringing thousands of books with you in the same space that just one book would usually fill, meaning you've got lots of extra space for road trip snacks.
In Car Charger and Battery Bank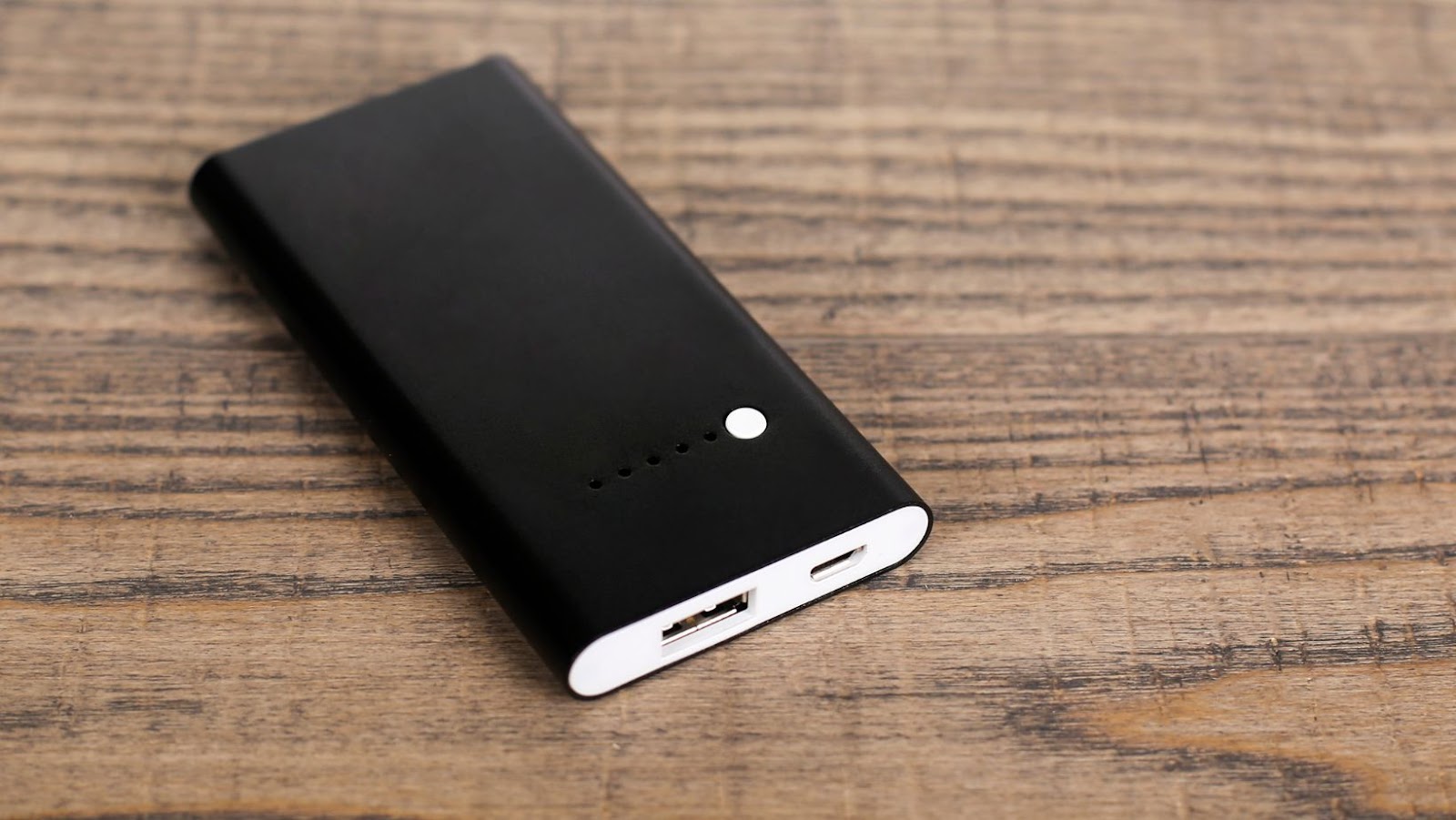 Running out of battery on your mobile can be a nightmare, particularly when you're using it to navigate. So too, you can be running out of battery on your Kindle when you're getting to the good bit of story. Thankfully cars produce excess electricity when moving, which you can use to your advantage. So making sure that you've got a USB car charger that you can plug into your lighter socket means that you can keep your devices fully charged as you drive along. Some are fitted with two USB slots, meaning you and your passenger can charge a device simultaneously.
As well as this, investing in a portable battery bank for when you're outside of the car means that you can keep all of your batteries topped up wherever you are. Just like in-car chargers, battery banks vary on how many devices they can charge, so if you're a bit of a gadget guru, then look out for a bank that's got plenty of charging ports!