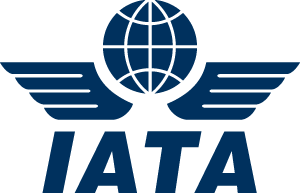 Brazil and India experienced the most significant domestic air traffic increases, according to data released by the International Air Transport Association (IATA). In India's case, the significant increase of February is deceiving, as it tends to overshadow the financial difficulties Indian carriers are currently struggling with.
"India experienced the second strongest growth among the major domestic markets at 12.3 percent. This lagged behind the 16.3 percent increase in capacity over previous-year levels," the global traffic results for February announced by IATA said.
With an average occupancy of 75.4 percent of seats, the traffic growth hides economic difficulties caused by high operating costs and taxation. Â Brazil did even better than India, showing a year to year increase in demand of 17.9 %
Global air traffic for February 2012, although showing some growth, cannot change the overall outlook for this year, which IATA describes as fragile.
"Improvements in business confidence slowed in February. This will limit the potential for business class travel growth," IATA chief Tony Tyler said.
February global traffic results shows an increase in passenger demand of a little under 9% compared to the same month of 2011 and an about 5% growth in cargo demand.