Australia is one of the most popular backpacking destinations in the world, and with very good reason. Famed for a huge diversity of landscapes, you will find lonely deserts, majestic peaks, dense forests and hidden coral reefs punctuated by buzzing cities and an unquenchable passion for living life to the full.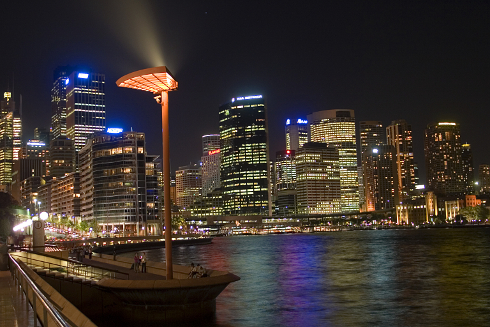 There's one thing you can't escape about Australia, and that is its size. Regardless of how much or how little time you are lucky enough to be able to spend here, you will need to know how you're getting around in order to make the most of your trip. So here are a few tips to help you get your research started. 
Public Transport
Australia has an impressive infrastructure of public transport, so getting from place to place could be a lot less daunting than you think.
Planes. Between one amazing landmark and the next there can be some pretty vast stretches of land, so catching an internal flight is often the best way to hop from one base point to the next. It's always worth comparing prices from a few domestic airlines to make sure you find the best deals – Rex, Jetstar, Qantas and Virgin Blue are a good place to start.
Trains. If you prefer to get a feel for the sheer size of Australia then rail travel might be more your style. There are a range of tickets available to suit different budgets and rail passes covering popular routes could save you even more.
Buses. Coaches and buses are another economical method of getting around Australia. Frequent services run between the major tourist attractions and most coach operators offer passes to help you manage your budget. With regular stops planned out at points of interest and motorway cafes alike, the bus gives you a little extra time to appreciate the landscape as you move through it.

 
[adsense]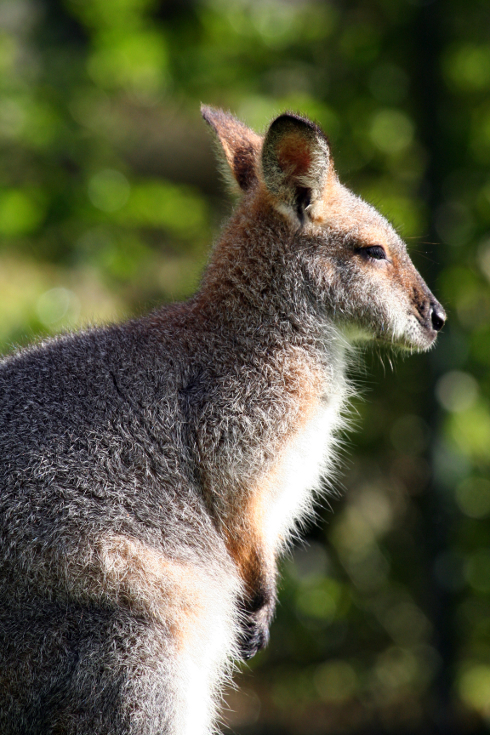 Independent Travel
To remain in complete control of your movements you could choose to hire or buy a car, van or motorbike and hit the road as the fancy takes you. Australia's roads are well maintained and boast some of the most impressive driving scenery you could ever hope to find, so this offers a great option for the more intrepid explorers.
In order to drive in Australia you will need an overseas licence for the correct class of vehicle, which you should carry along with your native driving licence. Make sure you do your homework to ensure that you understand the driving laws and know what to do in the event of a breakdown.
Organised Tours
Some of Australia's most rewarding tourist attractions are hidden away from the beaten track, which makes them a little more difficult for independent travellers to reach. Instead, an organised tour can provide a hassle free way for you to witness some of the most breath-taking sights that Australia has to offer, as well as giving you a little local insight at the same time. Tours can range from a couple of hours to several weeks, so they are also a great opportunity to meet fellow travellers and maybe even make a lifelong friend.
About the author 
Copywriter Nicky Hand wrote this article on behalf of Wings Tours. If you're looking for a tour operator who can show you the real Australia on a trip the you'll never forget, look no further than Wings.