If fantasy is your thing, if you share a vivid passion for elves, dwarfs and other fairy tale and fantasy creatures, you simply cannot miss the Elf Fantasy Fair held every April in Haarzuilens, the Netherlands. The yearly April weekend event is filled with music concerts, artistic events, medieval and fantasy sports and all the costumes you can dream of, fueling your imagination and pushing it to the limits of made-up universes.
The 2011 edition will take place on April 16th and 17th. According to its organizers, Haarzuilens' Elf Fantasy Fair is "the first, the largest and most amazing fantasy outdoor event of Europe". Everything takes place in Elfia, a magic world with its own ruling royal couple and elvish nobility. Tourists, or better yet, creatures of far away lands, are invited to stroll through the Boulevard of Books and Arts, the court of Tales, the Dark Woods, the Dragon Alley and many marvelous places that become real for this special weekend.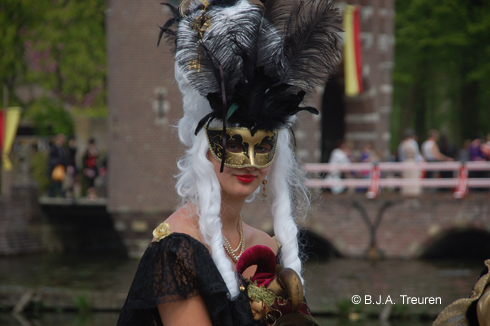 Although it covers a wide enough area that you need a map to make your way, the Elf Fantasy Fair had some problems with overcrowding last year, that is why the number of visitors per day will be limited to 12,000. Once in, you will not have a moment of boredom as something is always happening in every spot of Elfia, from the inn to the woods and the Creatures Corner: concerts, lectures, walking tours, shows, movies and the ever amazing attendees walking around in their creative costumes.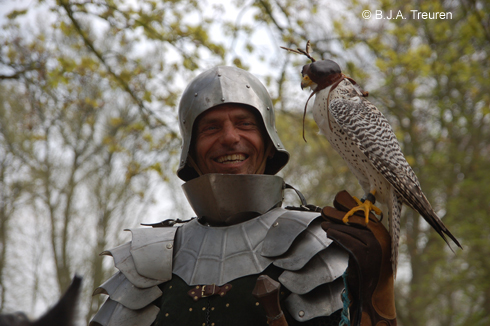 I discovered this fantasy fair in Netherlands through Bart Treuren's blog. Bart shared a few of his magnificent photos of the event every year and I just knew I had to go there! This year it is finally happening and Travel Tweaks will cover the event. We will give you a personal feel of the event and all the photos we can take. Bart will be our guide, so there will be quality photos to give you the whole event feel as well!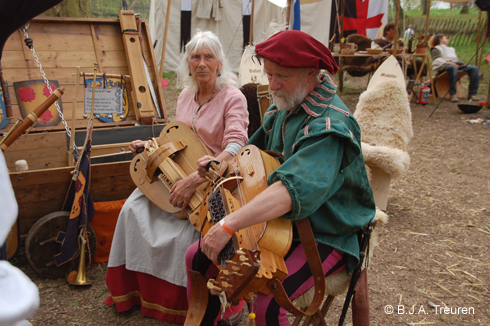 To help you decide to attend the fair this year or the next, here are more of Bart's amazing photos. To see more of his work, visit his blog, and his photography and fractals websites.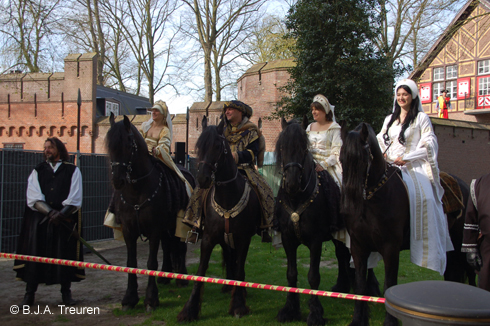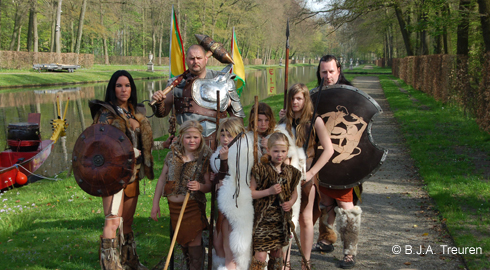 For fresh info on the 2011 Elf Fantasy Fair, check out their Twitter stream and Facebook page.