Corinthia Hotel London has officially opened its door to the public today, welcoming guests to their new landmark 5-star luxury hotel in the British Capital. A mix of traditional grandeur and modern freshness is what defines this new Corinthia luxury venue, housed by a redesigned Victorian building located in the very heart of London and within walking distance from the most popular tourist attractions the city has to offer.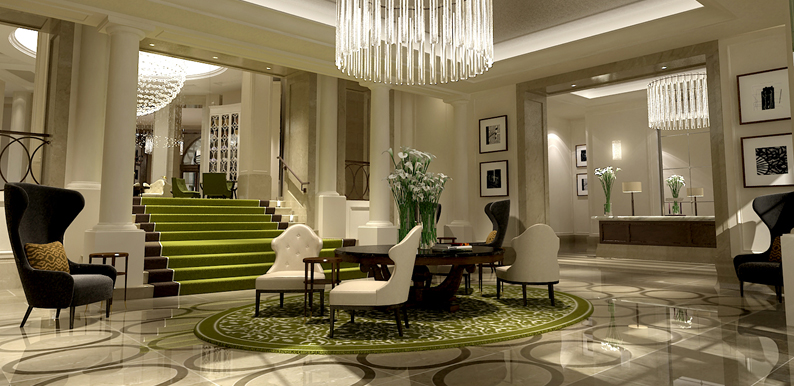 The Corinthia London hotels take pride in being one of the top choices of international celebrities and London's who's who. They have been visited by well known actors, artists, fashion designers, by cultural trend setters and have hosted exclusive parties for major events in partnership with the BAFTAs, Vanity Fair, GQ and Condé Nast Traveller.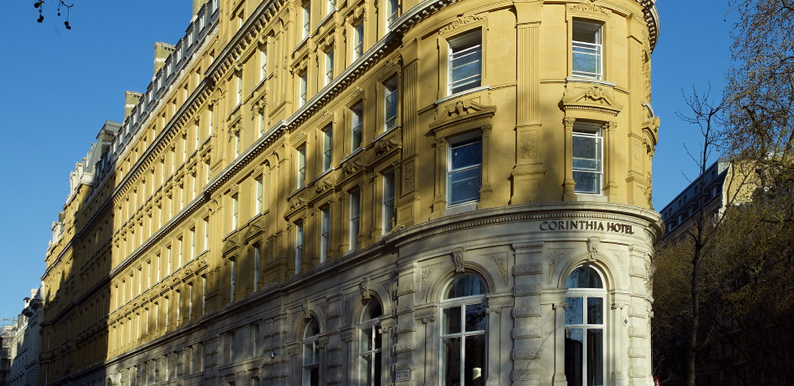 "The project marks the culmination of an exciting journey," says General Manager Matthew Dixon. "Corinthia Hotel London is an intricately restored grand hotel with a 21st century approach. Its modern elegance is defined by a blend of classic Victorian architecture with outstanding craftsmanship and contemporary art, mirroring the energy, style and history of the area. Guests are offered all the modern luxuries whilst enjoying an authentic experience in a hotel and location with heritage."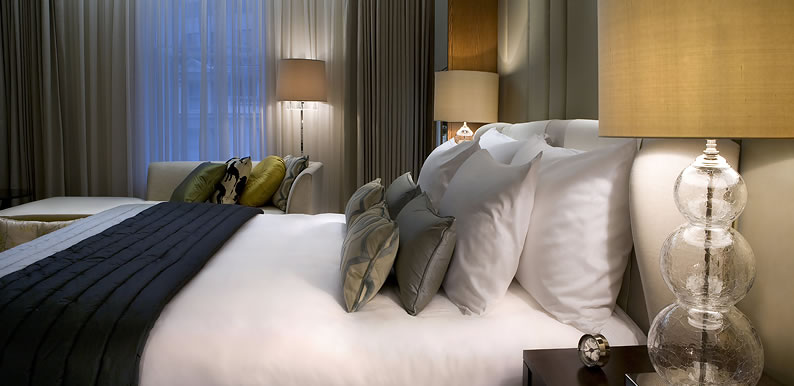 The new renovated flagship hotels features 294 guest rooms, including 43 suites, two restaurants, The Northall, managed by chef Garry Hollihead, winner of Michelin stars for three other locations, and the Massimo Restaurant and Oyster Bar. Guests are also invited to enjoy a drink at the musically inspired Bassoon bar, an elegant and discreet venue to enjoy a molecular cocktail or a colonial inspired drink.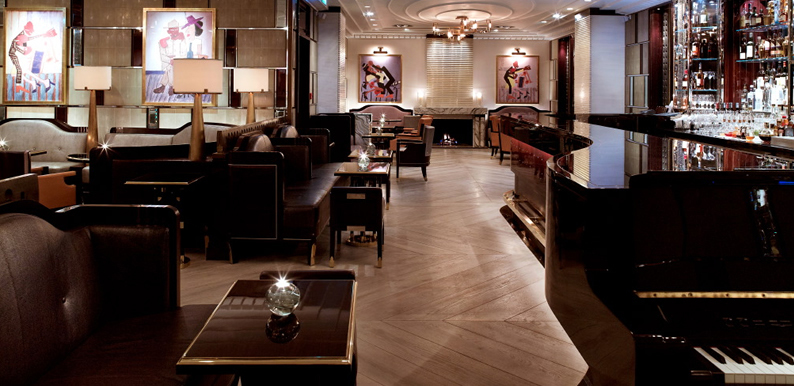 Photos courtesy of Corinthia Hotel London