Thailand is the land of white elephants and also a land of smiles. It is a beautiful country with the best people you will ever come across. The nature of Thai people is extremely overwhelming and hospitable. Thailand is also one of the most common destinations for International holidays because of its ever so popular cities like Bangkok and Phuket. You must have googled about various specialities of Thailand but today we are showing you a blog post which says things you must not do in Thailand. If you are ever planning a vacation in Thailand, this blog is going to be your saviour.
DO NOT HUG THE MONKS
Even if you are serial *hugger*, do not hug the monks, EVER. Monks are the people who are immensely respected in Thailand and they are seen with dignity. It is not in the Thai traditions of the monk getting in physical contact with any female. Also, men do not generally hug them or shake hands with them because they feel they are higher in respect and dignity.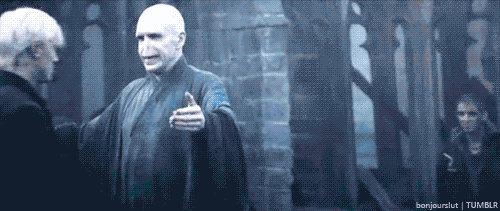 WHISTLING AT NIGHT
For all the superstitious reasons, whistling at night is something the people of Thailand will always be against for. They consider whistling at night as a direct call to the spirits. They will always be uncomfortable if you do so and it is not banned in the country but still not a common sight which you will see.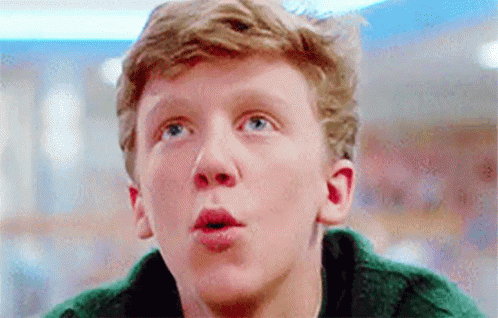 KISSING OR GIVING PDAs
It may be legal to kiss and make out in the United Nations or in Europe, but it is totally illegal in Thailand. If you are on a vacation in Thailand, with your better halves, keep all your PDAs saved for your beautiful hotel rooms and do not do them in public. You cannot touch the tongues in Thailand in public.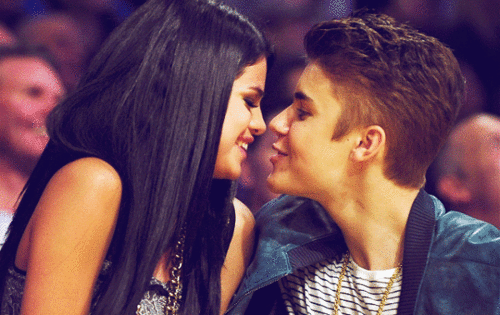 SHOWING COLD SHOULDER TO THE THAI ROYAL FAMILY
The Royal family of Thailand is highly regarded and respected. Disrespecting them or neglecting them or saying any harsh words about them is something non tolerable in the place. Even stomping on the Thai coin is not a small matter of fact for the Thais. So, be careful.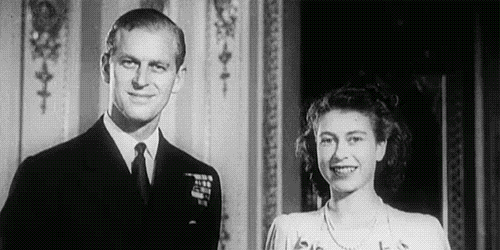 DON'T GO BOLD AND KEEP YOURSELVES COVERED
Shrugging off your clothes in the countries of Thailand because of the hot climate is not a normal phenomenon. You cannot remove your clothes while exploring the city and also while you are on the beach, you can wear beach wear but only where it is allowed. So, be gracious and elegant and keep your dresses on your body.
TOUCHING THEIR HEADS
Thais consider heads to be the cleanest and holy part of a human body. So, they will find it extremely disrespectful and uncomfortable if you will touch their heads. Until and unless you are super close to them, it is almost ill-mannered to touch their heads for any reason.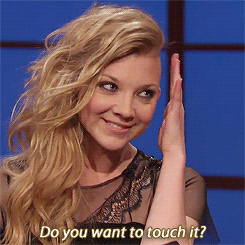 THE ALLEGATION OF POINTING FEET
It is extremely rude and impolite in Thai countries to point your feet towards any person, any building, any monk, any Buddha temple or statue or at anything. Even using your feet to shut the door and kicking something is not at all acceptable and impolite.
CALLING OUT WITH THE POINTED FINGERS
Calling people or addressing them in the country of Thais by pointing fingers towards them is not worthy. They feel one does this with the dogs and not with the humans and so you must not call people in Thailand this way. Always your palm should be downwards with the fingers in up and down movement.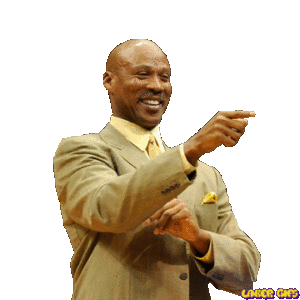 TAKING THE BUDDHA PICTURES HOME
If you are on a vacation in Thailand, you will always want to come back with pictures of Buddha. But, this is something which is not allowed and is illegal. This is beyond their norms and also taking pictures with the Buddha statue is also not well with them because they feel you are disrespecting them highly.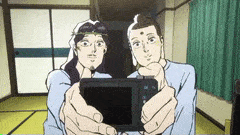 DON'T USE THE FORKS
Thais feel that fork is used to push the food inside a person's mouth. They make Thai food very soft so that people can eat it with spoon and chopsticks. They also cut the Thai food in small pieces so that it can be easily eaten. So, don't use fork over there.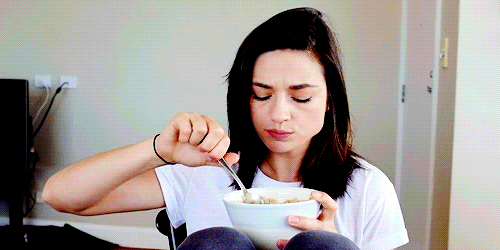 Each country has its own customs and rituals and it is always good to obey them. Hence, we plead you guys not to mess with the traditions of Thailand and Thai people and do not do these mentioned things over there.