There are many ways to boost tourism to a certain area. You have your travel fairs, advertising, marketing campaigns, online PR, blogger campaigns, the works. But a somewhat unconventional yet really effective way to promote beach vacations to an island paradise like Hawaii is a TV series. The typical American success show – Hawaii Five-O – with action, romance, and the ever so stunning views of the ocean, green valleys and natural or human beauty the island has to offer.
So here are a few ways traveling to Hawaii is encouraged by the Hawaii Five-O Series: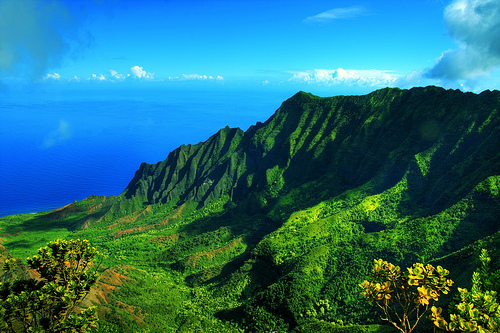 Photo source
The idea of safety
You have your typical show where bad guys are immediately being punished. A governor that wants criminals of her island, a task force that does not stick around to wait for permission, but gets the job done. Whatever the threat, it is immediately contained and dealt with.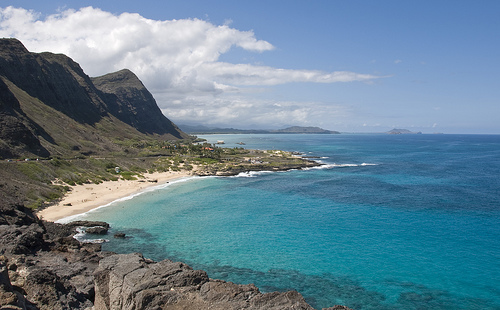 Photo source
The smart placement of fun Hawaii activities
Every 10 minutes you have your fair share of beautiful people parading the island in bathing suits, surfers riding the waves, hip and trendy clubs, helicopter tours of Hawaii, dinners on the beach, watching the sun go down, the beautiful valleys and hills and waterfalls, plus the cultural background of Hawaiian rituals.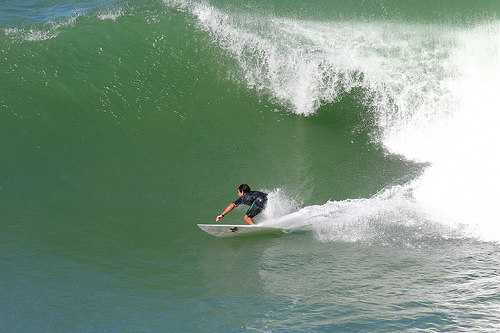 Photo source
The appeal to a large audience
You're not interested in Hawaii to start with? Not to worry, they have stars from other popular TV series, such as Lost, Heroes and Moonlight to name a few. Seeing where your favorite TV stars have spent hours filming, that might prove to be reason enough to book your next trip to Hawaii.
[adsense]
The idea of a laid back, life loving community
The show features characters in love with the no rules lifestyle of Hawaii. The ever so often comment about how wearing a tie does not go with Hawaii, the party people and sun seekers lazying around everywhere, Hawaii Five-O just breathes holiday, relaxation and fun. Which is pretty much what everyone wants, at least partially, when they travel.
Photo source
The multicultural side of Hawaii that makes it welcoming to the extreme
You have your main land characters, the locals, Samoans, Japanese, Chinese, plus tourists from around the world. Everyone comes and has fun, no matter where they are from. The series promotes acceptance, friendliness and love as main characteristic of the Hawaiian experience.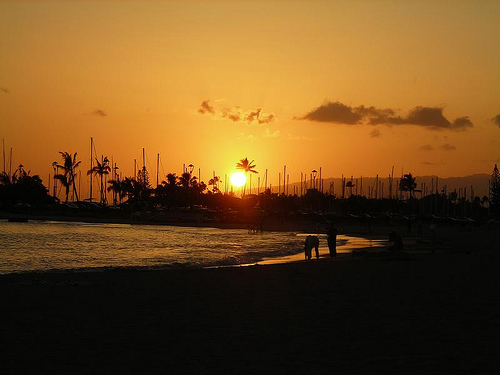 Photo source
The adrenaline rush factor
Cages for tourists to see sharks, the heart pumping fights and bad guys chases, the dark side of Hawaii, these are also part of the series. In a smart and probably unintended way, the series also reaches out to those in search of their next thrill ride and extends an open invitation to Hawaii, where they will experience all the extreme adventures they seek.
So what do you think? Are you already convinced to travel to Hawaii on your next beach vacation? I know I am. Aloha!