If you've read this blog before, you know I'm a big fan of romantic getaways, especially short ones, like a day or a weekend away with your partner. City breaks are my favorite kind of getaway when I only have time for a short trip, and of the European cities I've visited, I think Budapest is unfairly overlooked. All you need is an evening walk along the Danube to see the Hungarian Parliament Building to know how romantic this European capital truly is. Even if all you have is a day, find inspiration in a one-day guide to Budapest and start planning your trip.
When to Travel to Budapest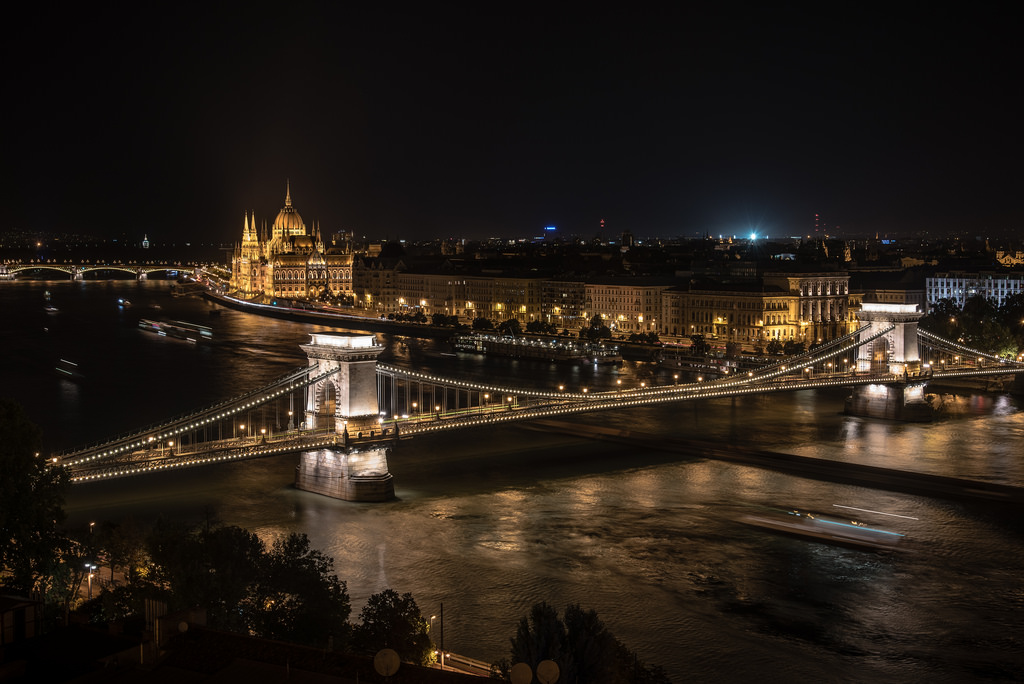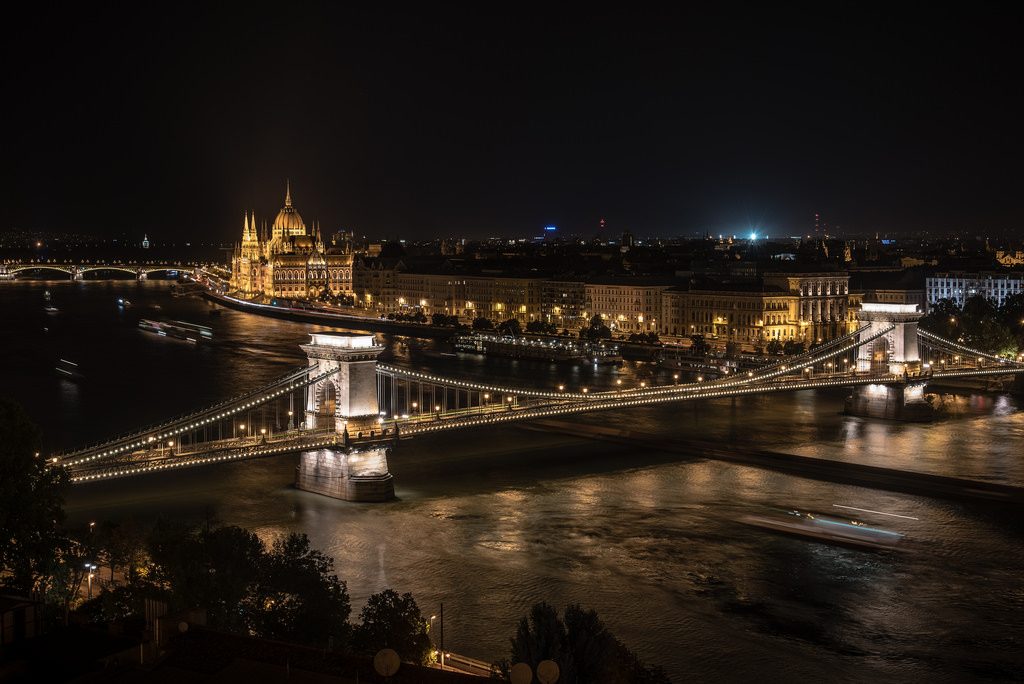 Image via Flickr by Kamil Porembiński
I might be biased because I've only visited Hungary in the summer, but that's the best season to plan your city break. Think late summer, mid-August up to early September, and you've got yourself a winner.
Top Romantic Attractions for Couples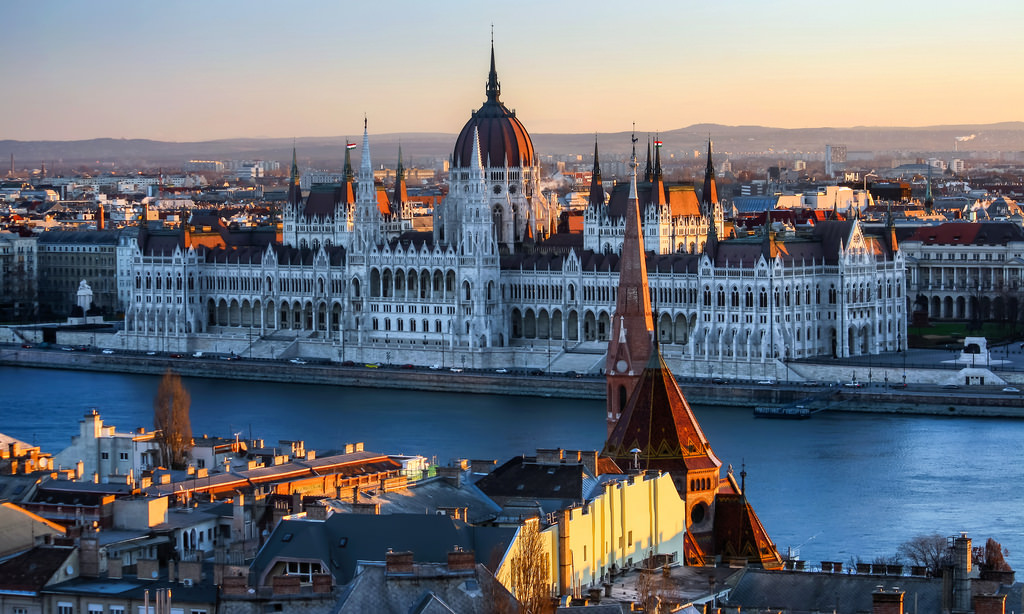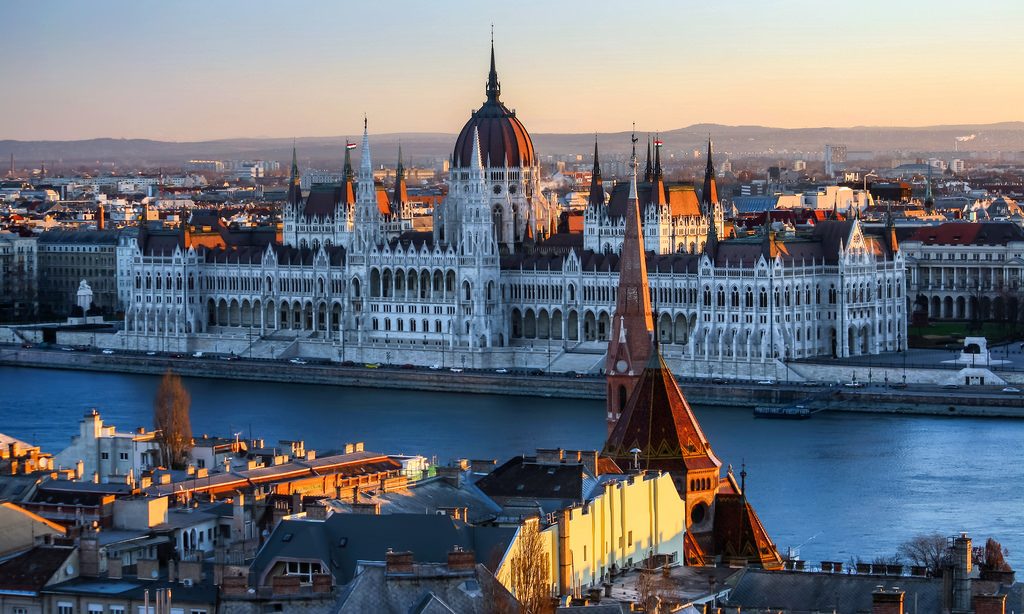 Image via Flickr by Jorge Franganillo
If you're traveling on a budget, then think romantic walks. The city center is built along the Danube River, and the views are breathtaking. The river, which separates Buda from Pest, is best viewed in the evening when it's all lit up.
Take the Liberty Bridge to the Citadel, explore Gellert Square, and don't forget the Parliament Building. Walk along the Danube Promenade and enjoy the Buda Castle, the Fisherman's Bastion, St. Gellert Monument, or the Statue of Liberty. Another must-see is the Funicular Railway on top of Castle Hill. Most of these spots in the Hungarian capital are UNESCO World Heritage Sites, so if your budget allows, they are well worth an in-depth visit.
The bridges along the river are stunning, so make sure you see at least a few. I'd add Chain Bridge, Margaret Bridge, and Elisabeth Bridge to your list. While walking along Chain Bridge, you can stop and declare your love with a love lock. Alternatively, you can track down one of the city's love tree in Elisabeth Square.
For a sunset treat, try the dinner cruises down the Danube. If you want to add some thrills, then I recommend the sunset air cruise. You'll fly over the city in time for the sunset and see Budapest as the lights turn on. The cruise takes about 25 minutes. It isn't cheap, but it's definitely romantic.
Thermal baths are all the rage in Budapest. Couples will enjoy sharing a tour of the thermal baths and spas, especially as some of these offer couple's massages in private rooms.
If you do travel in the late summer, make sure you're in Budapest on August 20, when the city celebrates the birthday of the Magyar State with fireworks on the Danube. If you miss this event, you'll find dozens of indie concerts and festivals to enjoy every year. Top it all off with a romantic dinner that's as luxurious as your budget allows, and your unforgettable city break in Budapest will be complete.
Budapest is perfect for romantic getaways for couples. I hope my recommendations have inspired you to give this city a try.