Qatar Holding will buy several properties on the Costa Smeralda (The Emerald Coast) in a deal that is supposed to go public on Tuesday as undisclosed sources quoted by Reuters announced today.
So far, the fund didn't make any comments regarding this deal and the source didn't want its name disclosed as the information and deal are not yet public. But there isn't much time left until this acquisition should become public knowledge.
A tourist destination in northern Sardinia, Costa Smeralda draws many visitors each year and it is well knows as a luxury destination as it includes several luxury hotels and a golf club.
This deal is only the newest made by the fund from Qatar, as it has also acquired some very high profile locations like the upmarket Harrods department store in London and Credit Suisse headquarters in Canary Wharf. The fund from Qatar own some properties in real estate, infrastructure and other sectors in Europe so this move will only consolidate the position as a major player on the Old Continent.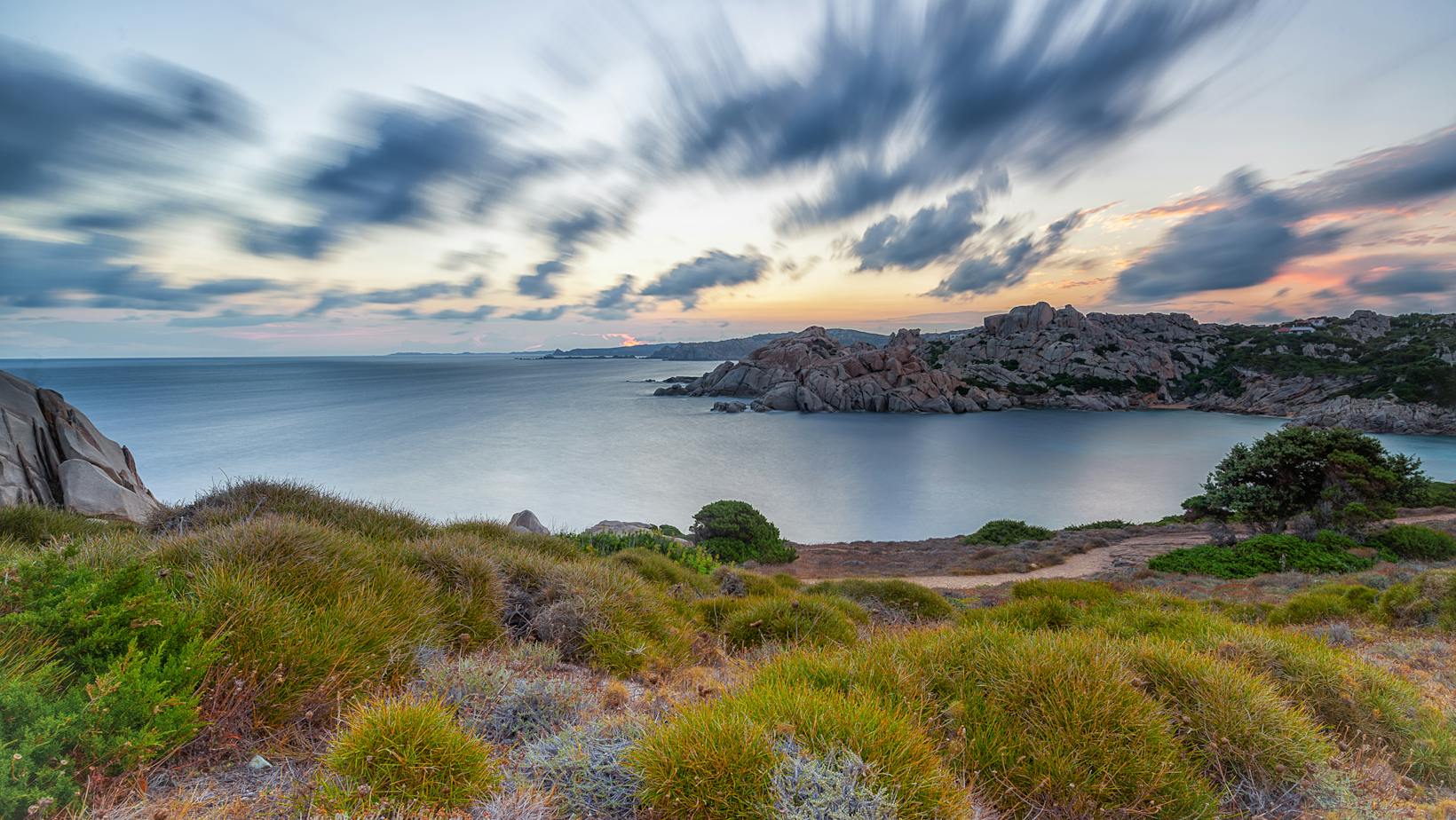 Costa Smeralda is a coastal area that is 55 km long and covers more than 30 square kilometers. The area started to be developed in 1961, and now offers white sand beaches, private jet and helicopter service, a golf club and hotels that are hosting both regular tourist and famous tycoons and stars.
The area has some archaeological sites like the Li Muri "Tomba dei Giganti" (Giants' Grave) and there are some towns and villages in the nearby that can also be visited.