Don't worry, we loathe the fanfare of Ryanair and the limited legroom on EasyJet as much as the next traveller, but just imagine a world without budget airlines. We don't want to delve into such a despairing world too much, so we'll stick to the growing niche of weekend getaways. There would be none.
The whole point of a quick trip to a faraway city is to see somewhere new and exciting without your bank account shrivelling like warm lettuce, which is exactly what we are going to help you with.
Don't worry, our tips don't involve you staying in some grotty hostel where three people share a bunk bed and the bus ride into the centre takes three hours. No, these are handy tips that will make your next getaway less expensive and yet more enjoyable.
Walk where you can…
Nothing beats an early morning walk around a new city as the rest of the world wakes up. It sets up a smile for the rest of the day. Cities are gorgeous labyrinths of little backstreets and narrow through routes, all of which deserved to be explored. Walking is the first step to a new adventure.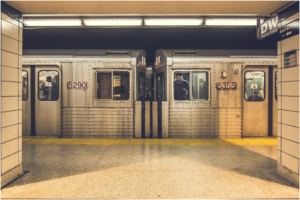 Must-have travel tips…
Walking isn't always possible. There are just some things your heart pines to see that are out of walking distance. Luckily, your options stretch far and wide and at the top of the podium is Uber, especially if you have a promo code for Uber. Otherwise, you can enjoy your chance to get lost on the subway or take in the sights from the large windows of a bus. Whatever you choose, the adventure will be cheap and the destination enjoyed.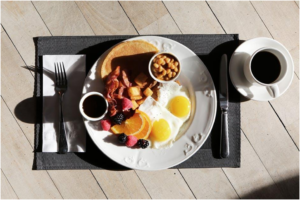 Skip the hotel breakfast…
It kills us to say this one because part of every gorgeous weekend escape is being able to roll out of your hotel bed, kick through the clothes on your floor like they are crisp autumn leaves, ride the elevator with a bunch of strangers and enjoy a continental breakfast in your pyjamas. However, hotel breakfasts are expensive. What you want to do is get ahead of the day by slipping out to a local cafe to enjoy a proper latte and a breakfast that's both nutritious and delicious. Mmmmm.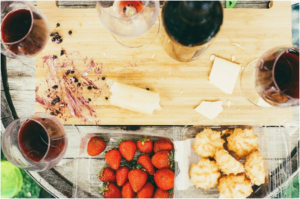 Picnics are the food of life…
If we were to say, "make a packed lunch," you would no doubt shiver a little bit. However, there is something rather romantic about having a picnic in the park of some magical city. Simply pop into a local supermarket or, better yet, a bunch of little shops, and stock up on some local delicacies. Fresh bread, smelly cheese, a bottle of cheap wine, grapes, salamis and anything else that tickles your fancy and smile as you walk past the myriad of expensive restaurants knowing your decision is poetic.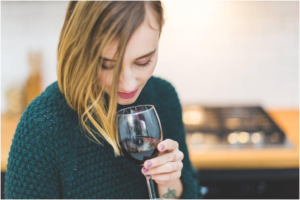 No minibar action…
The minibar is the most expensive place on earth. Period. And nothing has the ability to ruin a lovely weekend away more than a hefty minibar bill at the end of it. Instead, pop into a local shop, grab all the bottles of amazingly cheap and delicious wines and then smuggle these into your room instead.